Post by -IronSoul- on Sept 11, 2016 4:25:48 GMT 10
-Hey guys! here felix,
here is a mod that gives Julia's face to revelations 1 jill:
Wetsuit: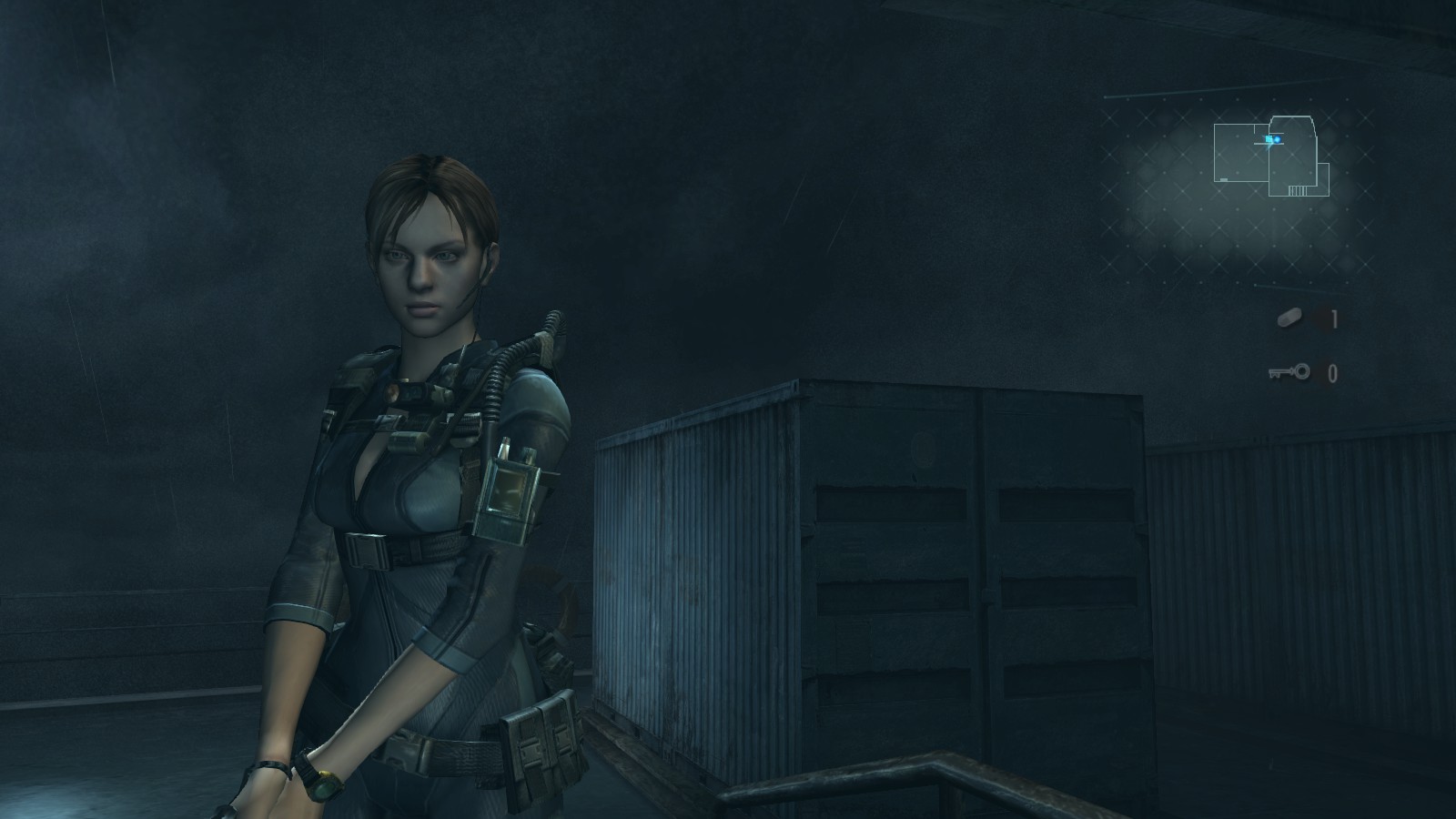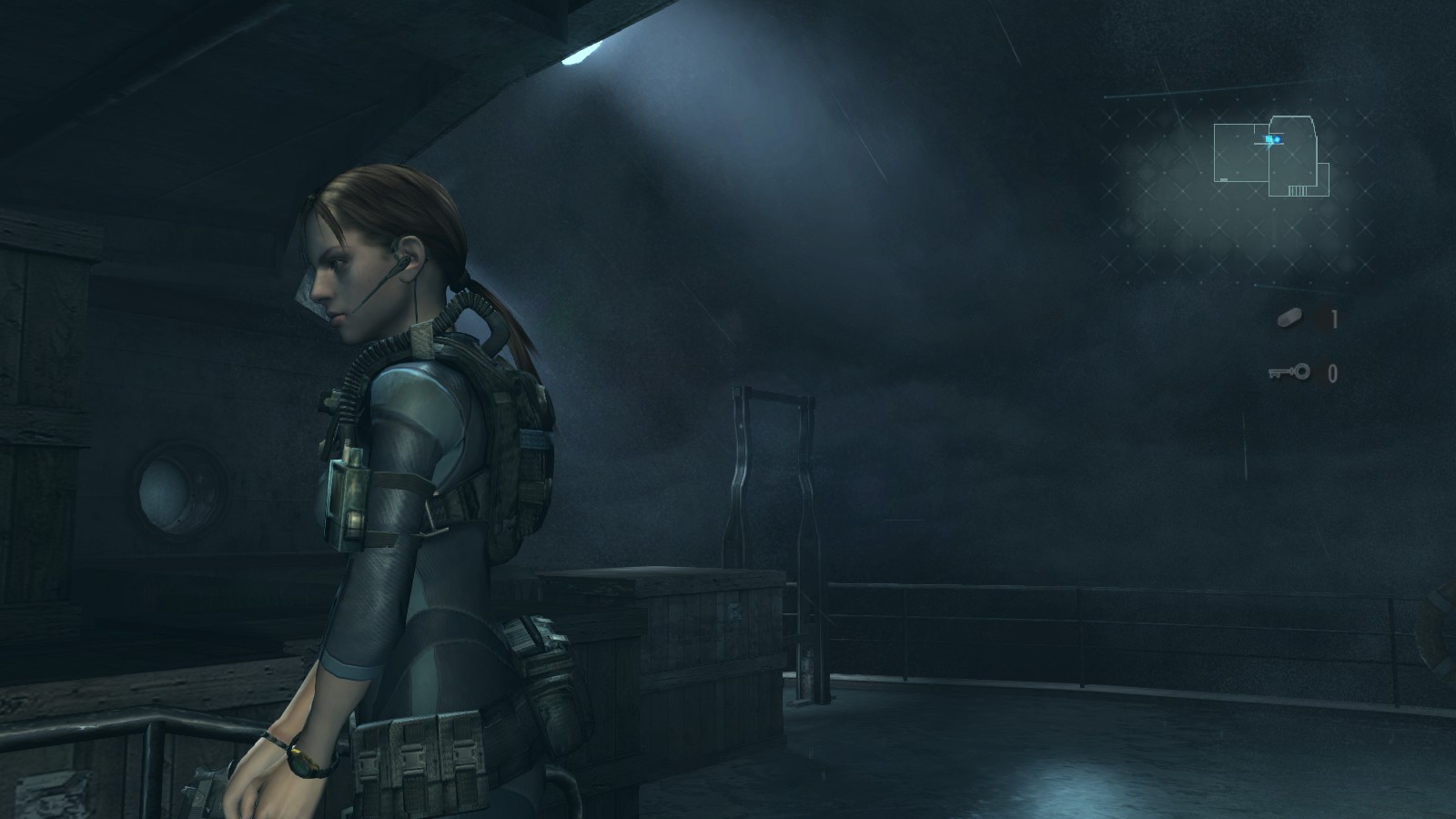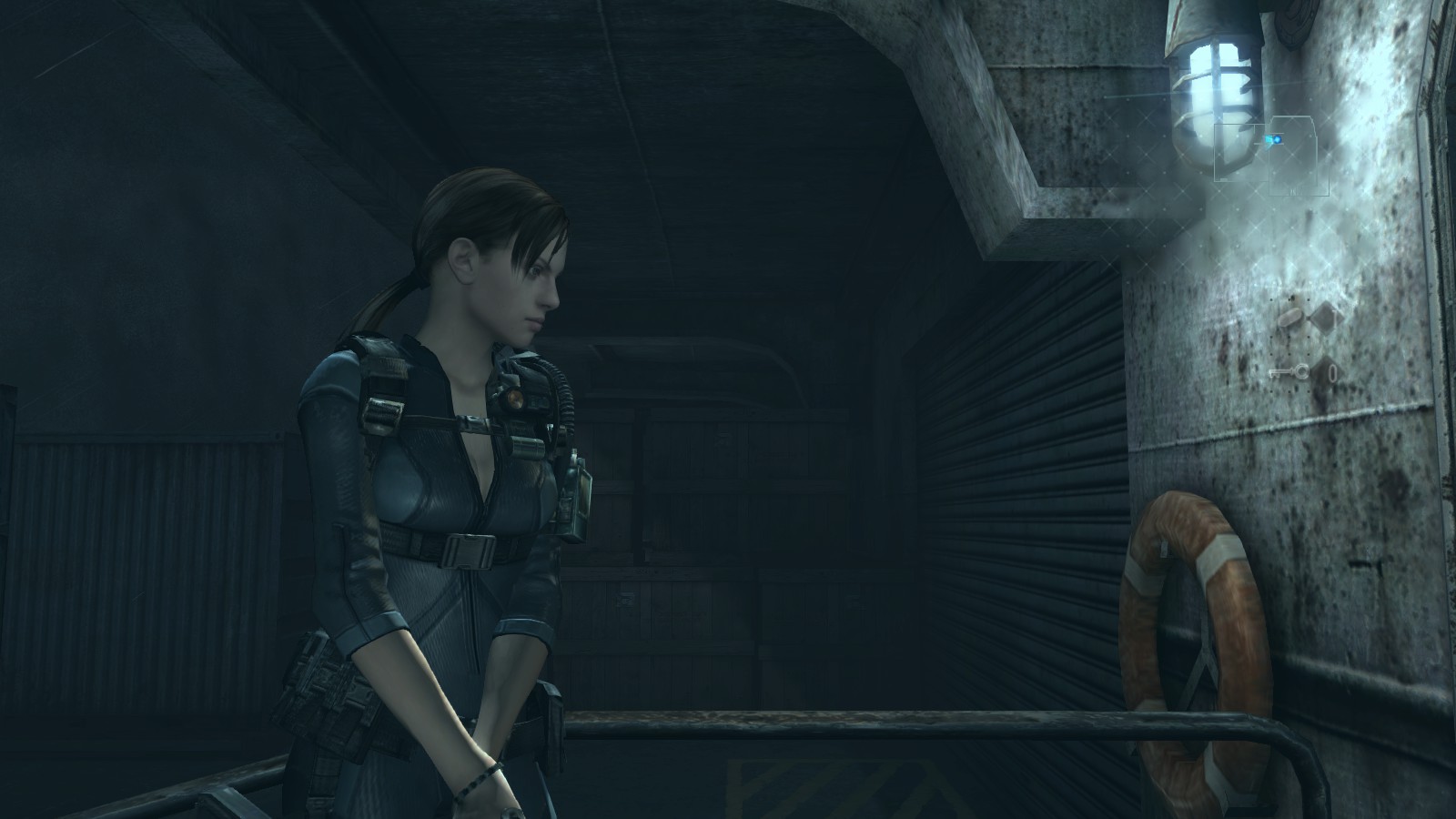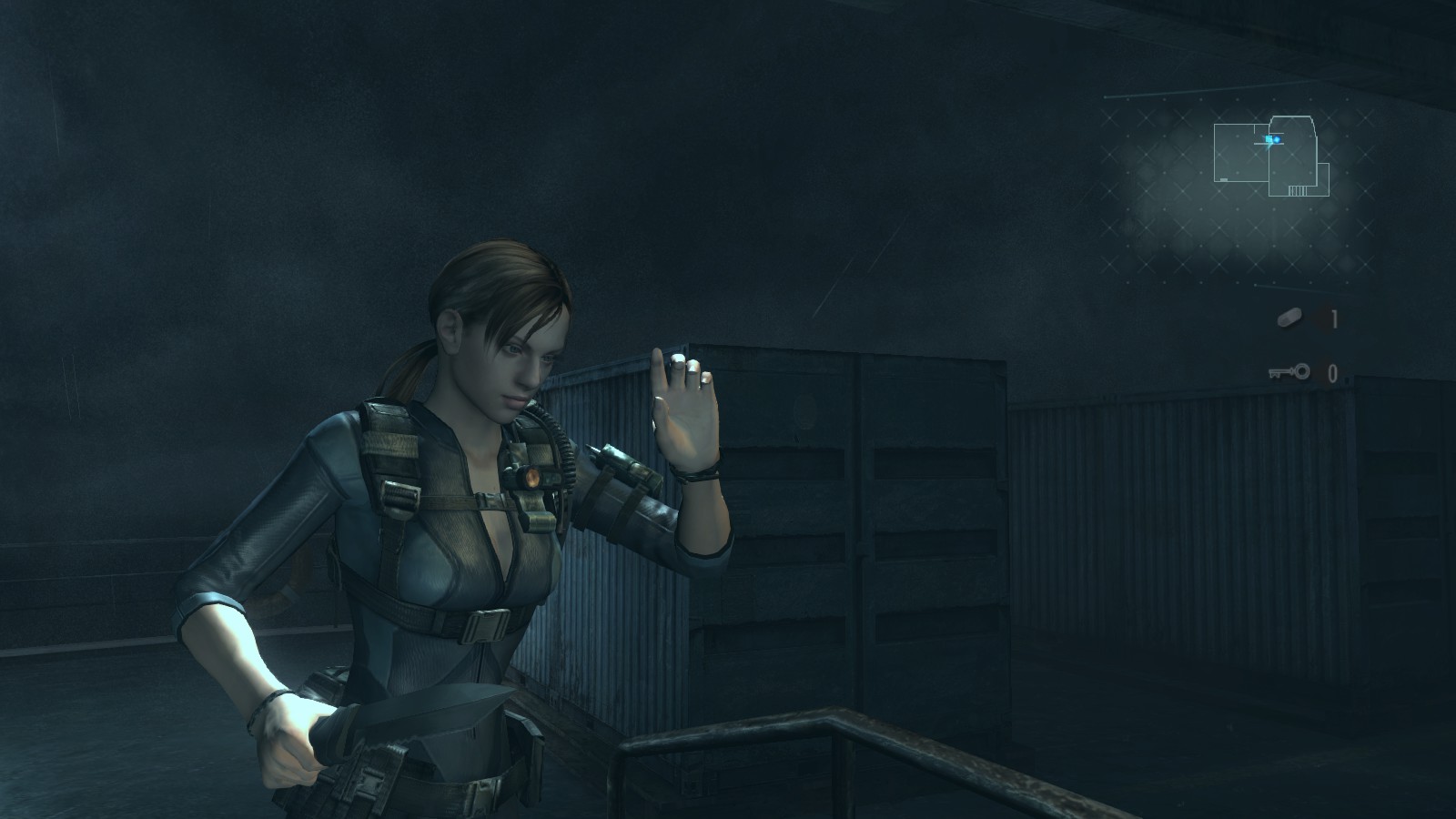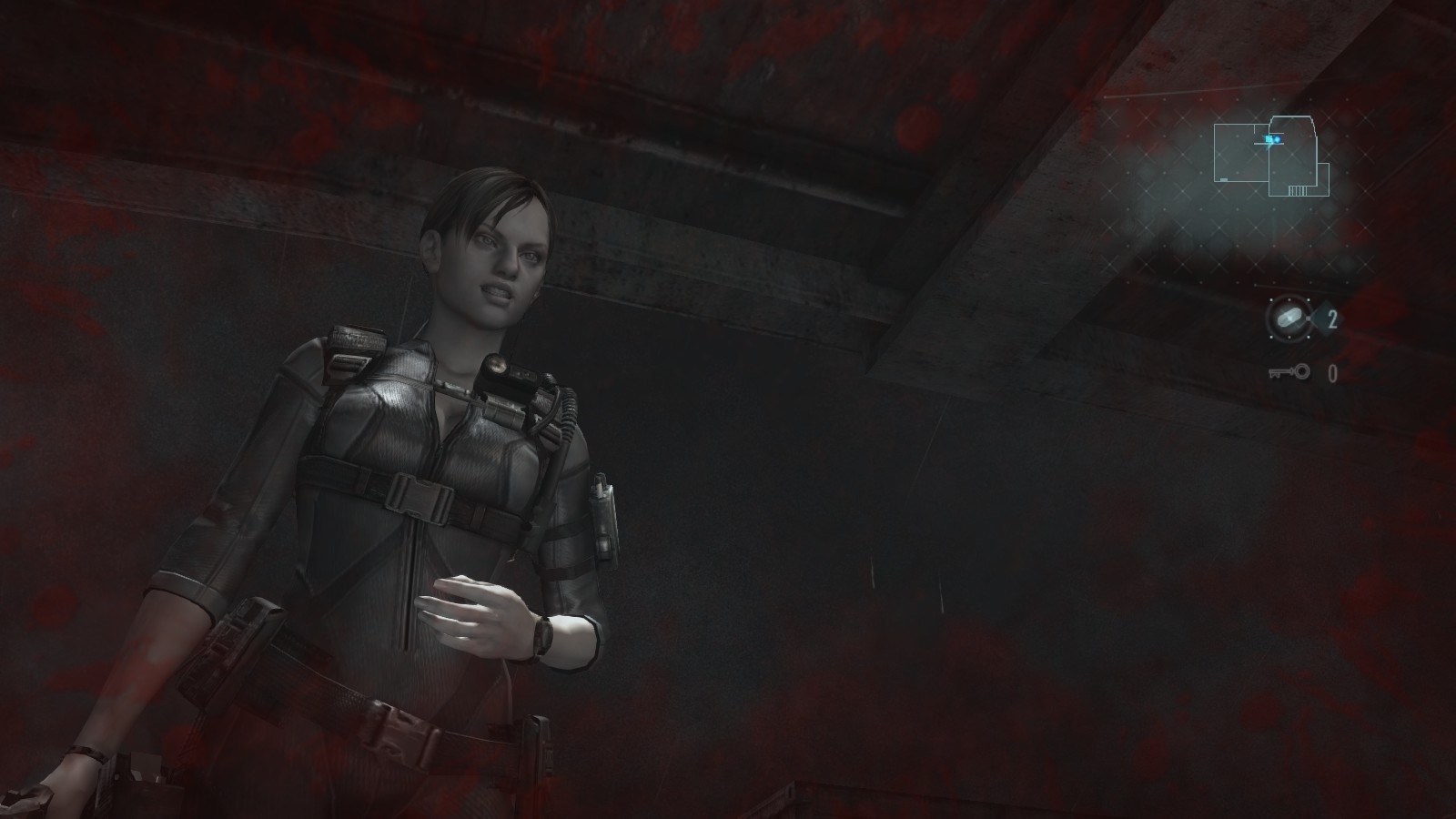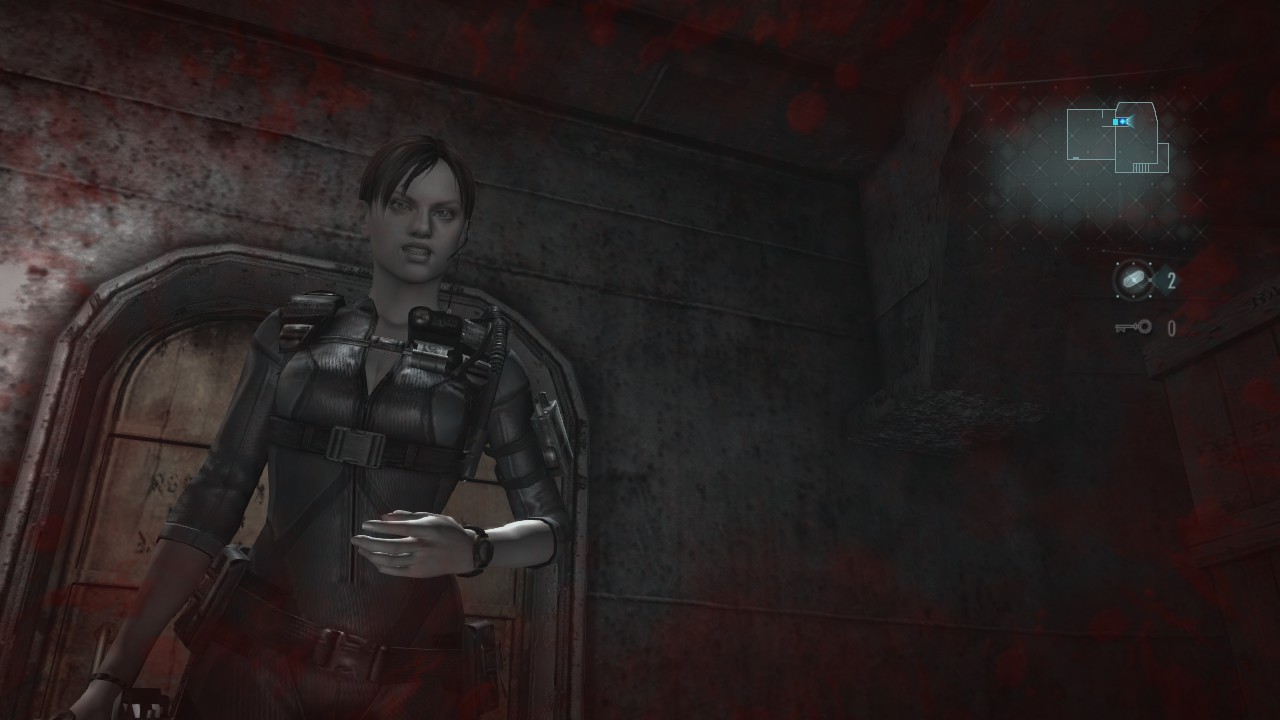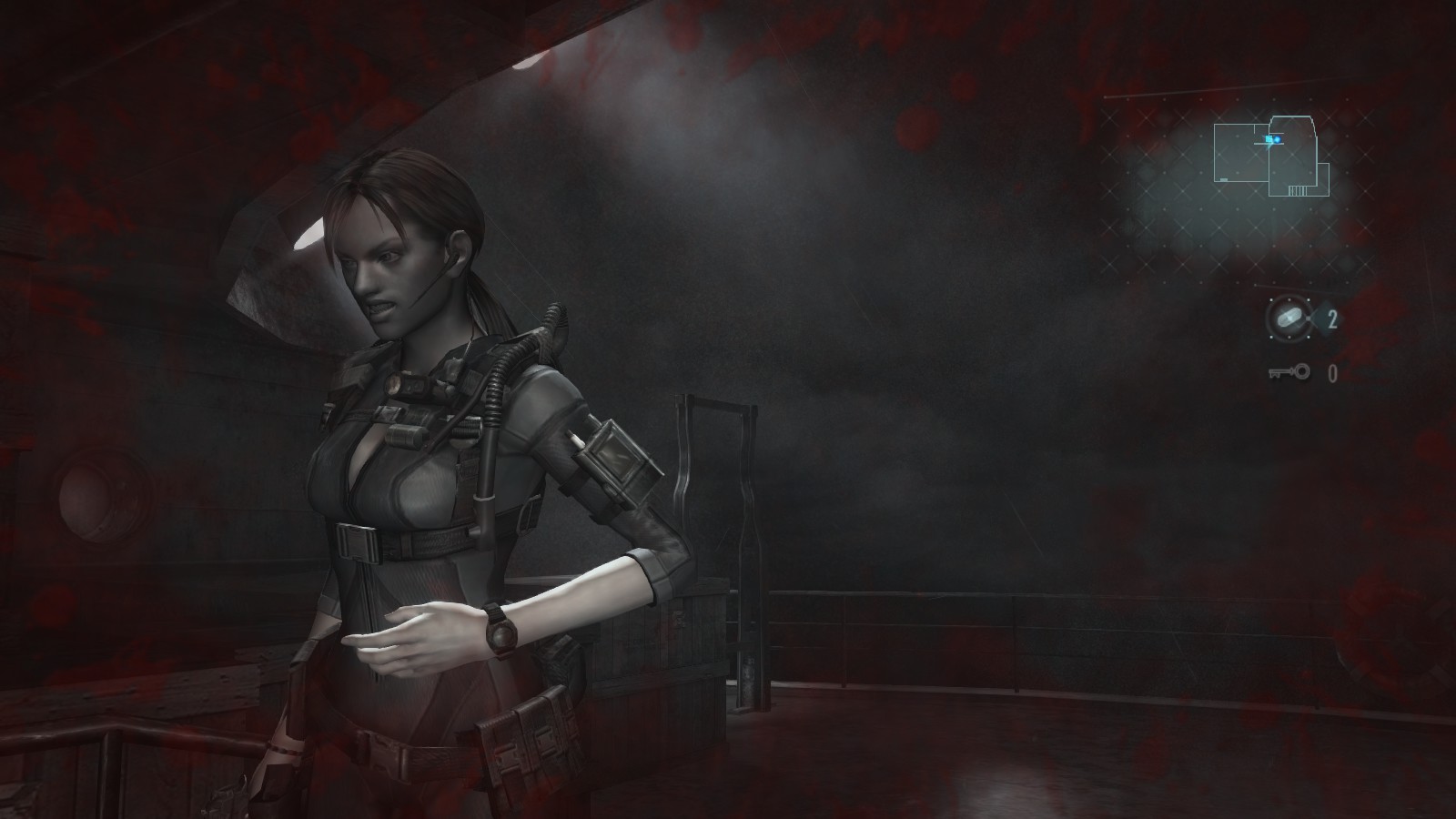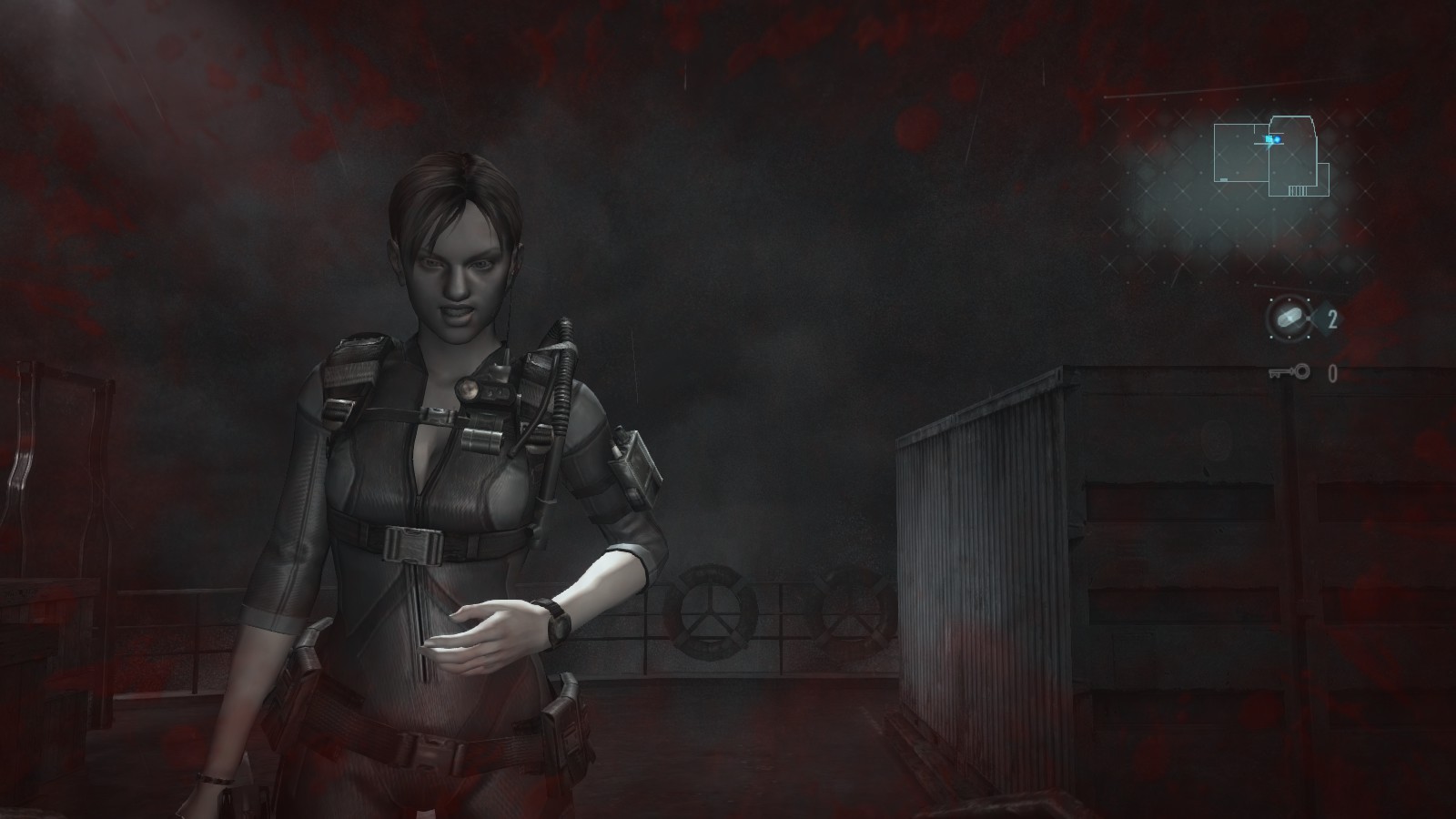 BSAA: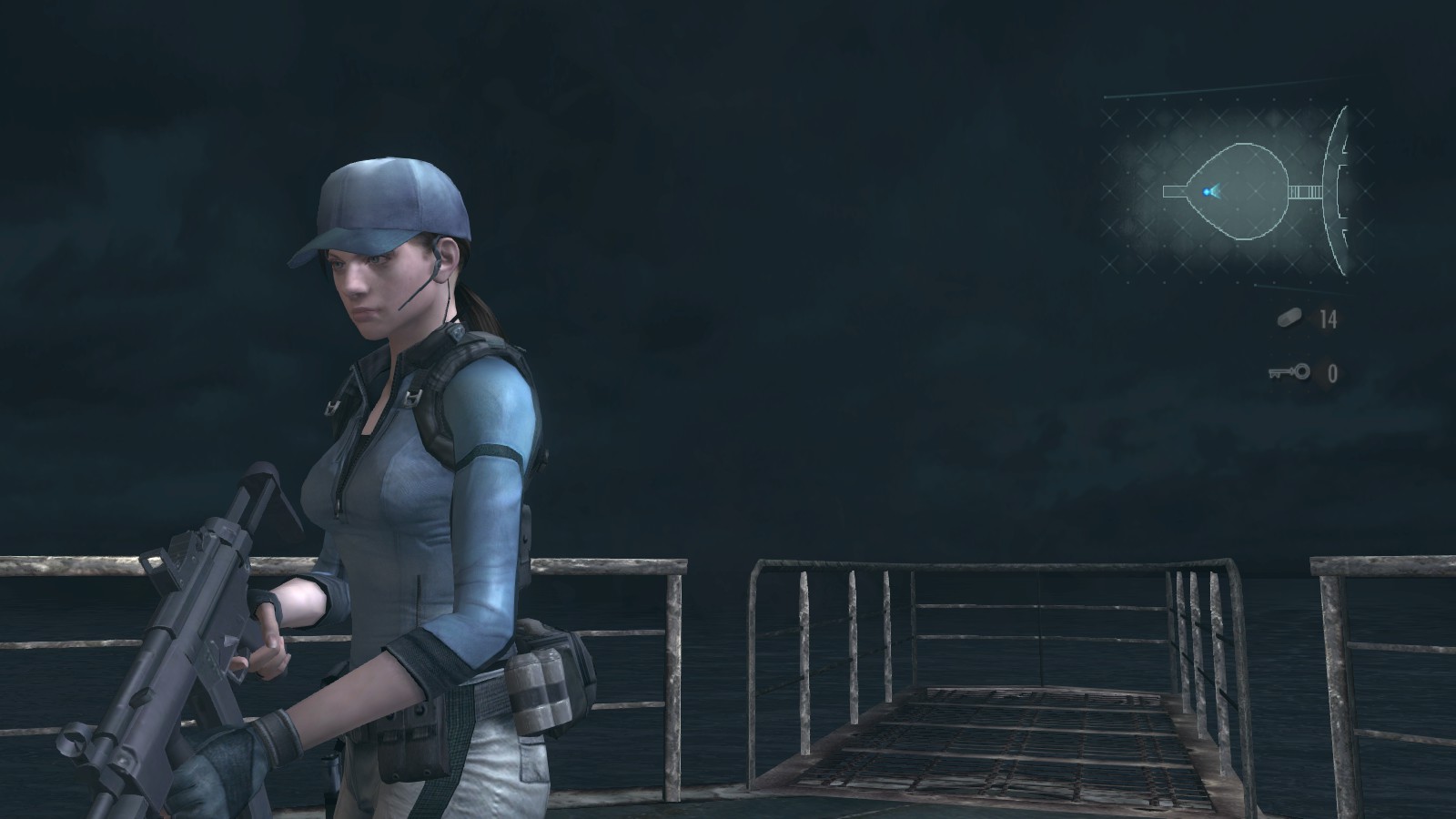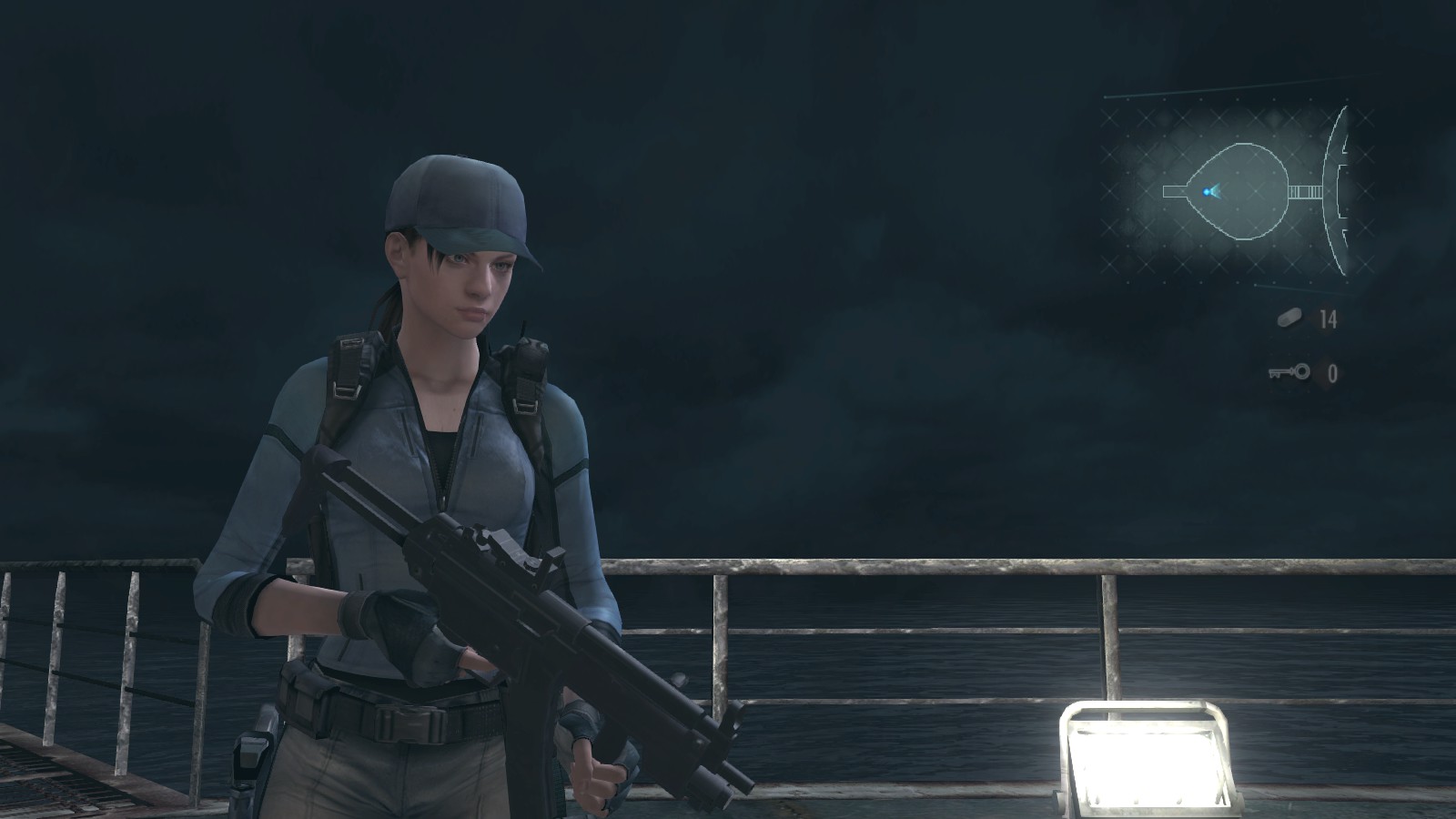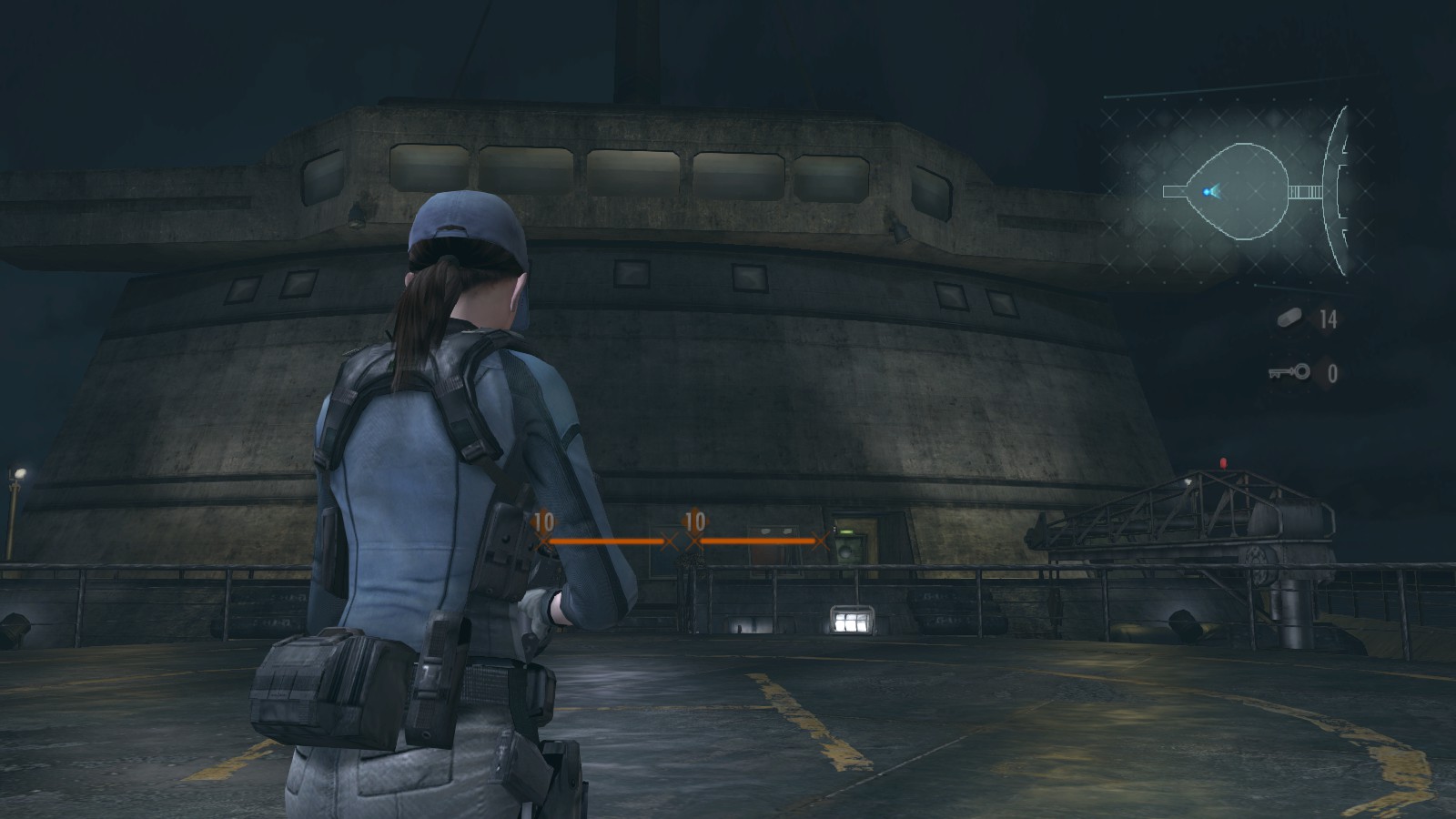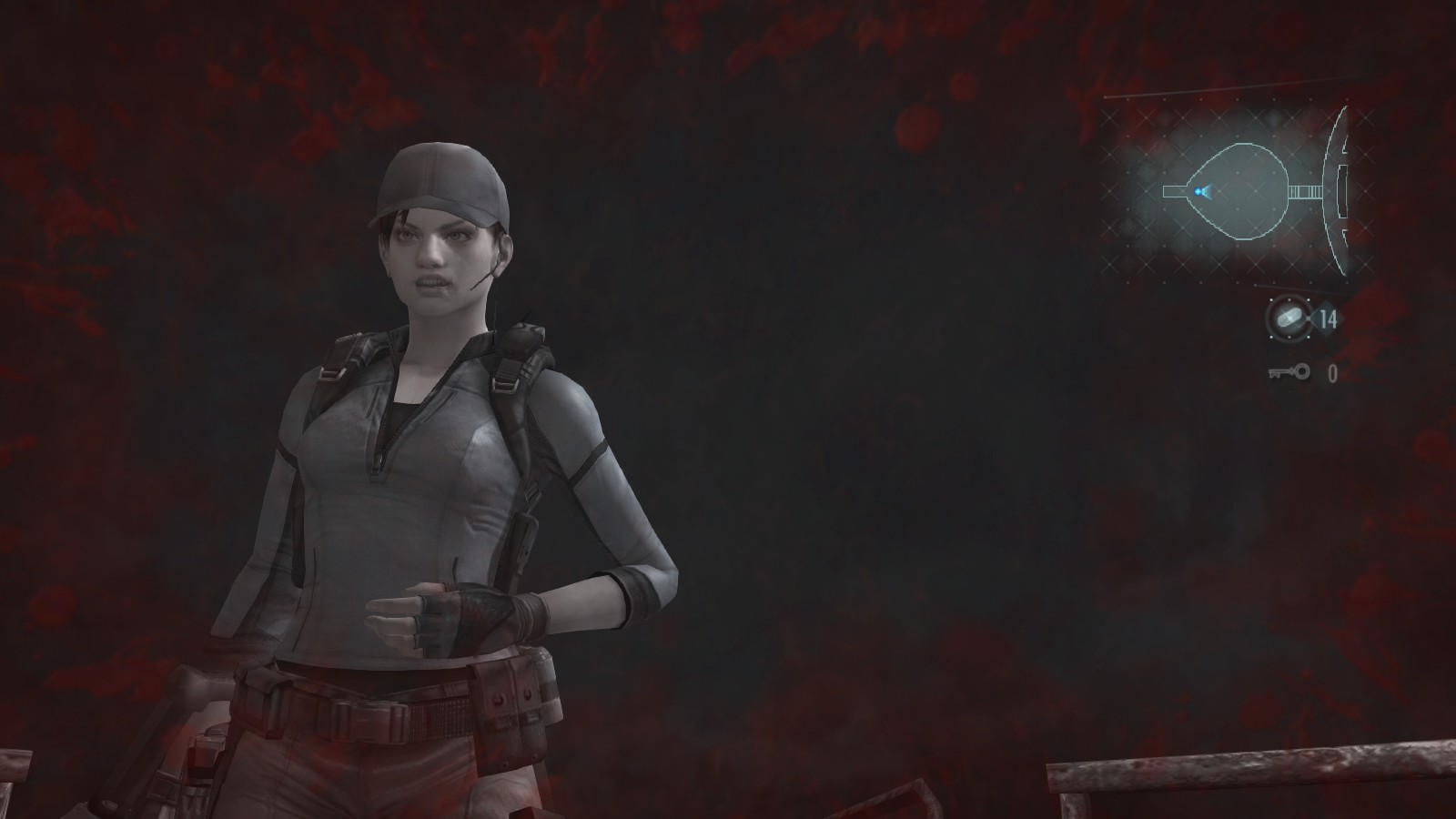 BSAA No Cap: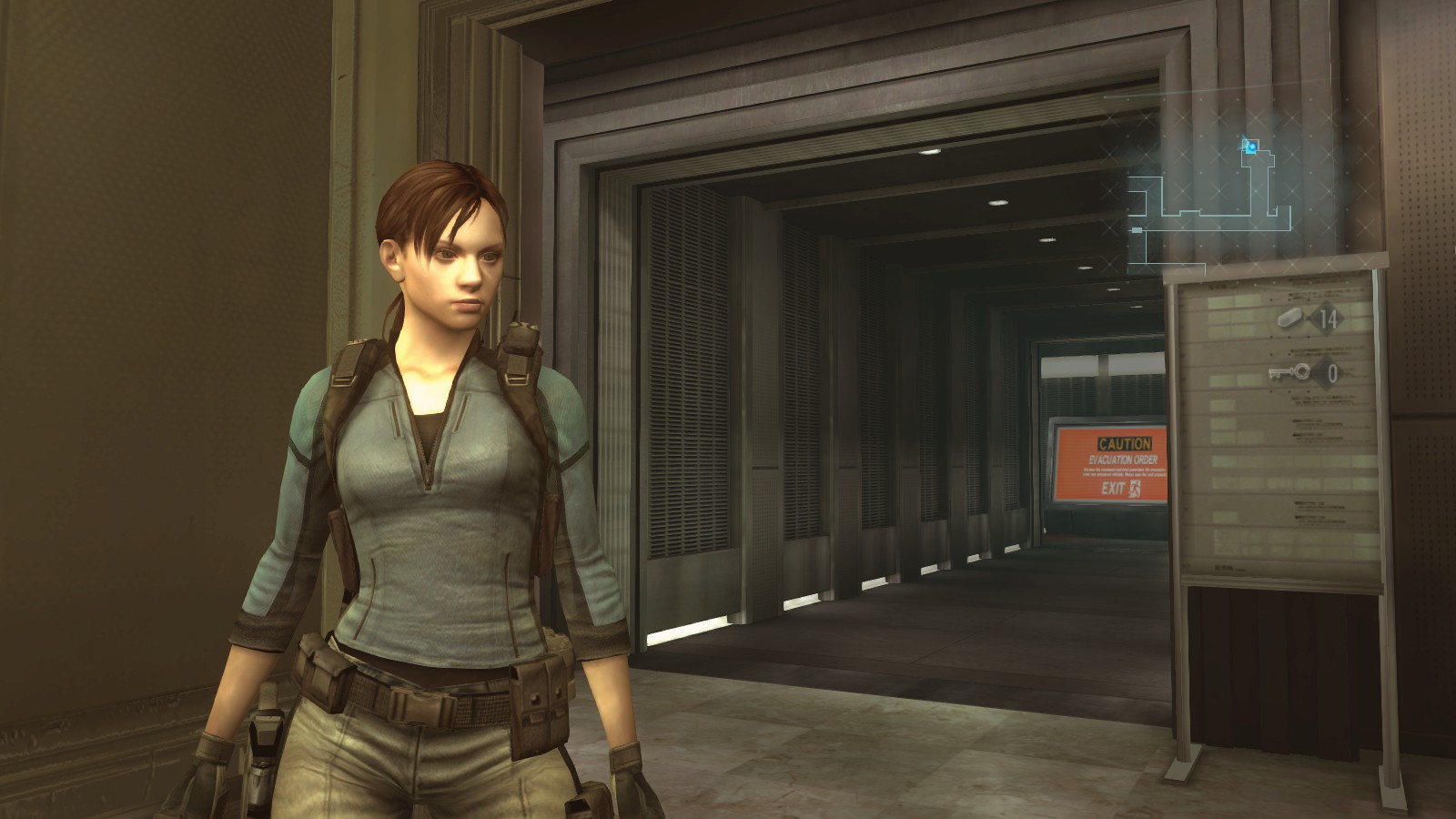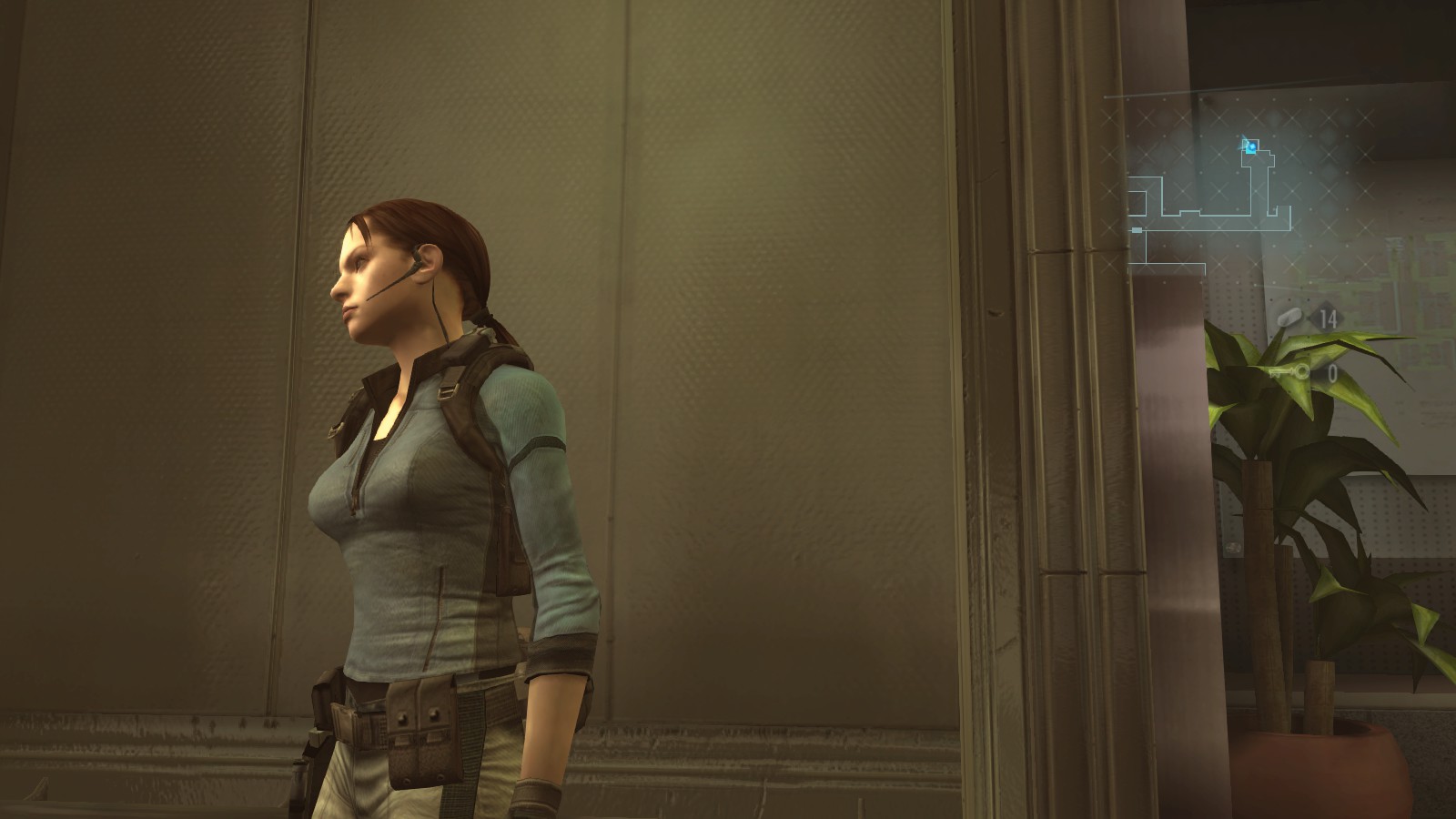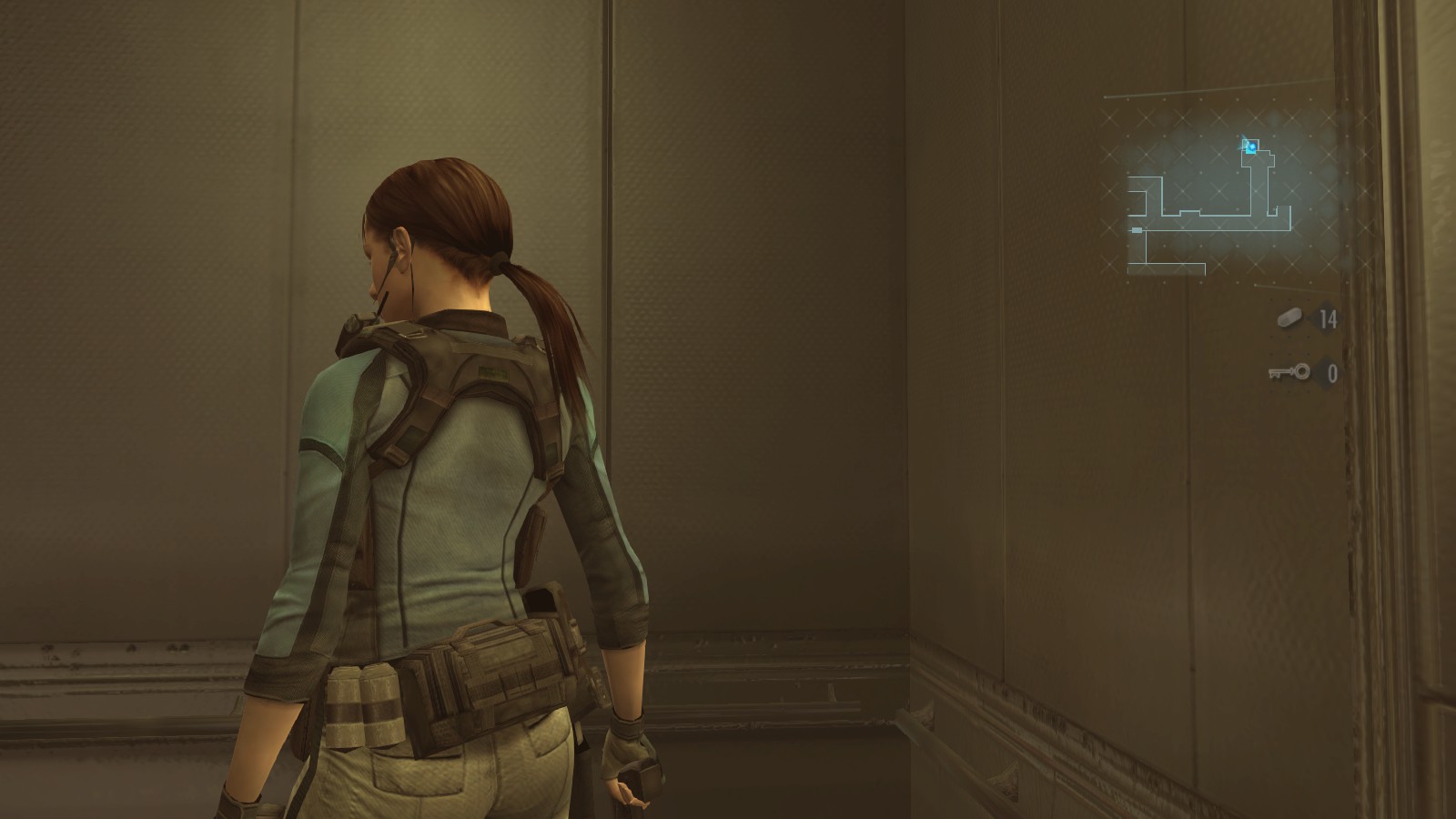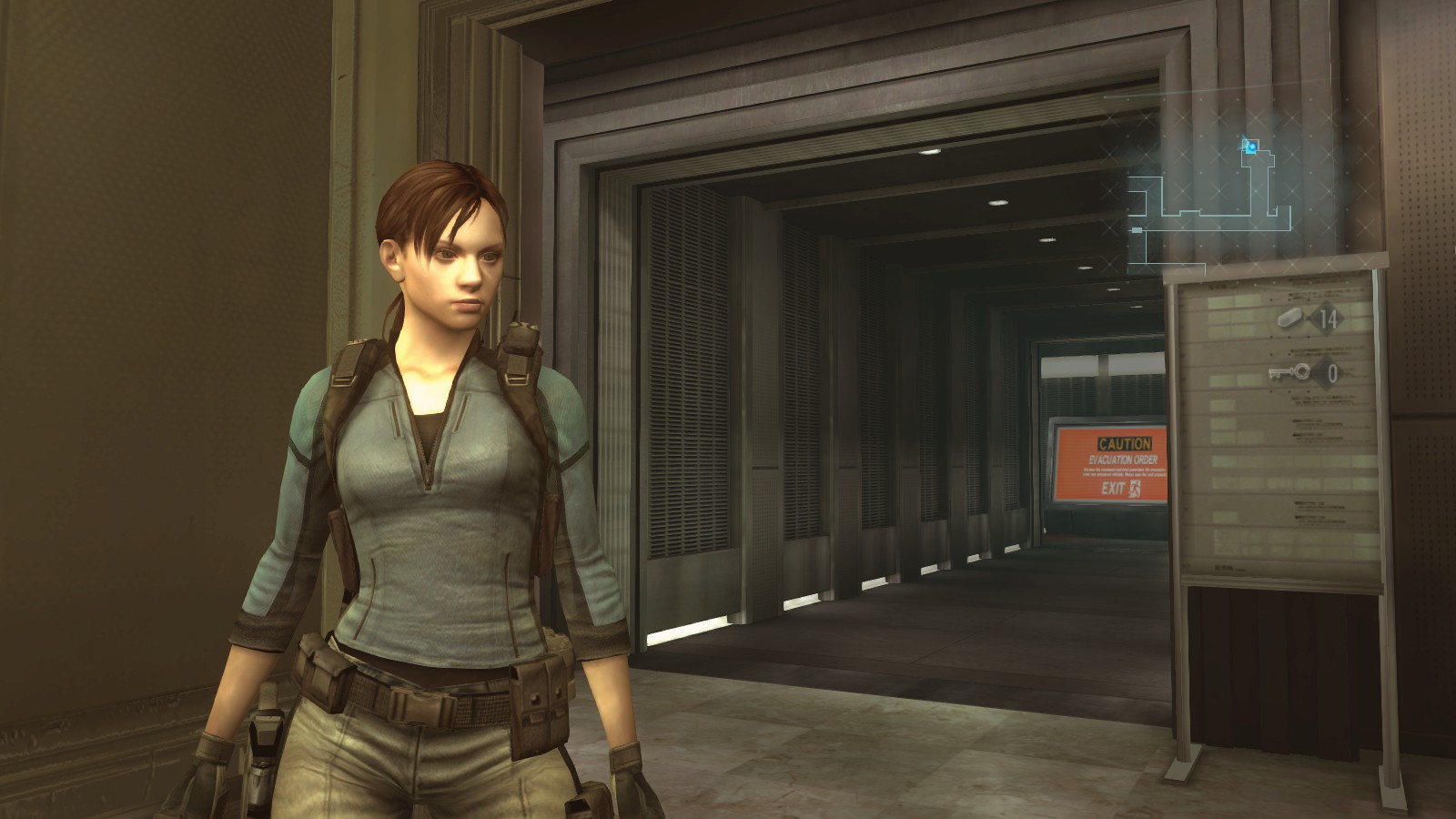 Pirate Outfit: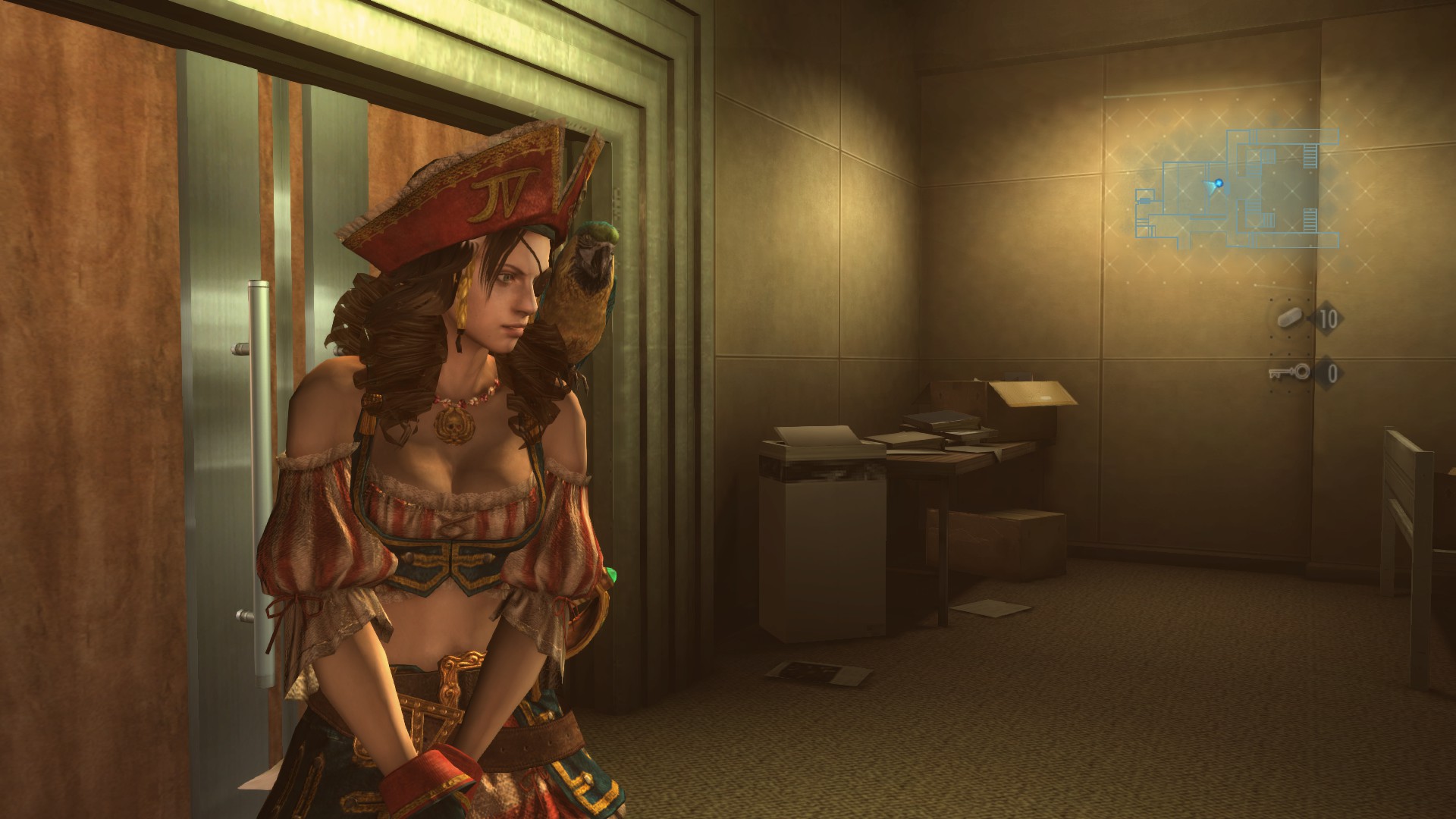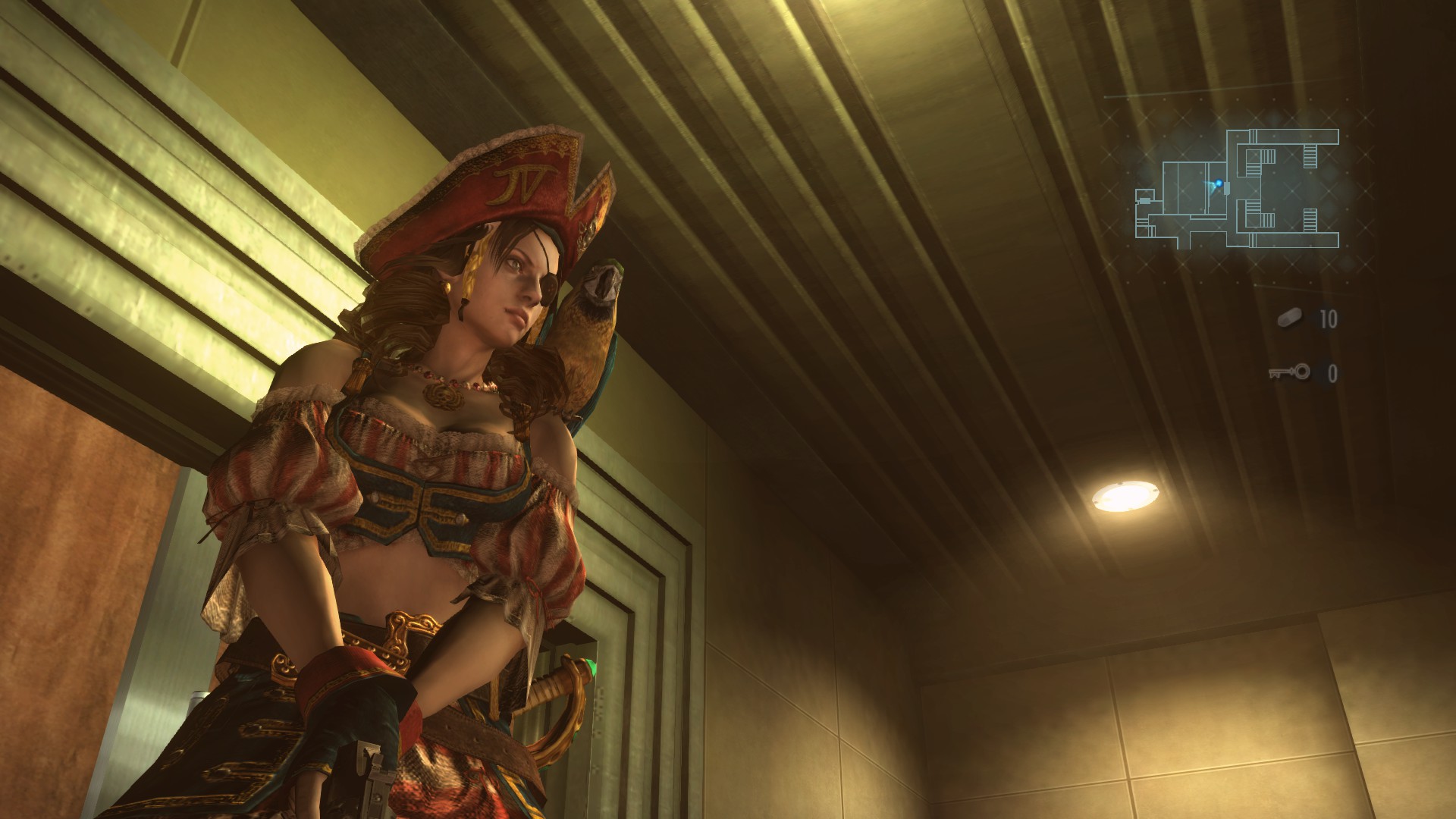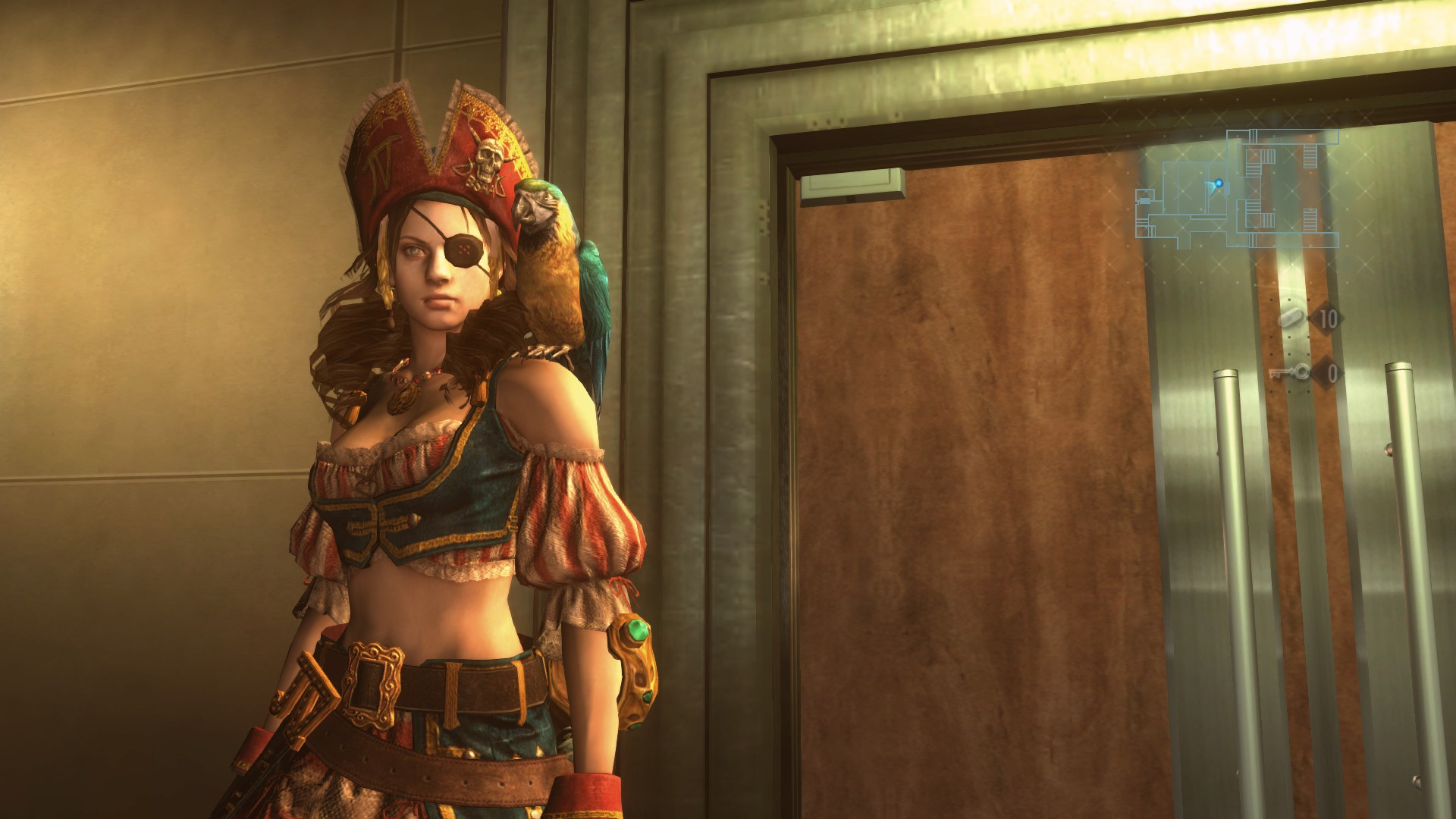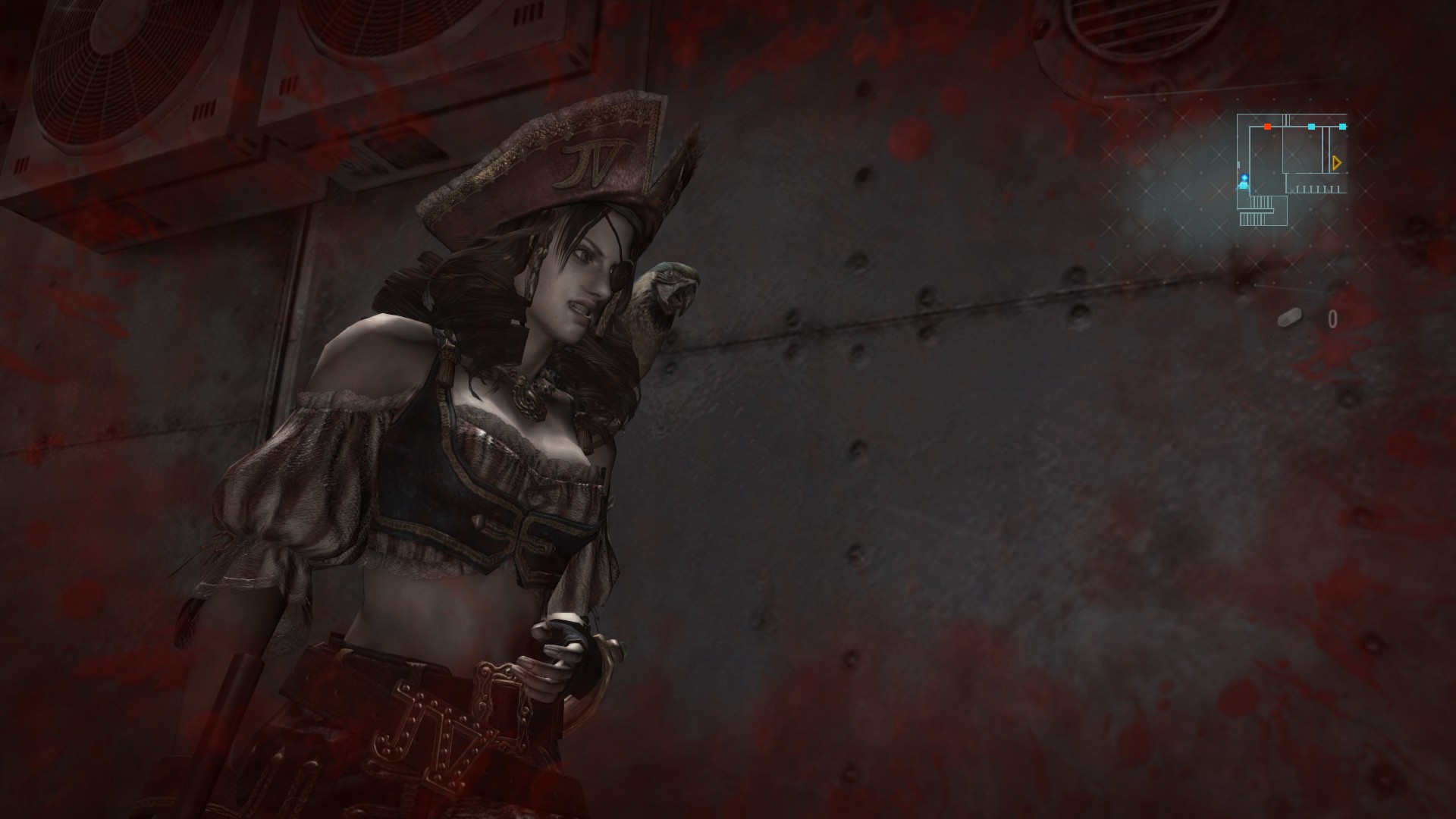 The reason why her witch face can't be erased when she is hurt (as i said on the WIP Post) is because her lmt file doesn't allow her to show us another thing, her original mesh (miss botox) looks kinda cool with those animations, but our beauty miss Voth can't use the same animations without getting too deformed. i'm trying to do my best editing the mesh/rig to make her look descent but its sooo hard.
Version history:
Wetsuit Jill:
v0.1 - Inyected the new facial mesh.
v0.2 - inyected and adjusted the new hair model (the old one seems to be too big to julia's face)
v0.3 - 0.7 - Added stable facial rigging and mouth inside, also the hair was rigged again,
v0.7 - 1.0 - Fixed the skin tone (still buggy with the illumination, it had something to do with the displaymode ID)
v1.1 - fixed the skin tone, added the right light reflexión on the head/chest/arms mesh, also, she was made brunette.
v1.2 - Re-fixed her skin tone, now seems to be matching with her arms.
v1.3 - Re-rigged her eye zones, now she blinks like she should
BSAA Jill:
V0.1 - Inyected the primitive facial mesh (No facial rig yet)
V0.2 - 0.6 - Adjusted her facials and added the cap with hair (Too bugged to share yet)
V0.6 - 0.8 - Rigged the hair, and better facials (First public release)
V0.8 - 1.1 - Added a dummy mesh for her shadow and fixed the white lips bug.
V1.1 - 1.2 - Adjusted her auricular and adjusted her textures a bit (thanks RE5 again!)
V1.3 - Adjusted her Normal map texture, to fix a weird bug on her stomach (Reported by Night Furious)
V1.4 - Added the No Cap Version, as she shares all her previous bugs with the cap version, there's no need for another sección of version history.
Pirate Jill:
v0.1 - Inyected the first primitive mesh over her witch face, hiding the unused meshes.
v0.3 - Added a better rig, more cosmetic.
v0.5 - Added some cosmetic fixes, like her teeths and her eyes.
v0.6 - Fixed the MatID on the face and added a 2nd mesh over her face to cover some holes created by the script.
v0.7 - First Public Release!
v1.0 - Fixed a bugged mesh on the hair.
RE3 Jill:
V0.05 - Inyected the primitive meshes, alpha, rig and normals issues.
V0.3 - Re-rigged the entire mod, adjusted uv's and mesh configuration, reduced alpha issues and texture problems.
V0.5 - skirt rigged like a skirt, too bugged for a public release.
V1.0 - Fixed most of the rigging issues, the skirt still clips through the jacket.
V1.1 - Added eyes and mouth rigging, too bugged for a release yet.
V1.3 - First public release! still having some issues with normals, and the eyes were adjusted in a, humm, ''too small'' way.
V1.4 - Fixed some uv's issues, added a little fix on the mouth rig, re-configured the meshes to avoid the broken mouth bug (Thanks Night Furious for the report!)
V1.5 - RE-Mapped the eyes and added a better rig to those.
Special thanks to:
MR FluffyQuack
The Chief
NightFurious
To install this mod just paste the file inside the .rar (Plxxxx.arc) into - Your Steam Library\steamapps\common\RESIDENT EVIL REVELATIONS\nativePC\archive\game\chara\pl\plxxxx
and should be done.
To Do:
Swimsuit outfit.
Downloads:
Wetsuit
BSAA Cap Version
BSAA No Cap Version


Pirate Outfit
Extra Outfits (ReHD Ports)
Camper Outfit (with and without googles)
Stars Jill (she looks so cool! nice job MR Chief):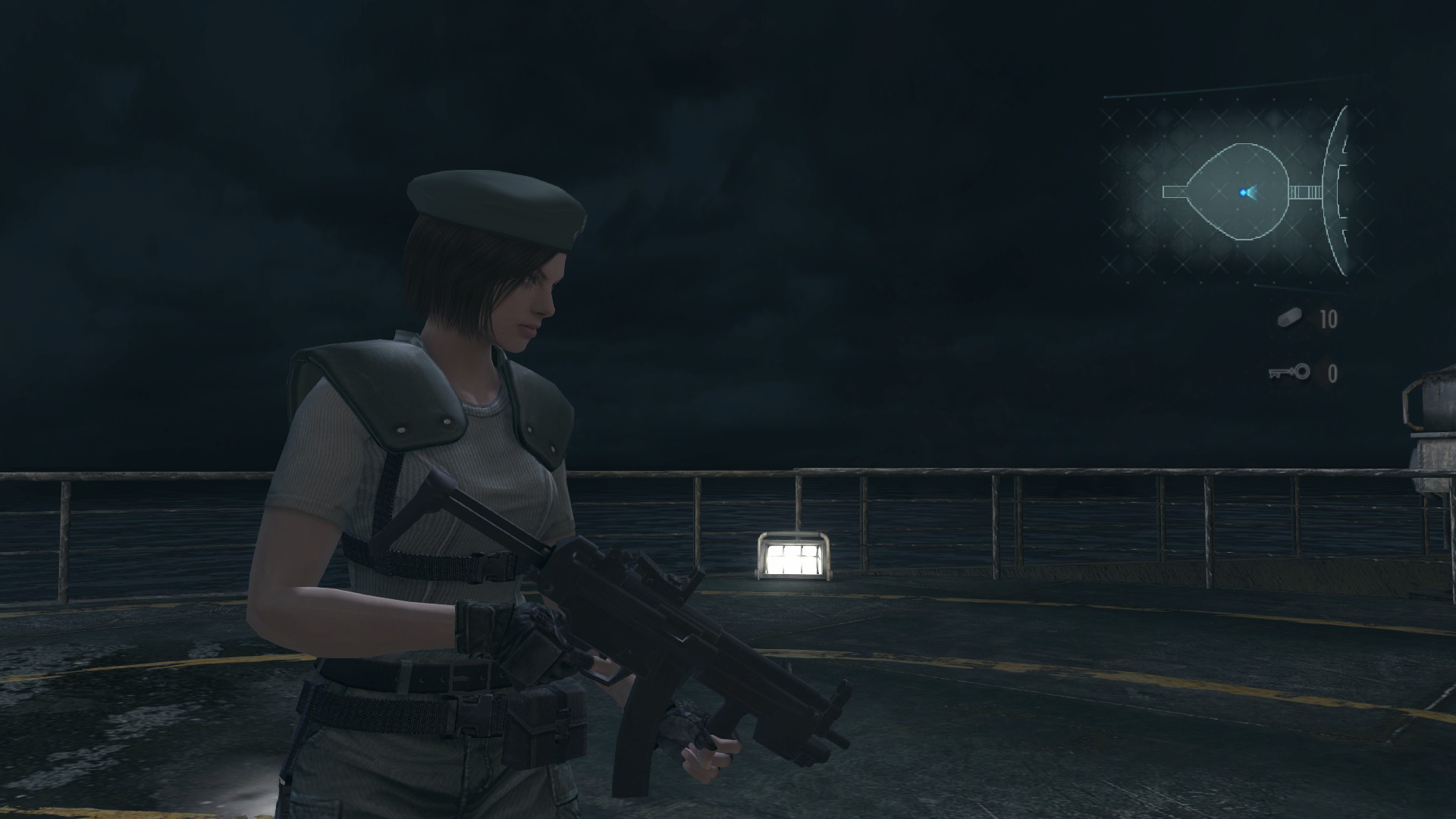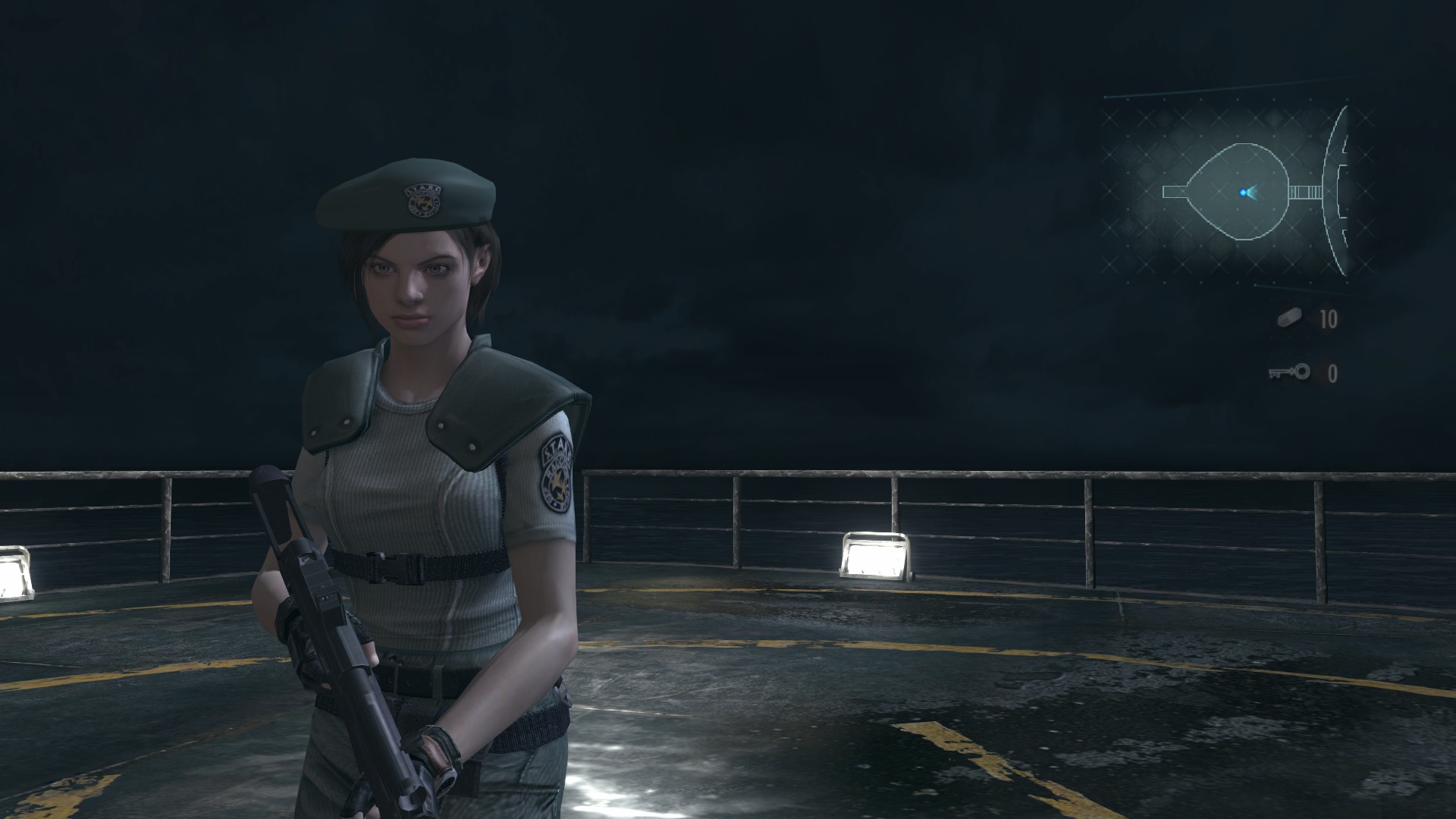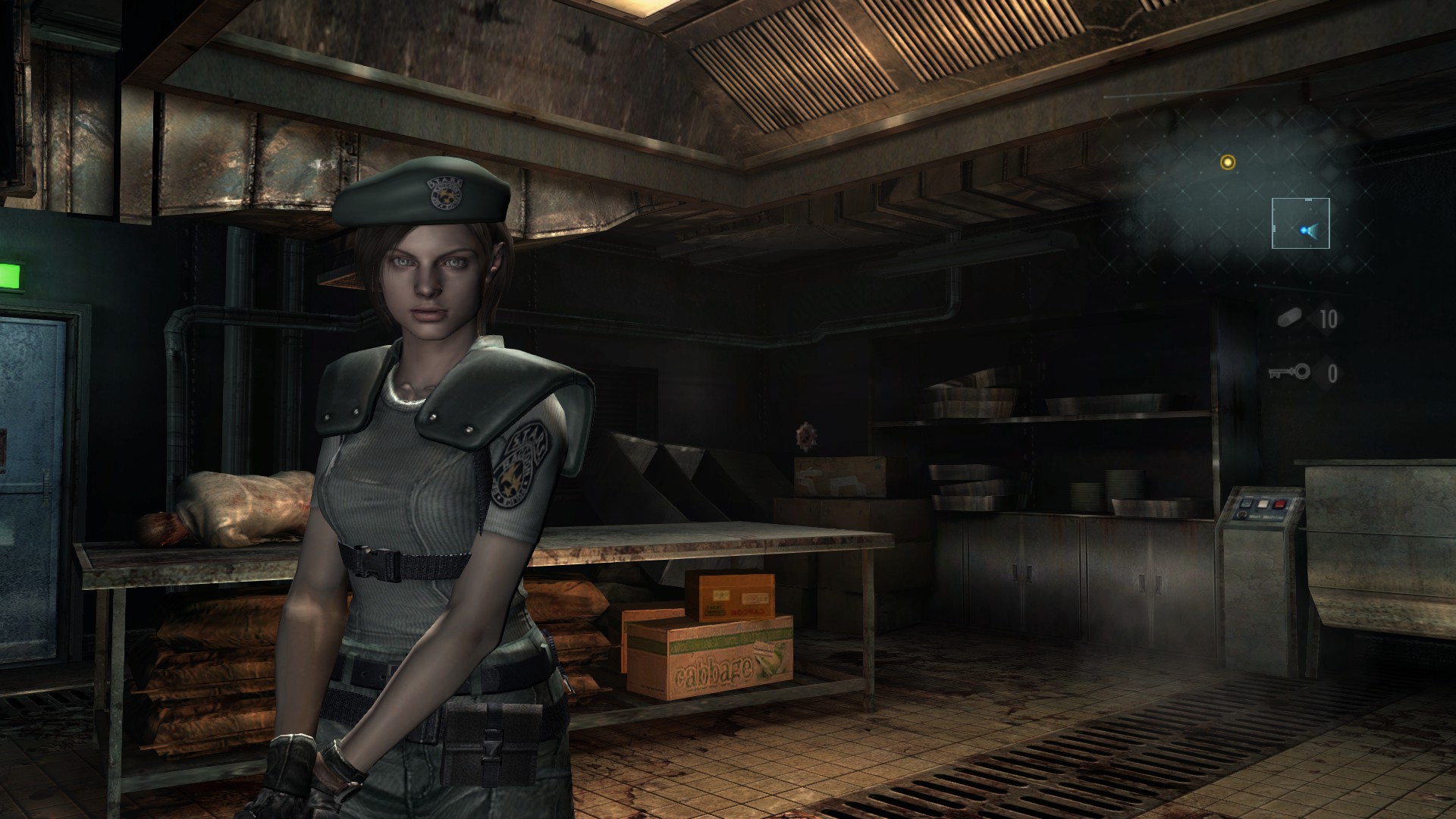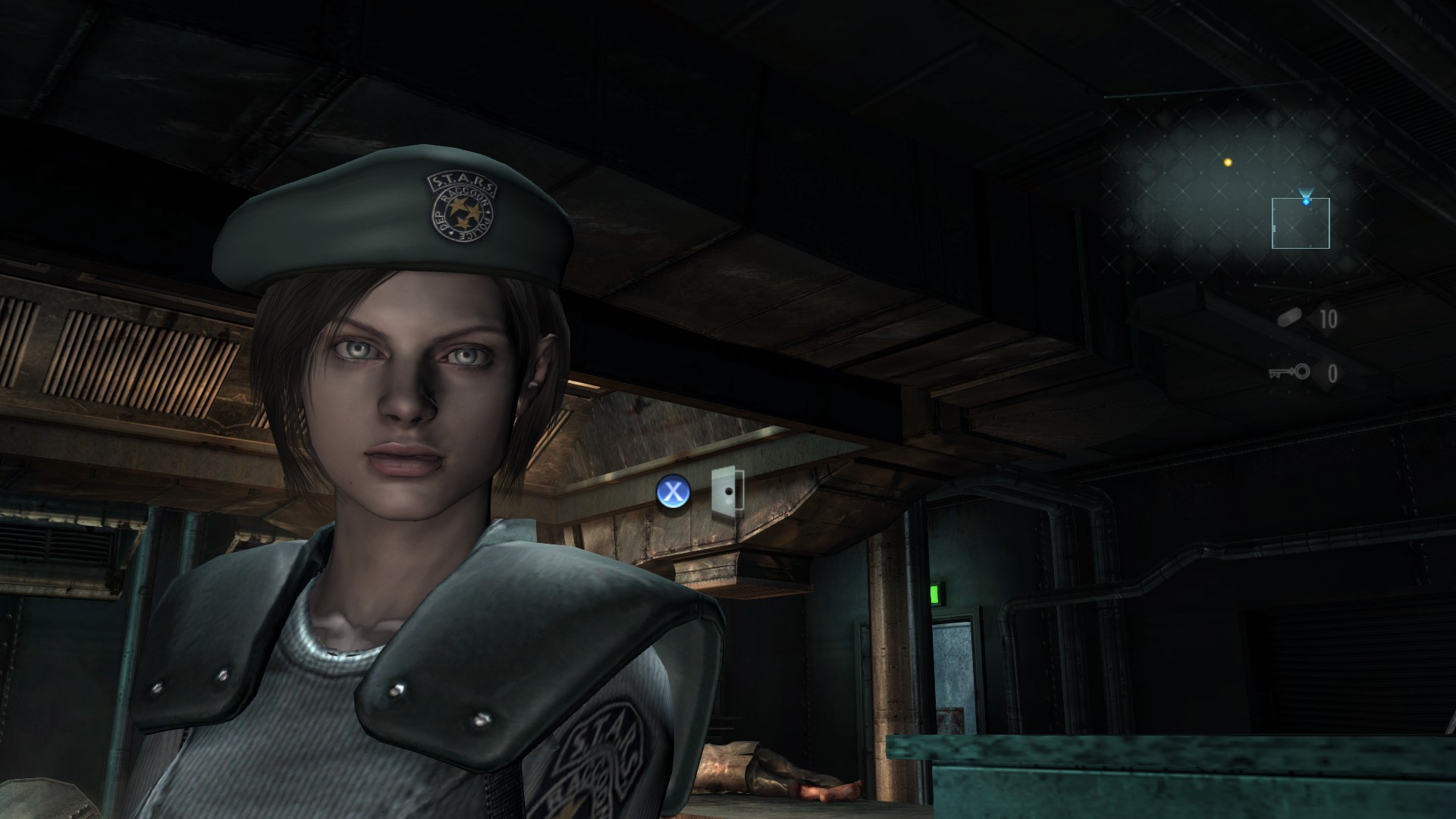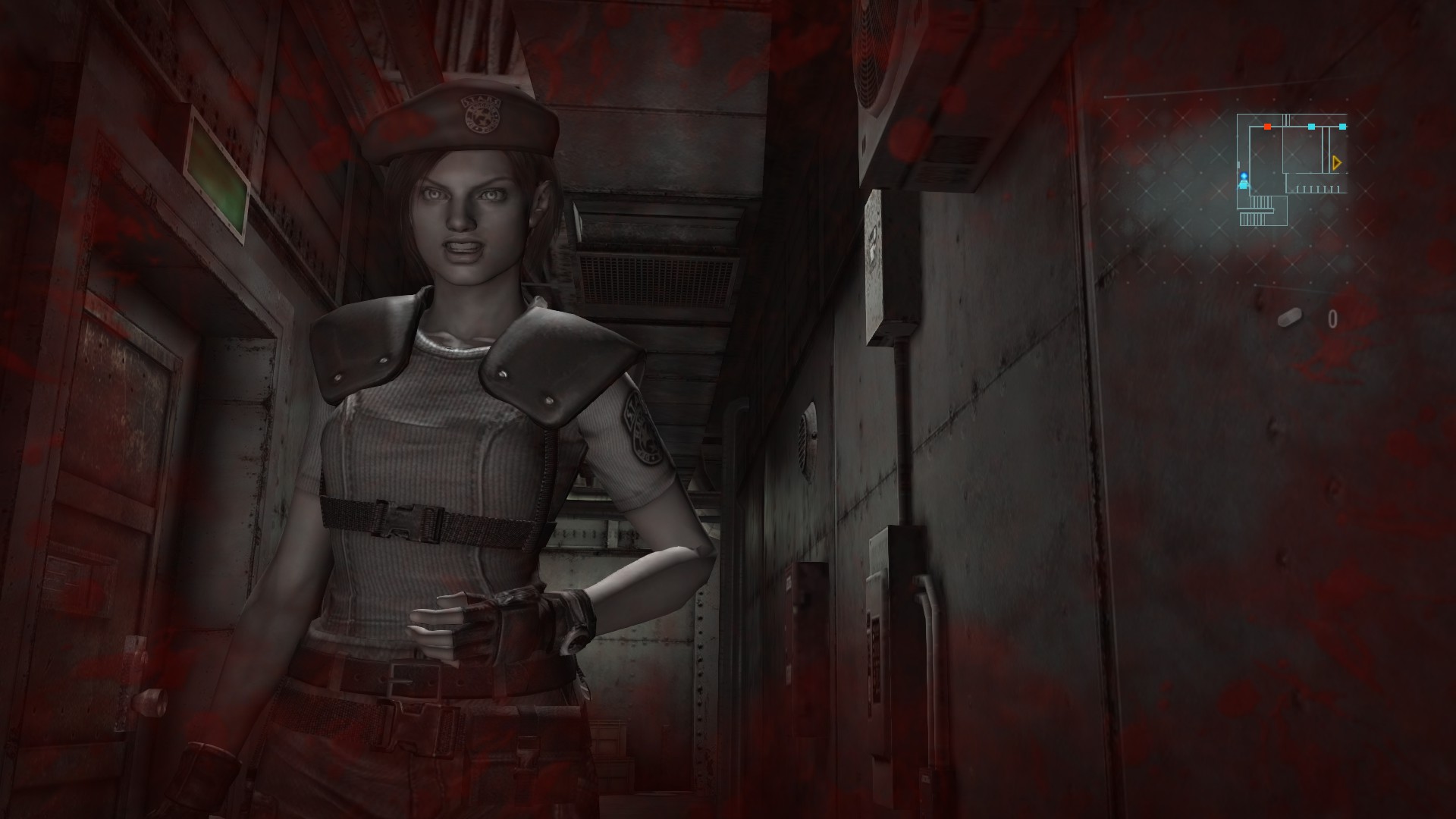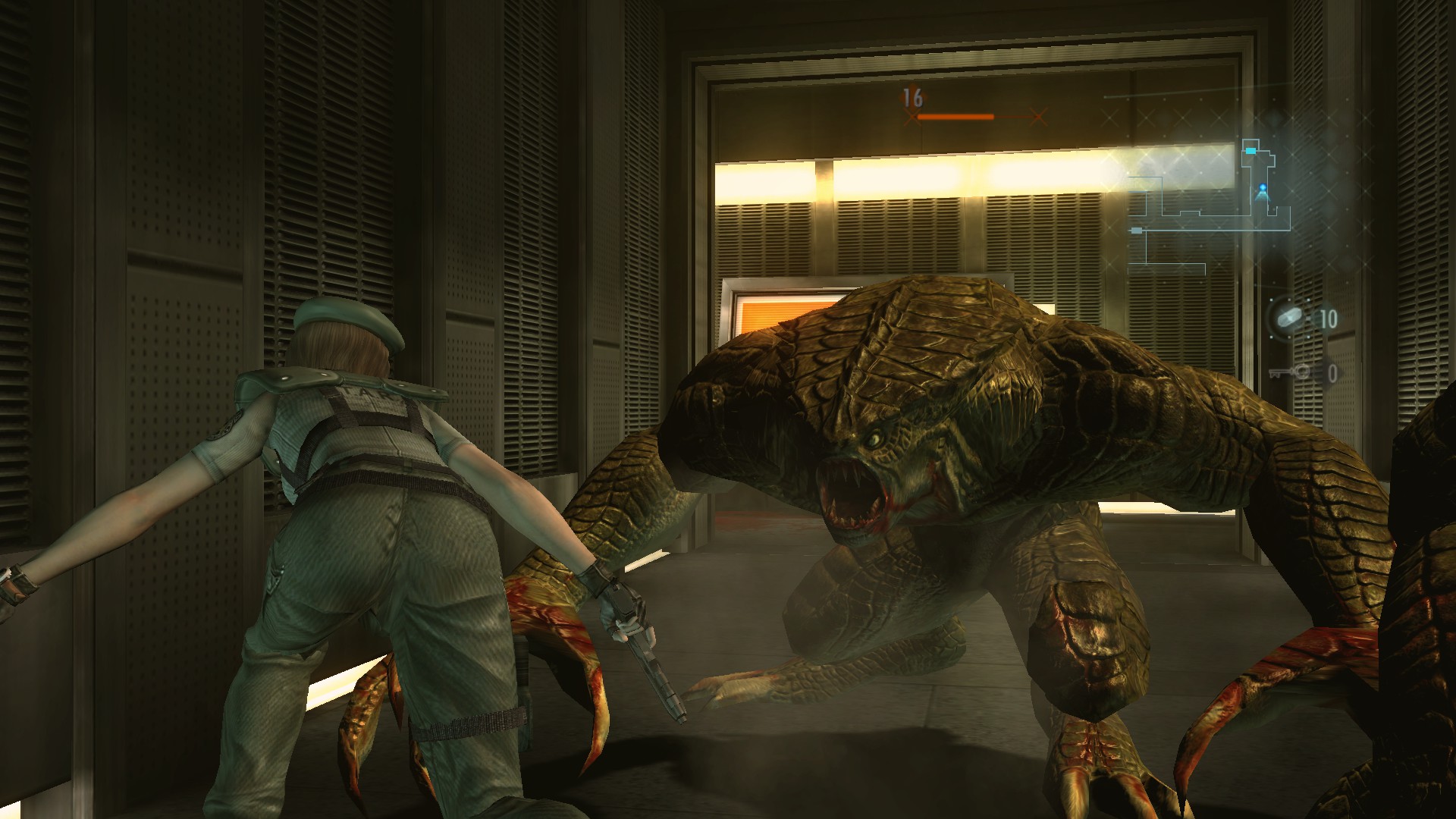 Re3 Jill: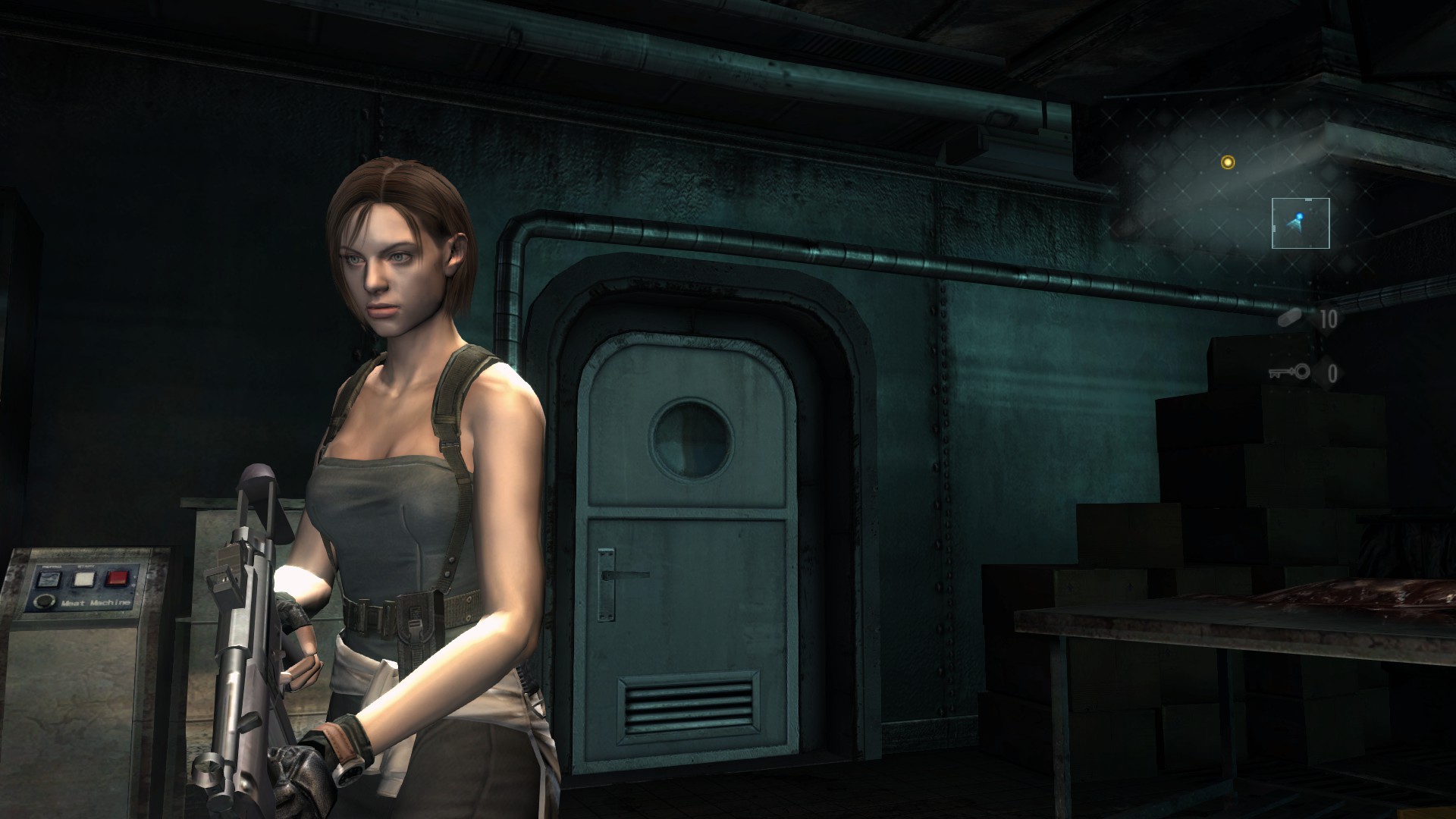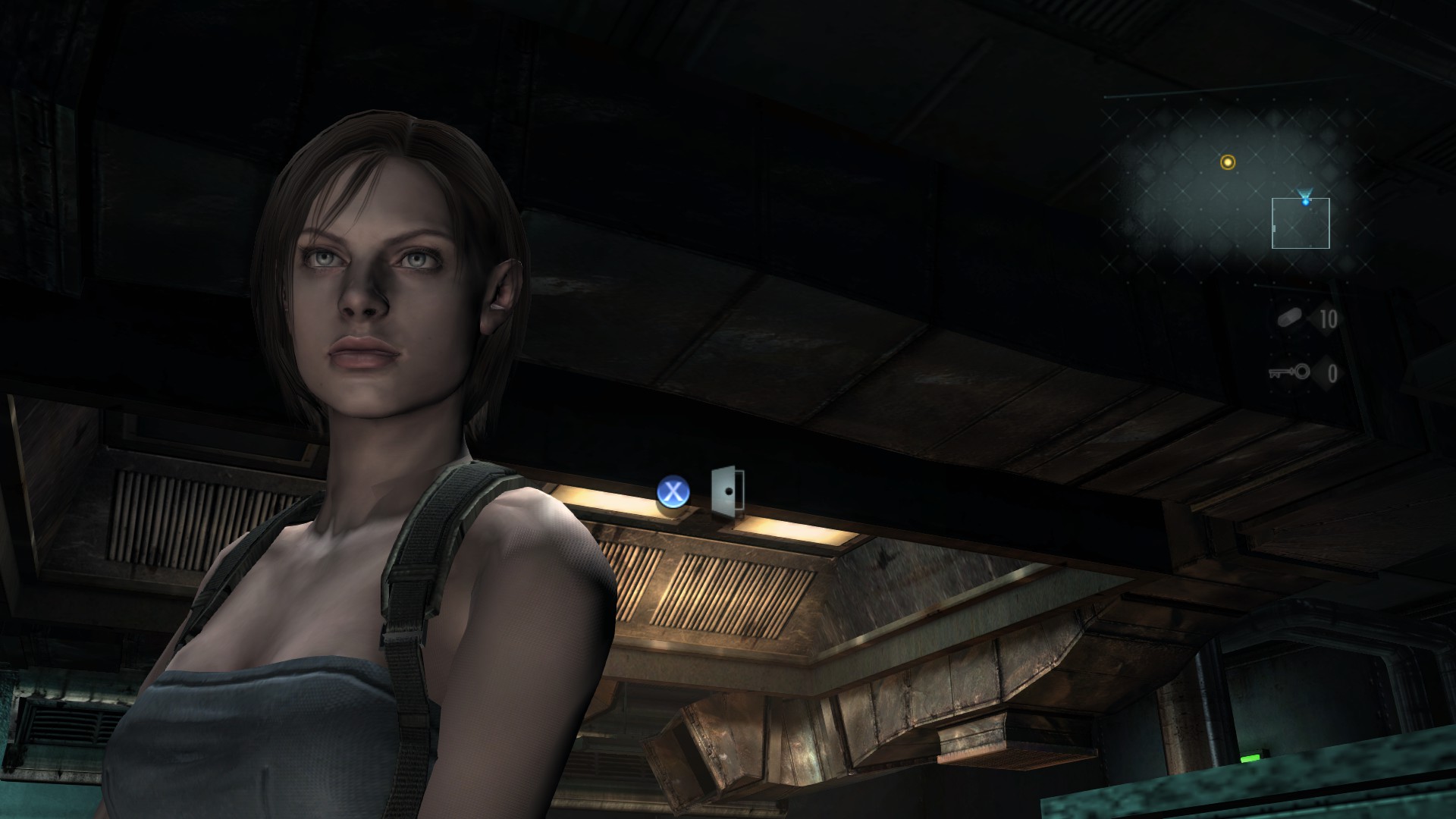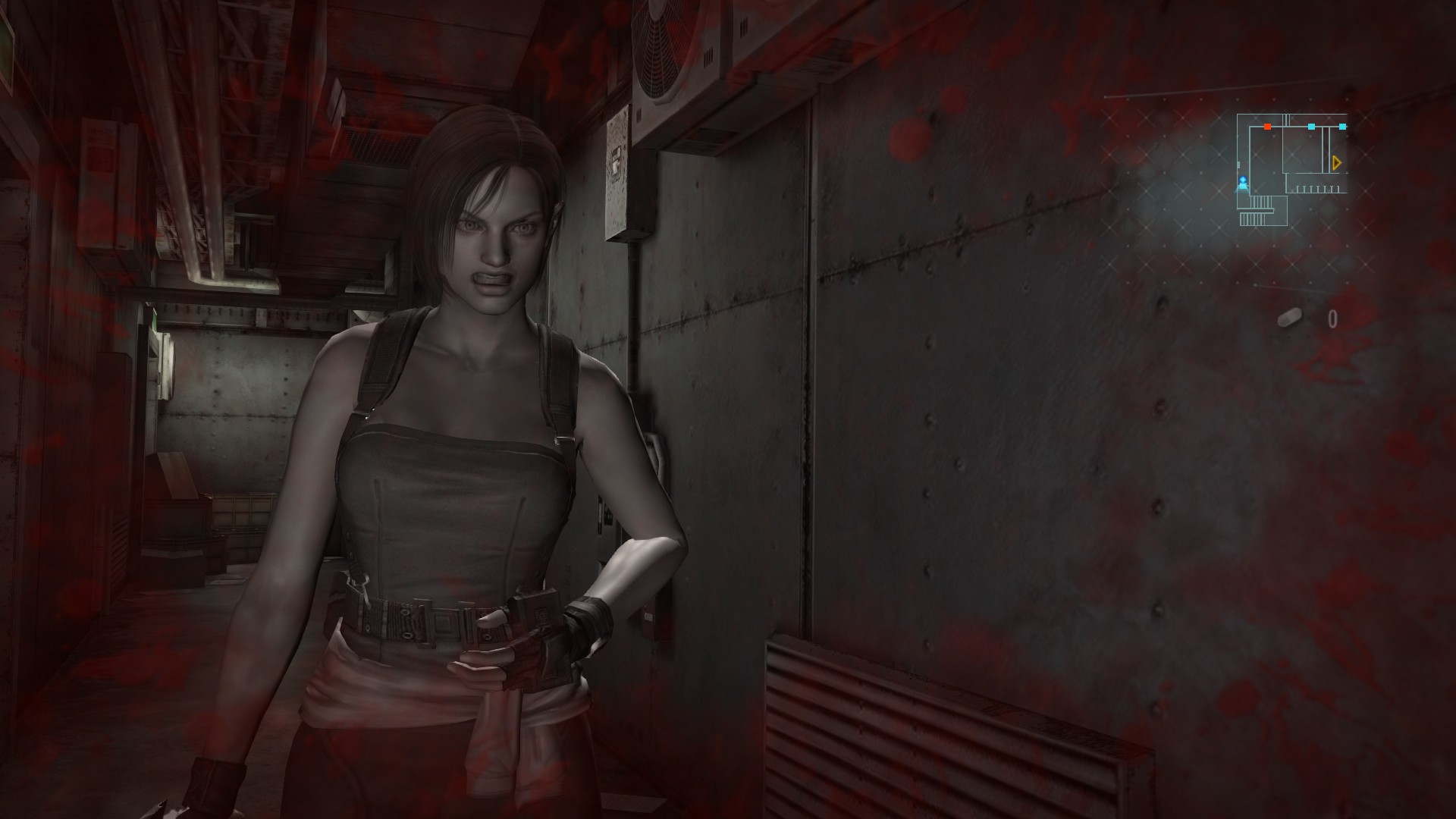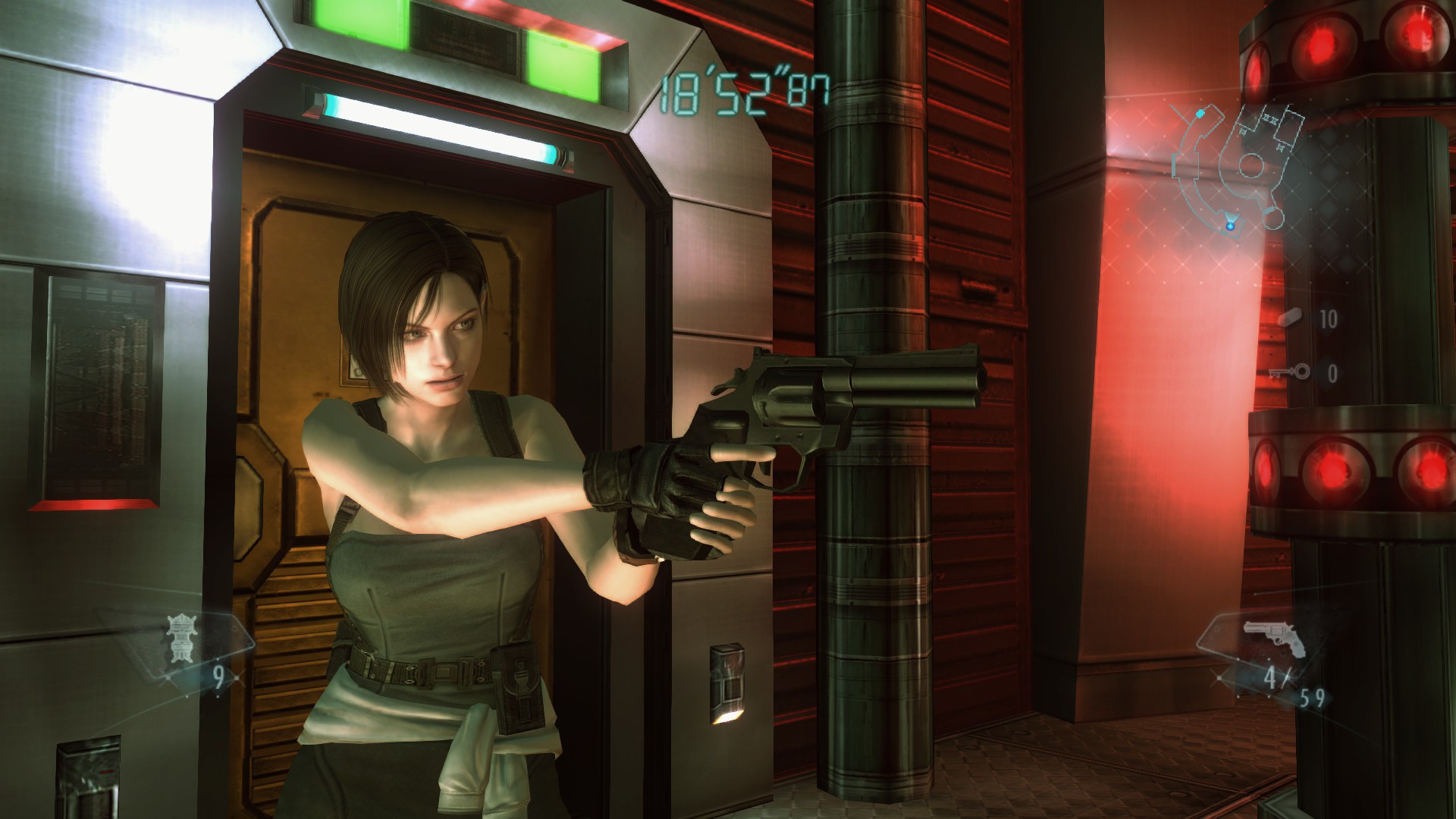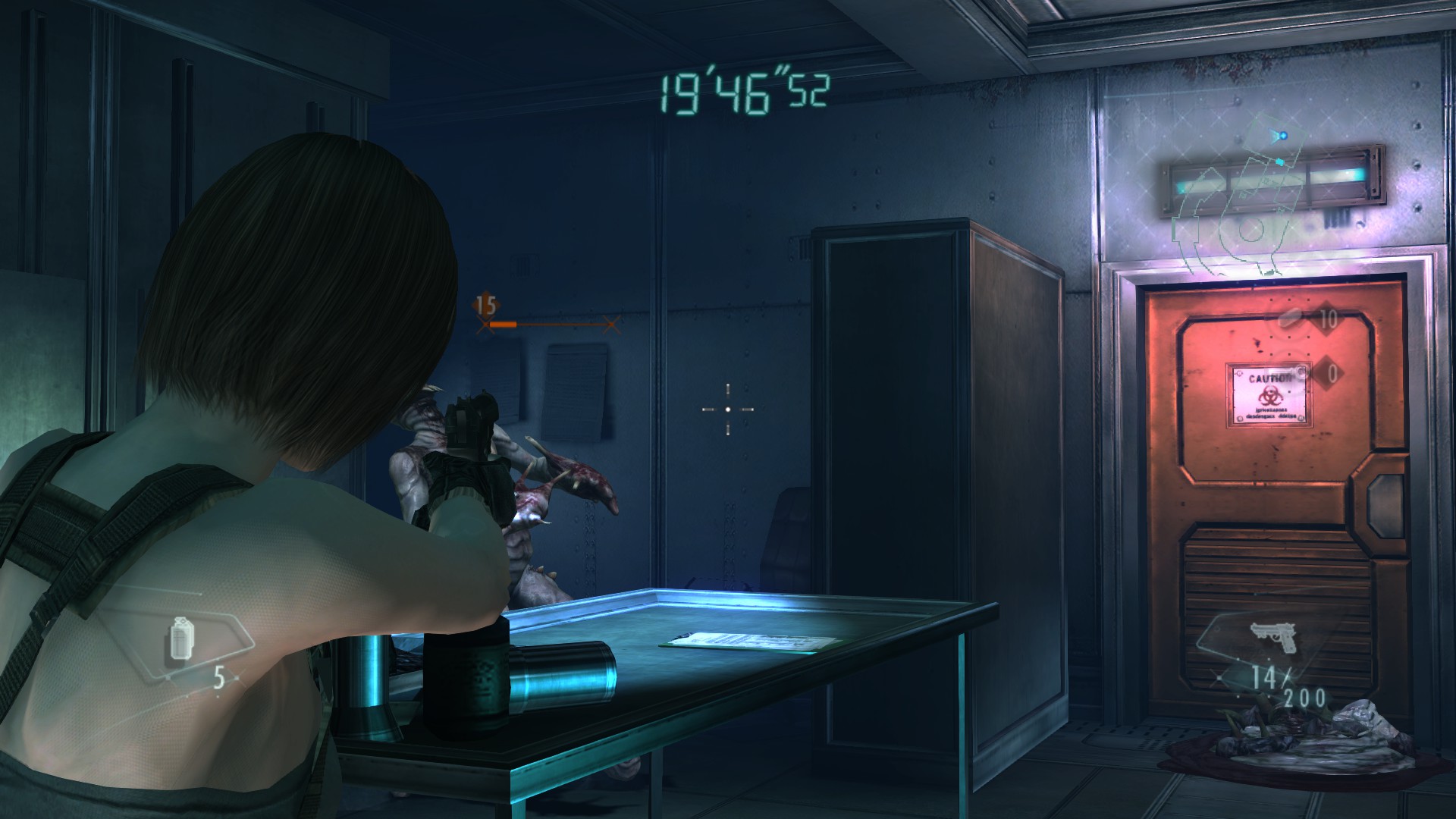 Gameplay Footage:
Download:
Jill STARS Port
Jill Army Outfit (With and Without Googles)


Jill RE3 Port
Special thanks to The Chief for the STARS and Camper Outfit.