Post by -IronSoul- on Dec 30, 2016 10:31:40 GMT 10
Hello guys!
Here felix with a not so new mod, this one was already released but i wanted to do my own version, since i love this outfit, i want it to be as detailed as i can, so here's my first attempt:
i did an exhaustive follow to this mod and so far it looks cute, but i was specially worried about her running animation, since this game shows us the entire skirt, so i had to do special edits to this costume to avoid any bug with her skirt, by the way her facial work seems to be pretty acceptable: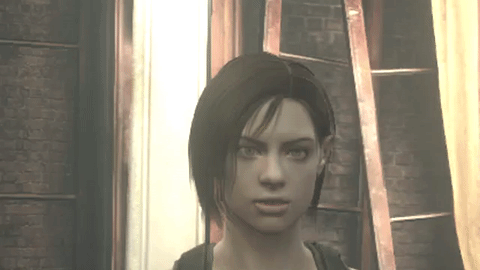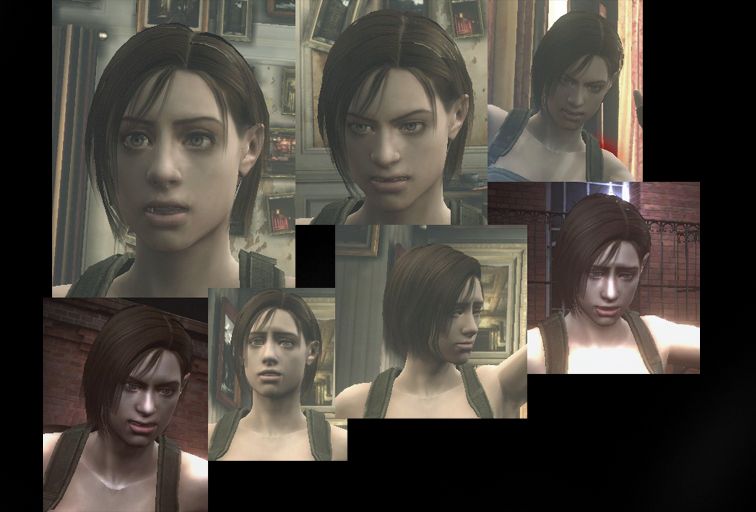 Running YAY!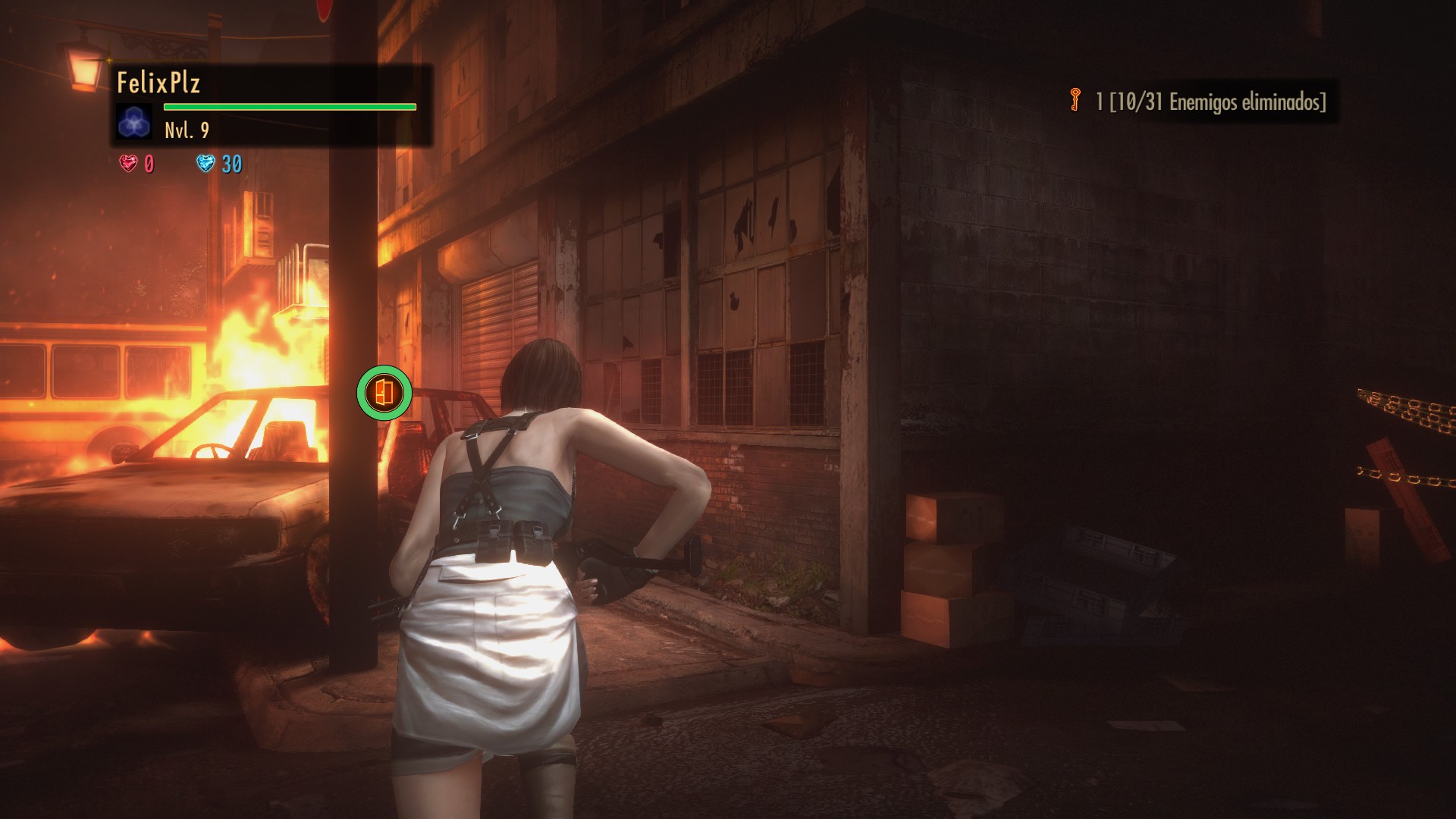 a few more pics: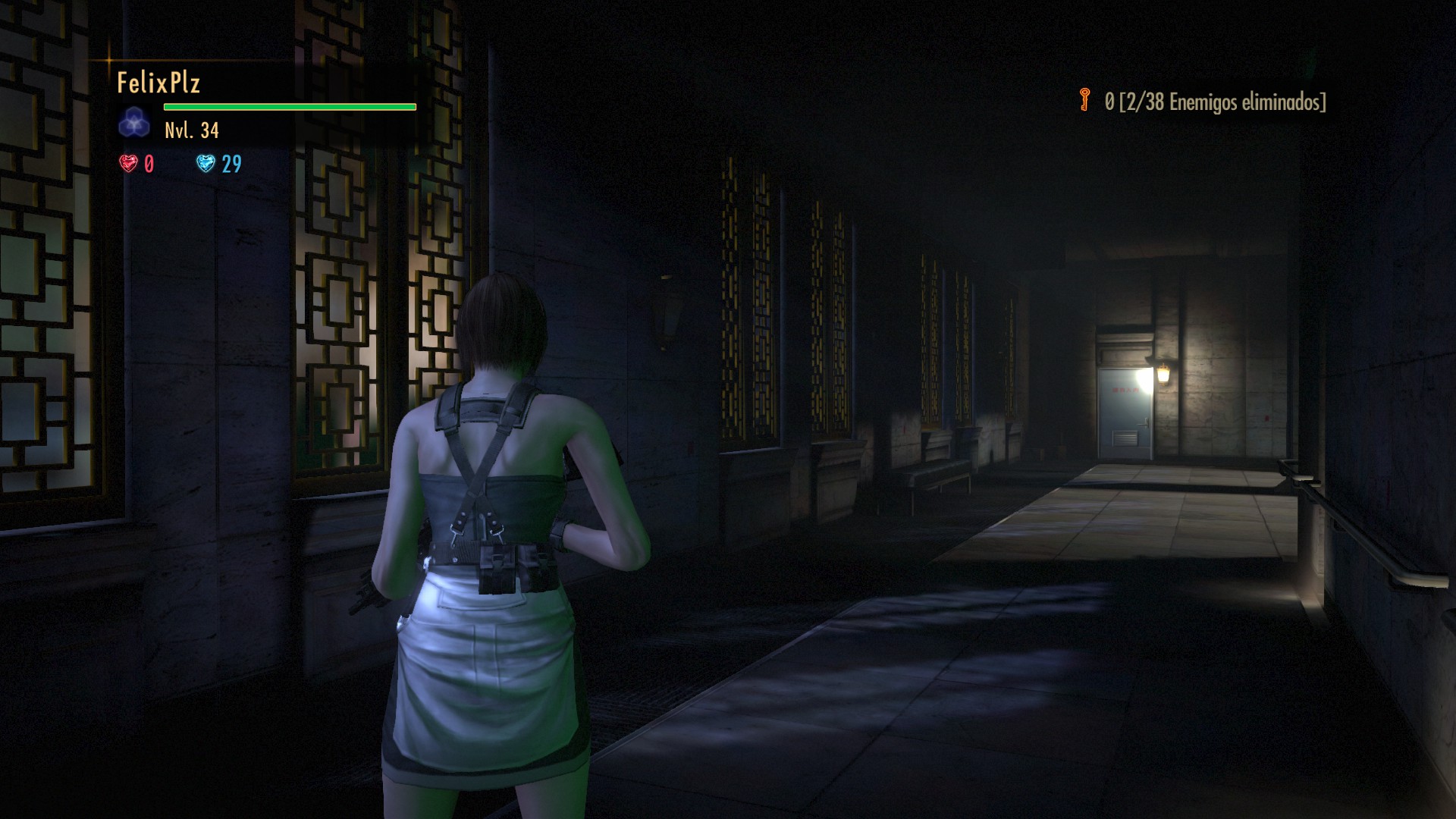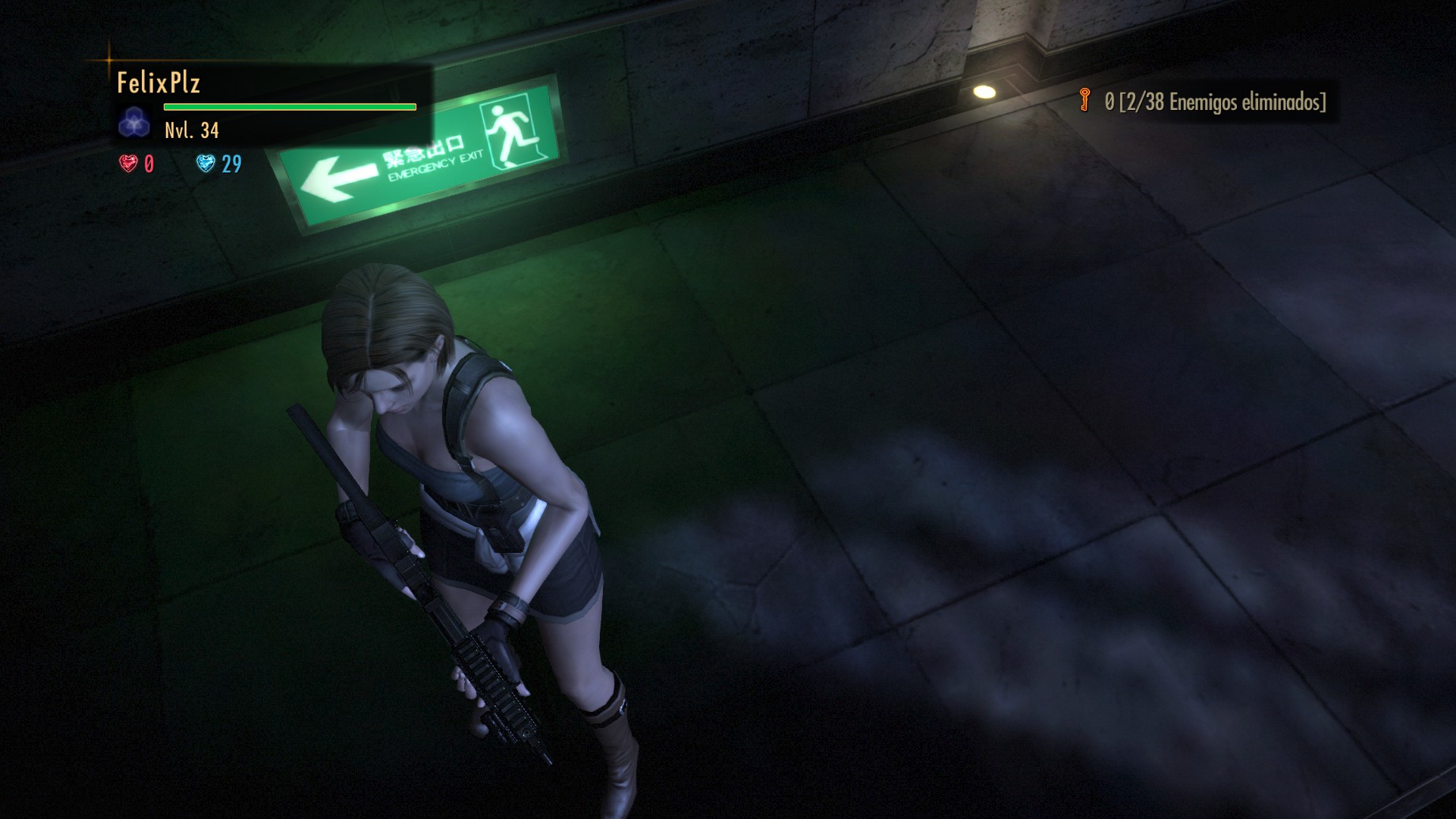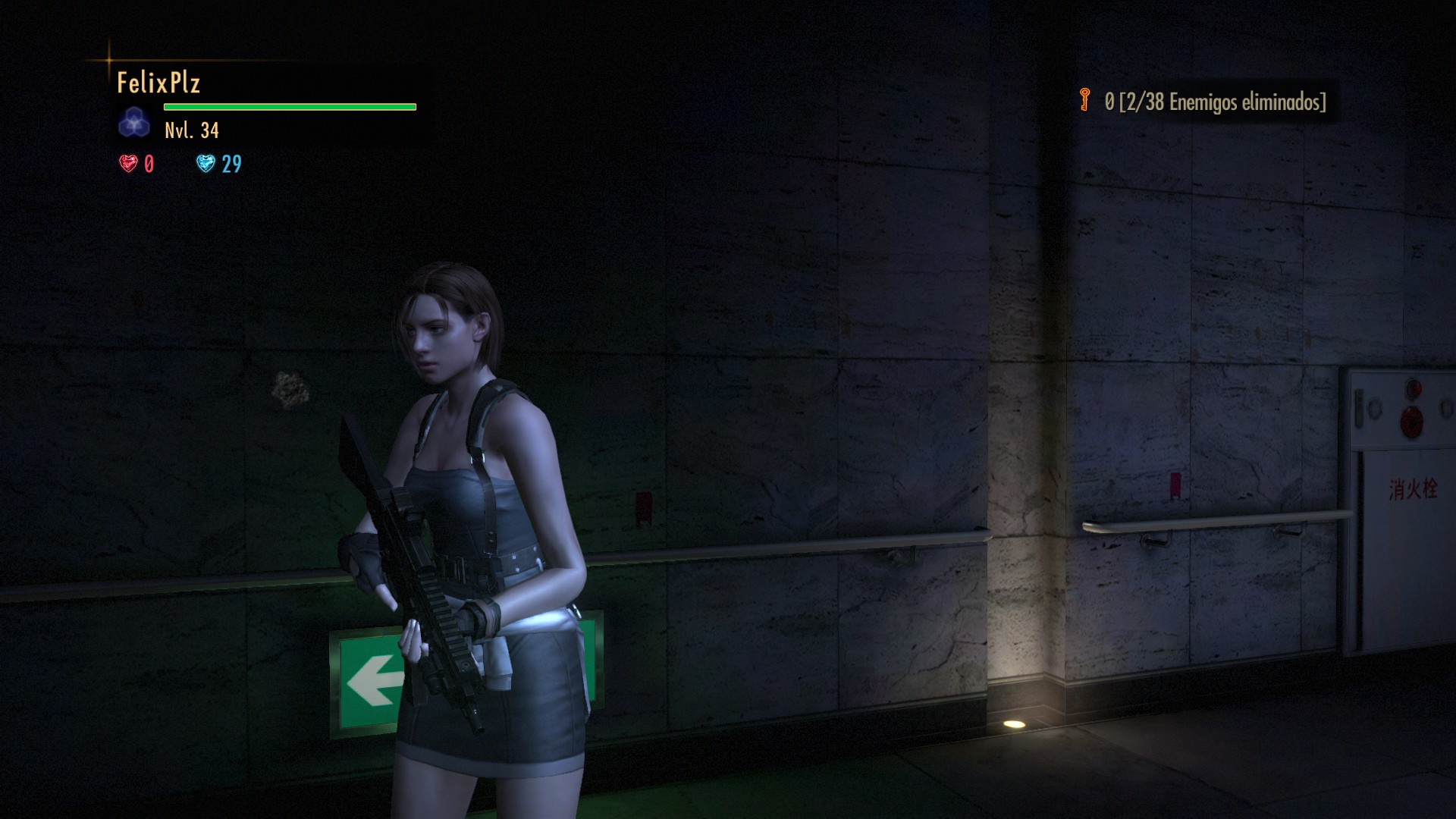 i also fixed her elbows (did a small rework on those areas, same as her shoulders to make them smoother: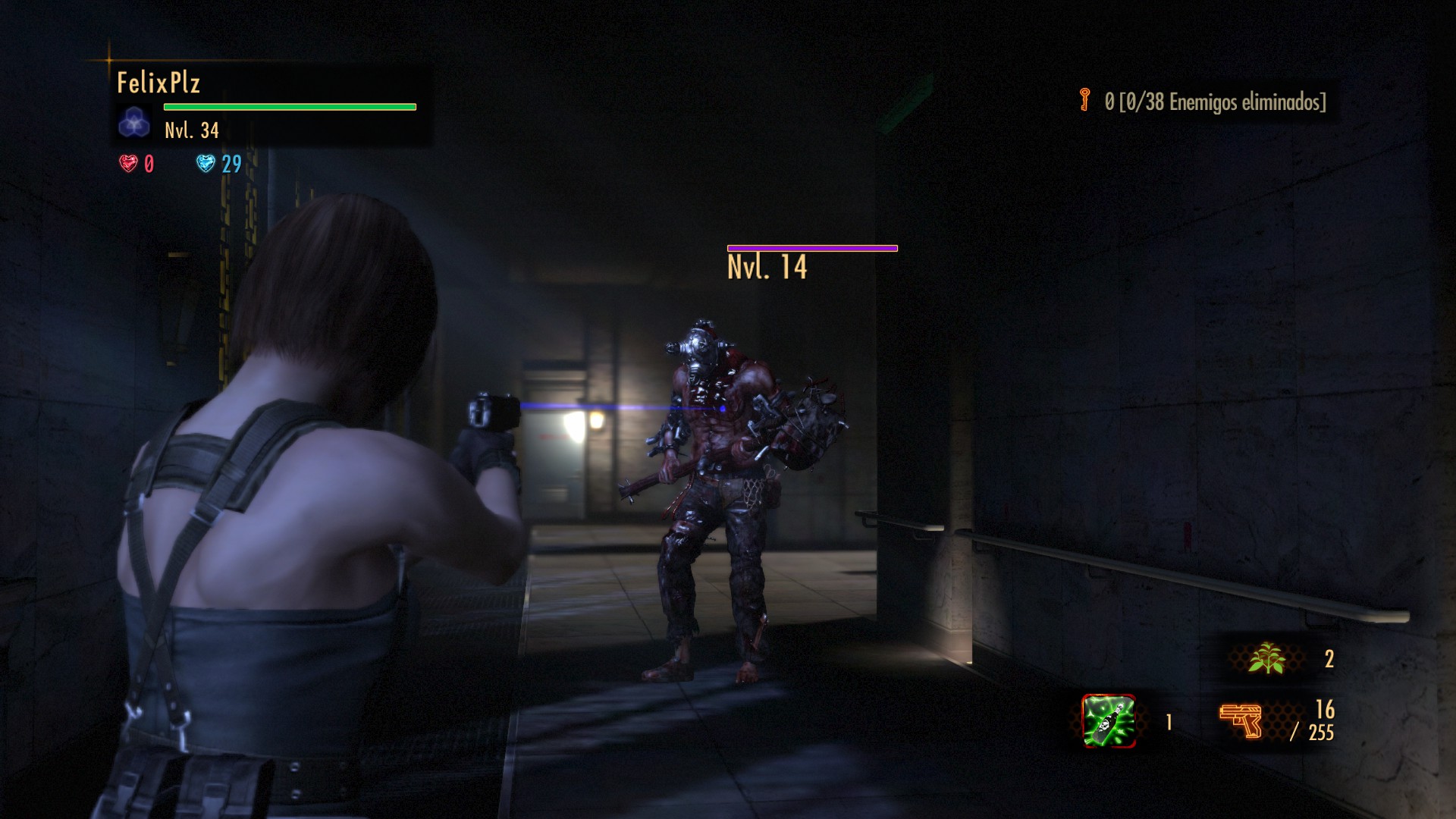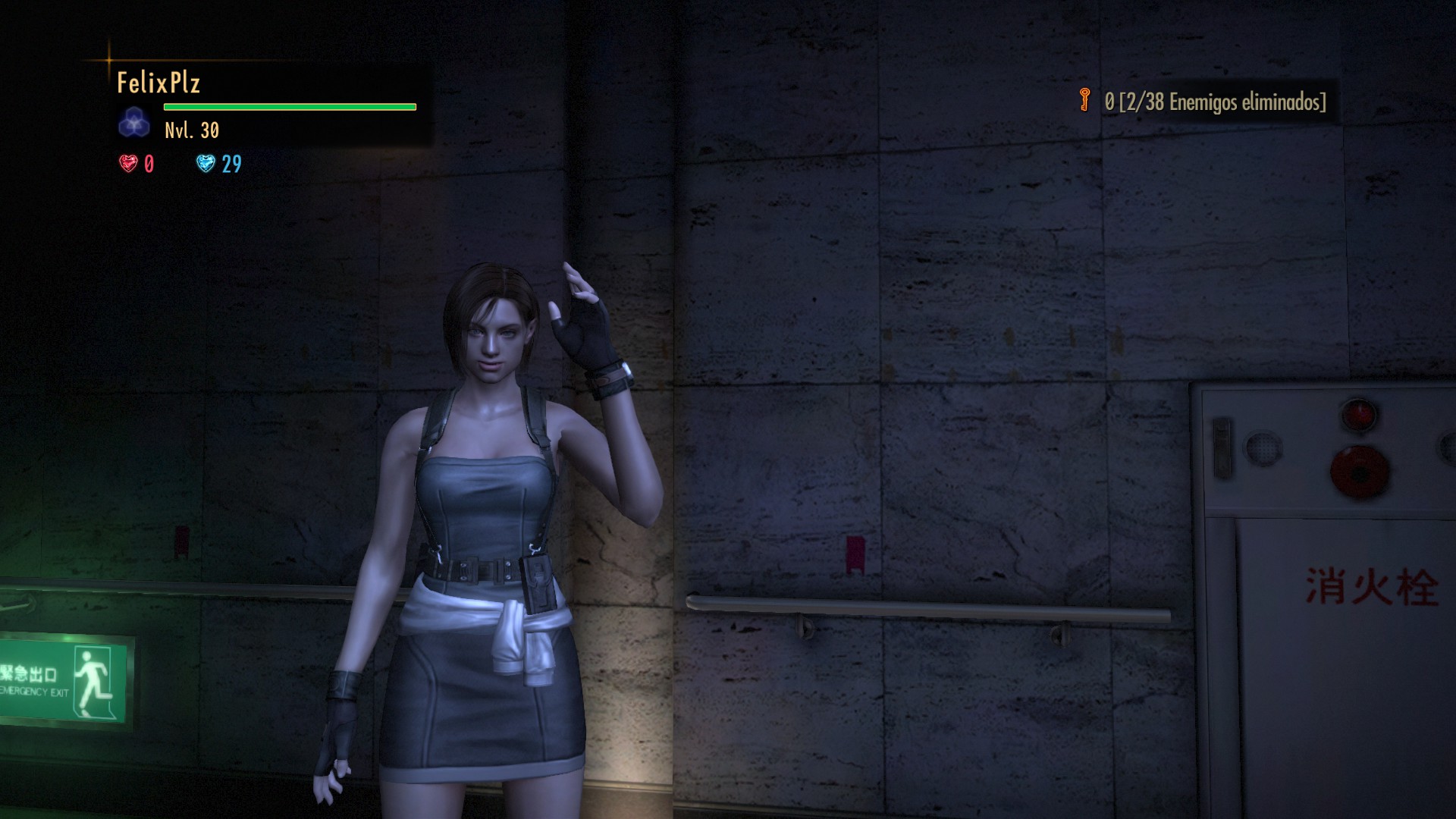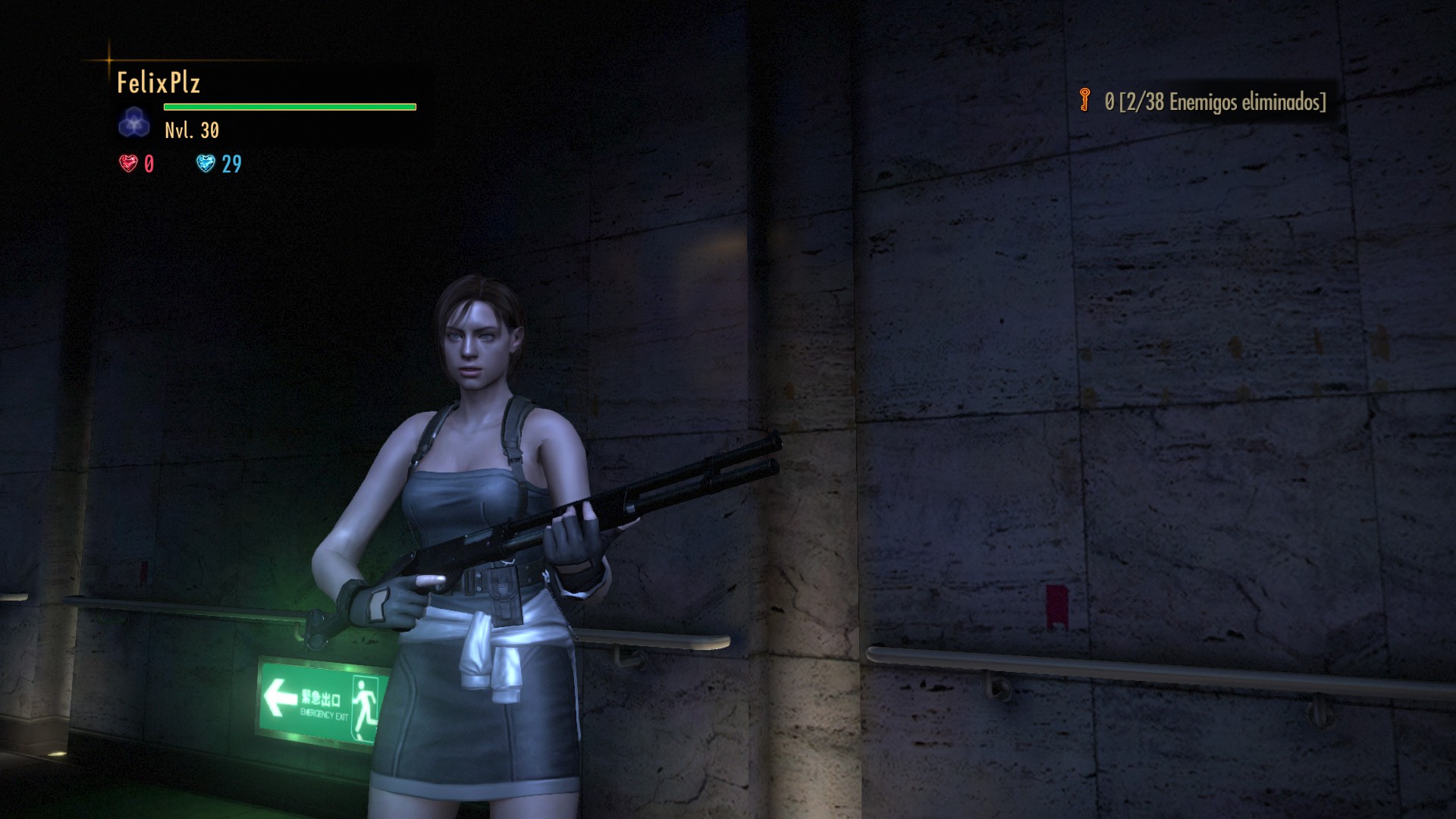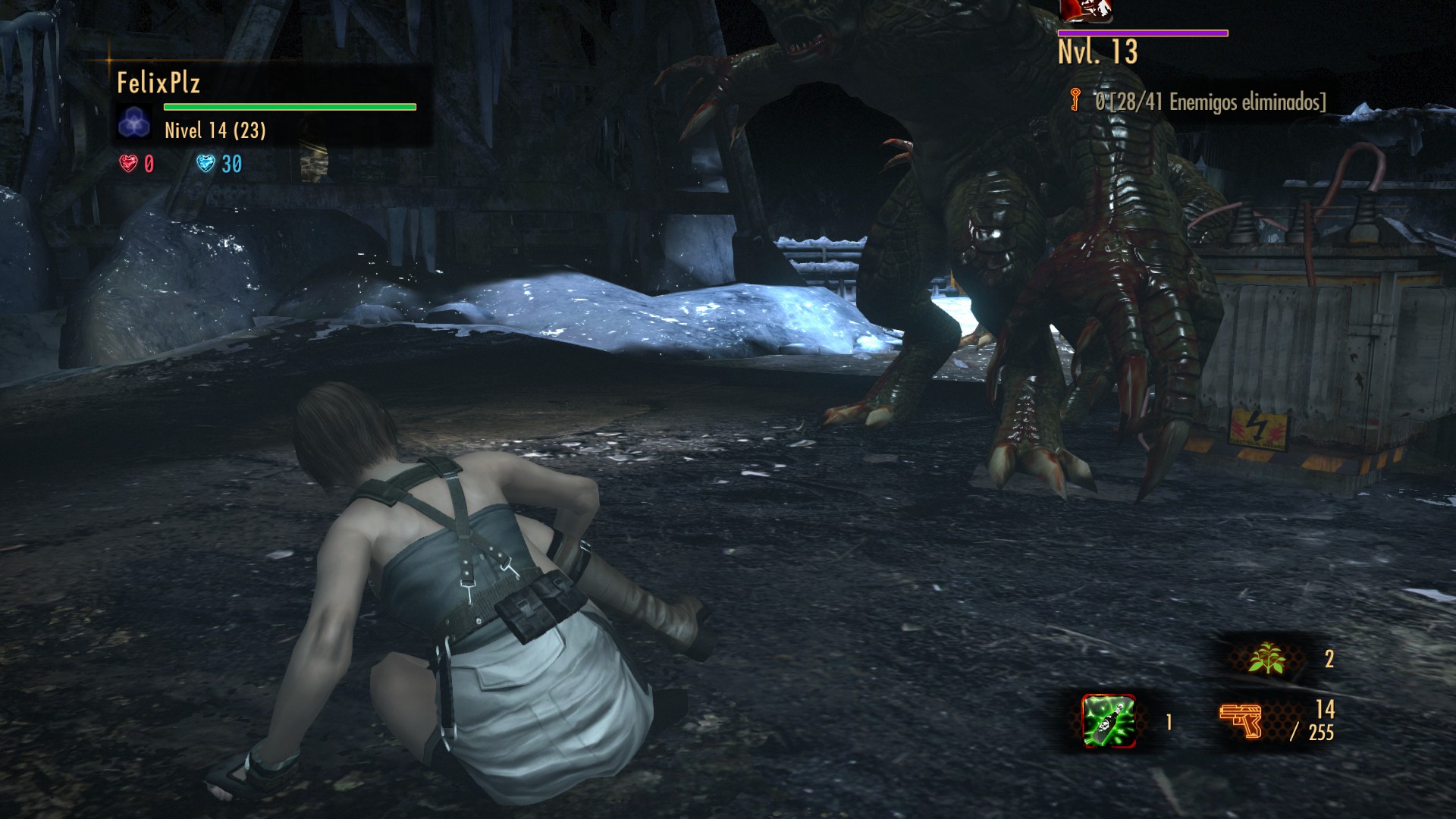 gotta say, she looks so freaking cool with her skirt fighting xD
also as this game have a very specific alpha system i had to re-create her skull from scratch to avoid the empty head bug, so you are seeing my first personal meshmod
still no download test, but i will post a wip download once a beta testor test this mod and points me all the bugs
hope you like her!
Big Ass EDIT; sorry for the late update, i was with all this holidays stuff
yay! update!
So, about this update, she is kinda ready to rock, still lots of bugs, but so far she looks cute enough (Thanks claire! for your standart animations) the most relevant changues are her hands and skirt, i posed every freaking hand model, 26 different poses, oh god, also 2 extra for the in-game rigged hand for reload and moving fingers xD
please i beg you to forgive me about her neck, stupid re6 system, i'll be so happy if this thing supported the body with facial bones, all in 1 file.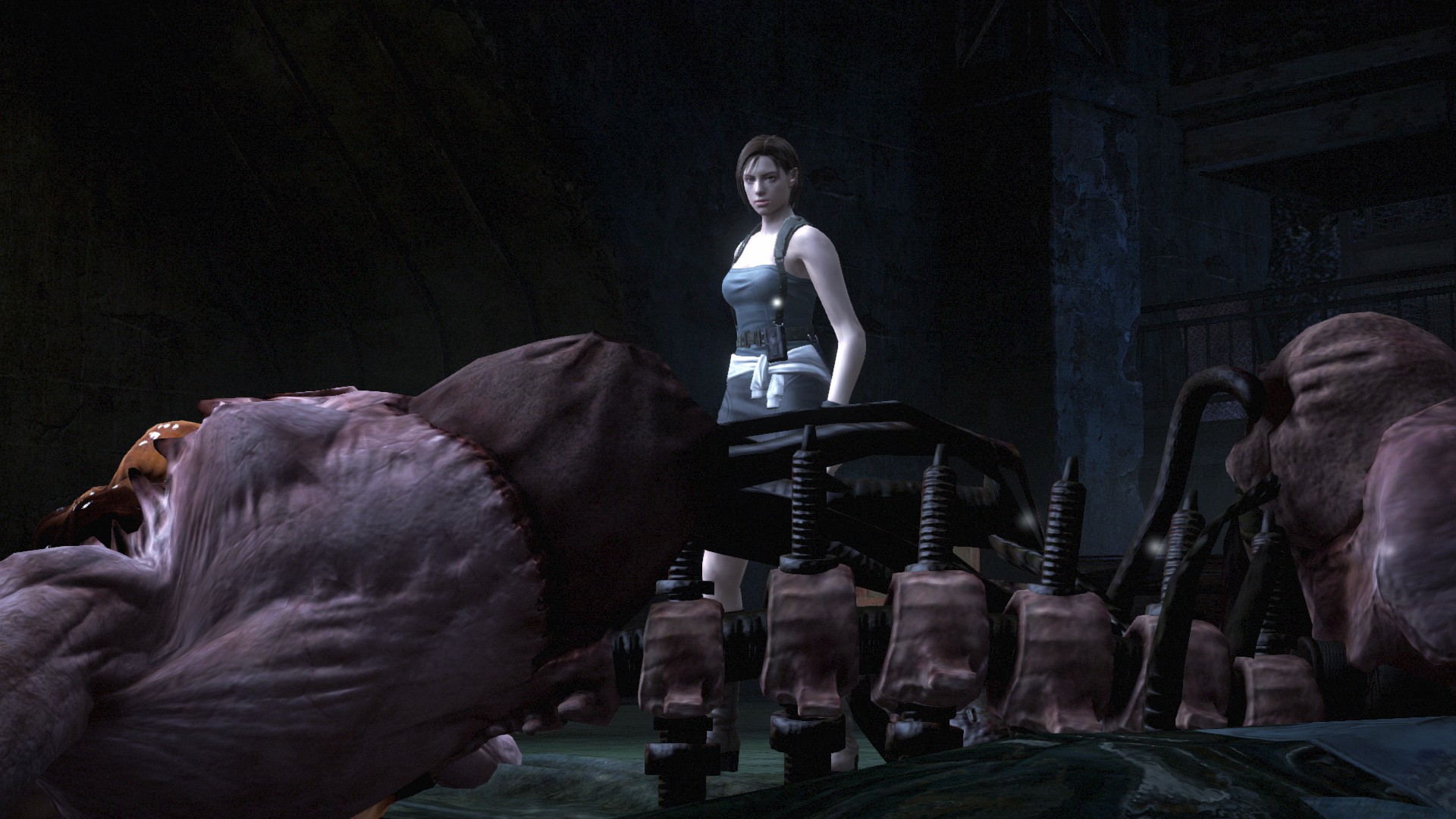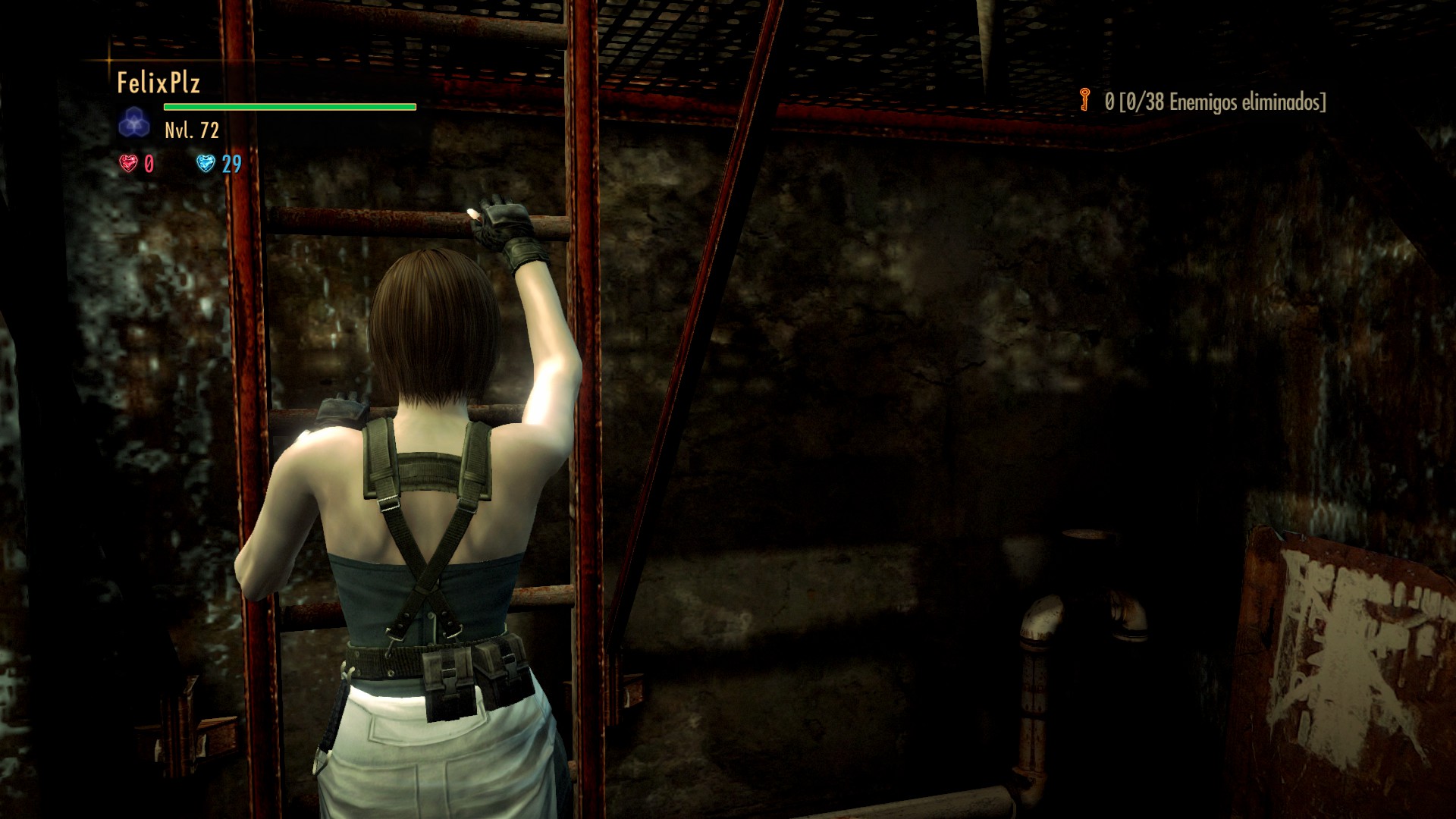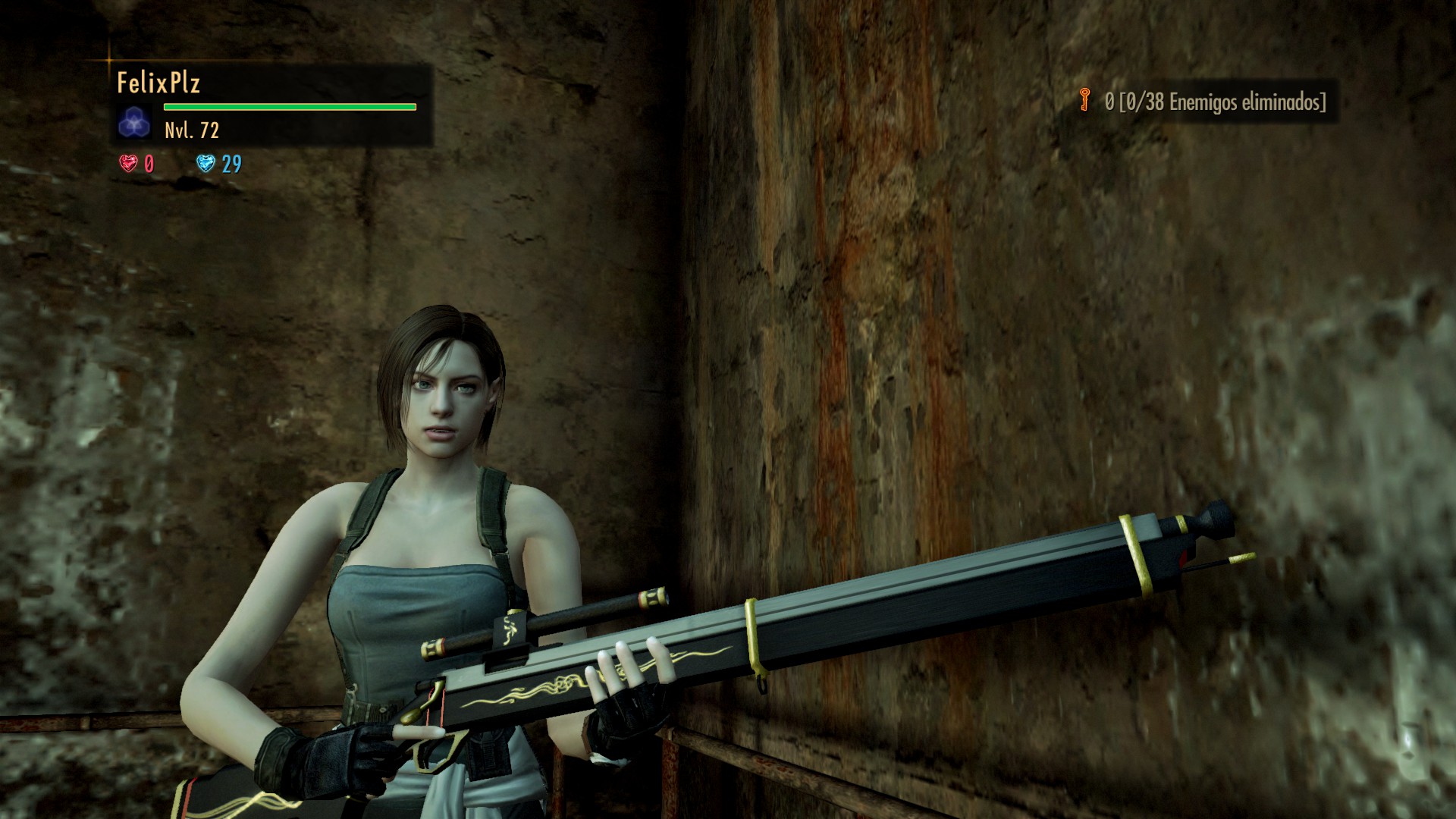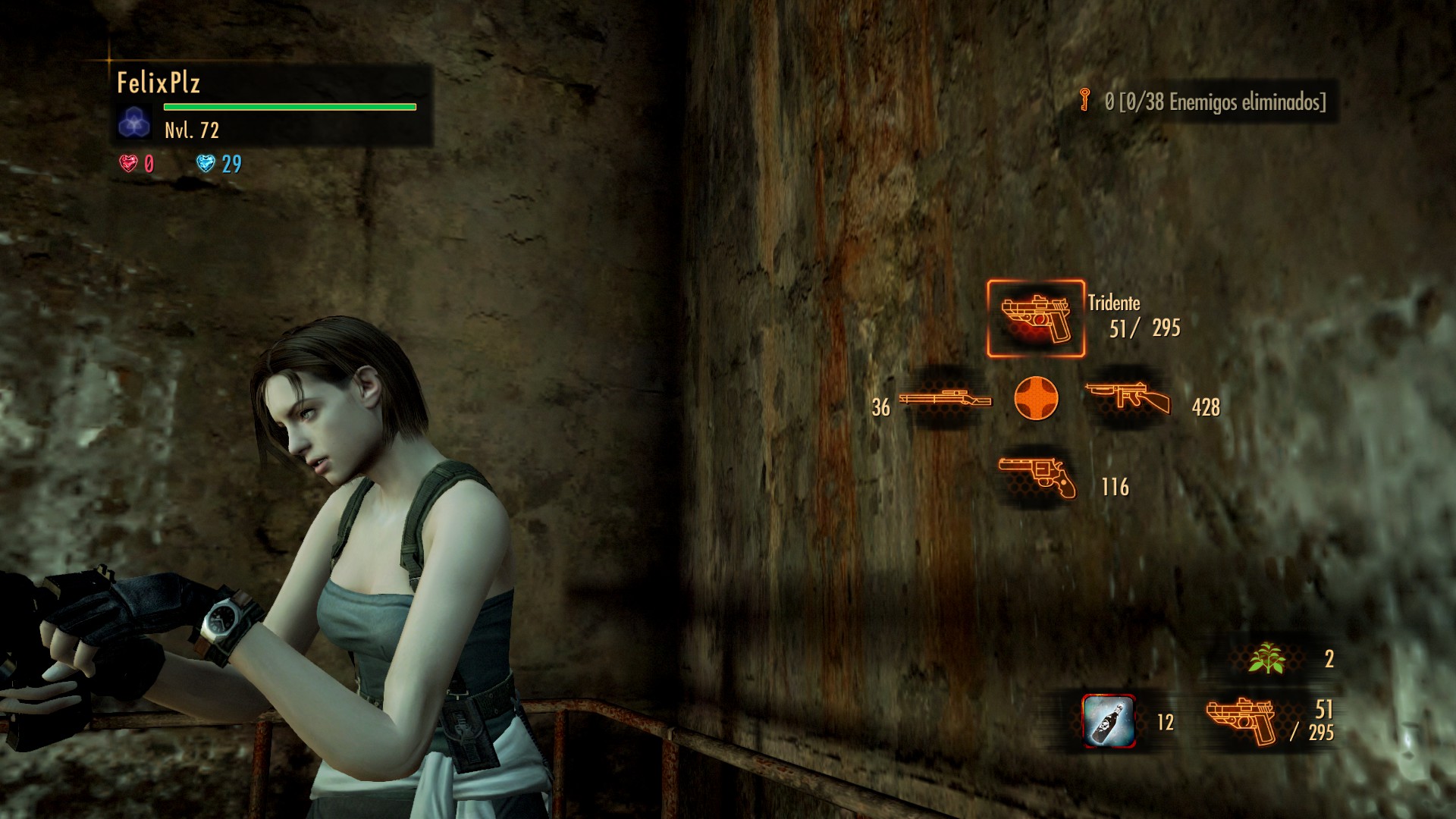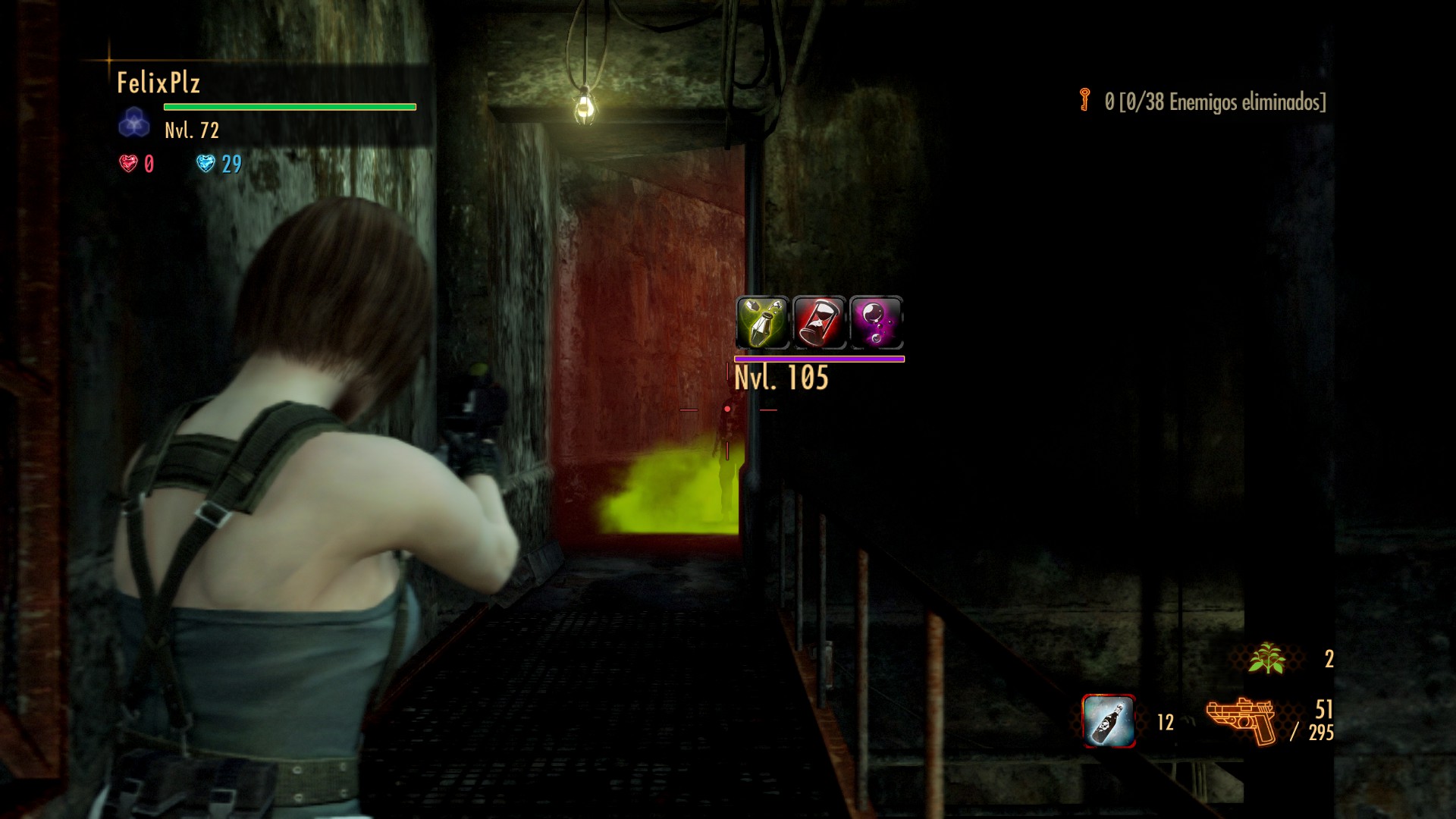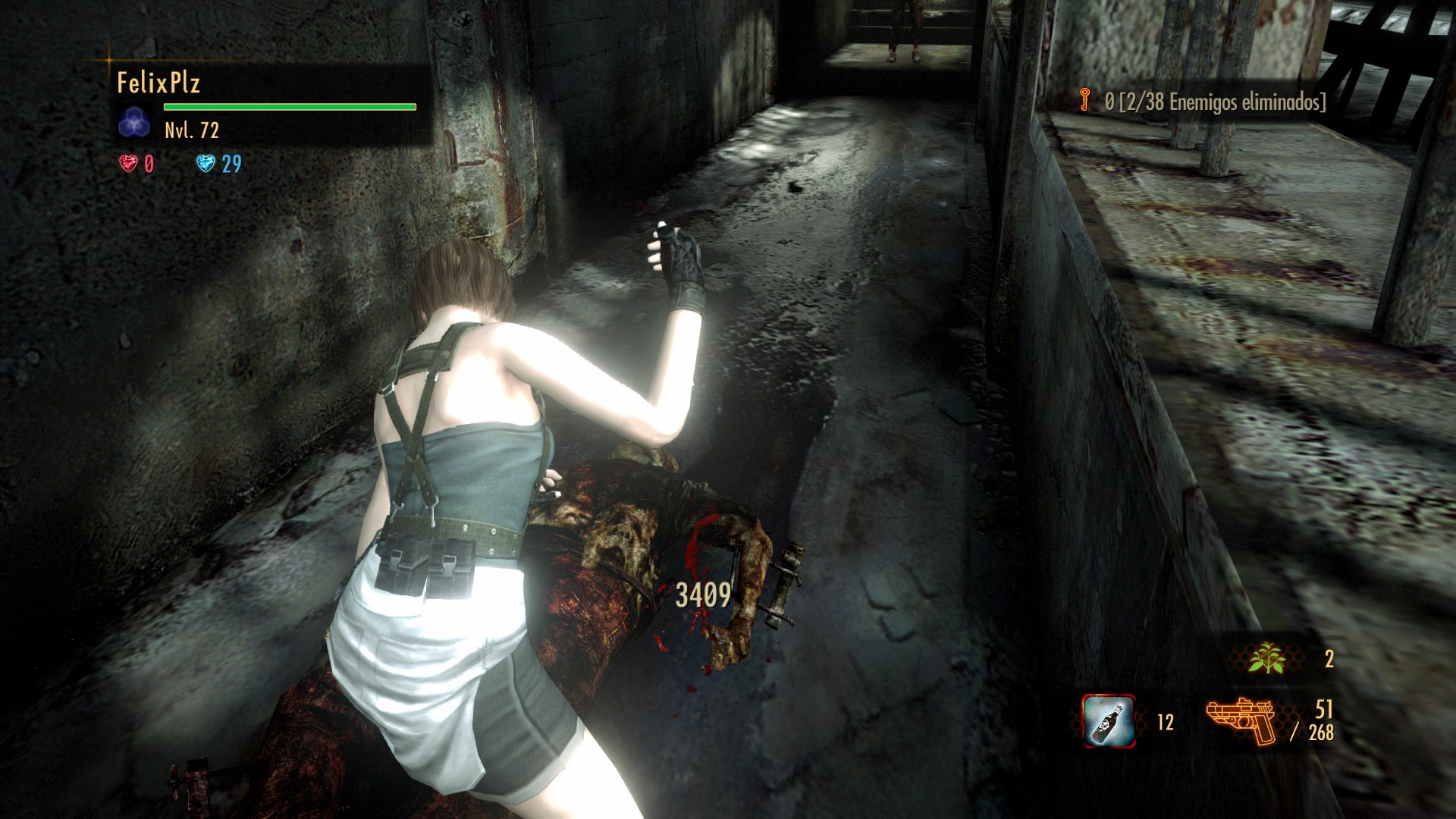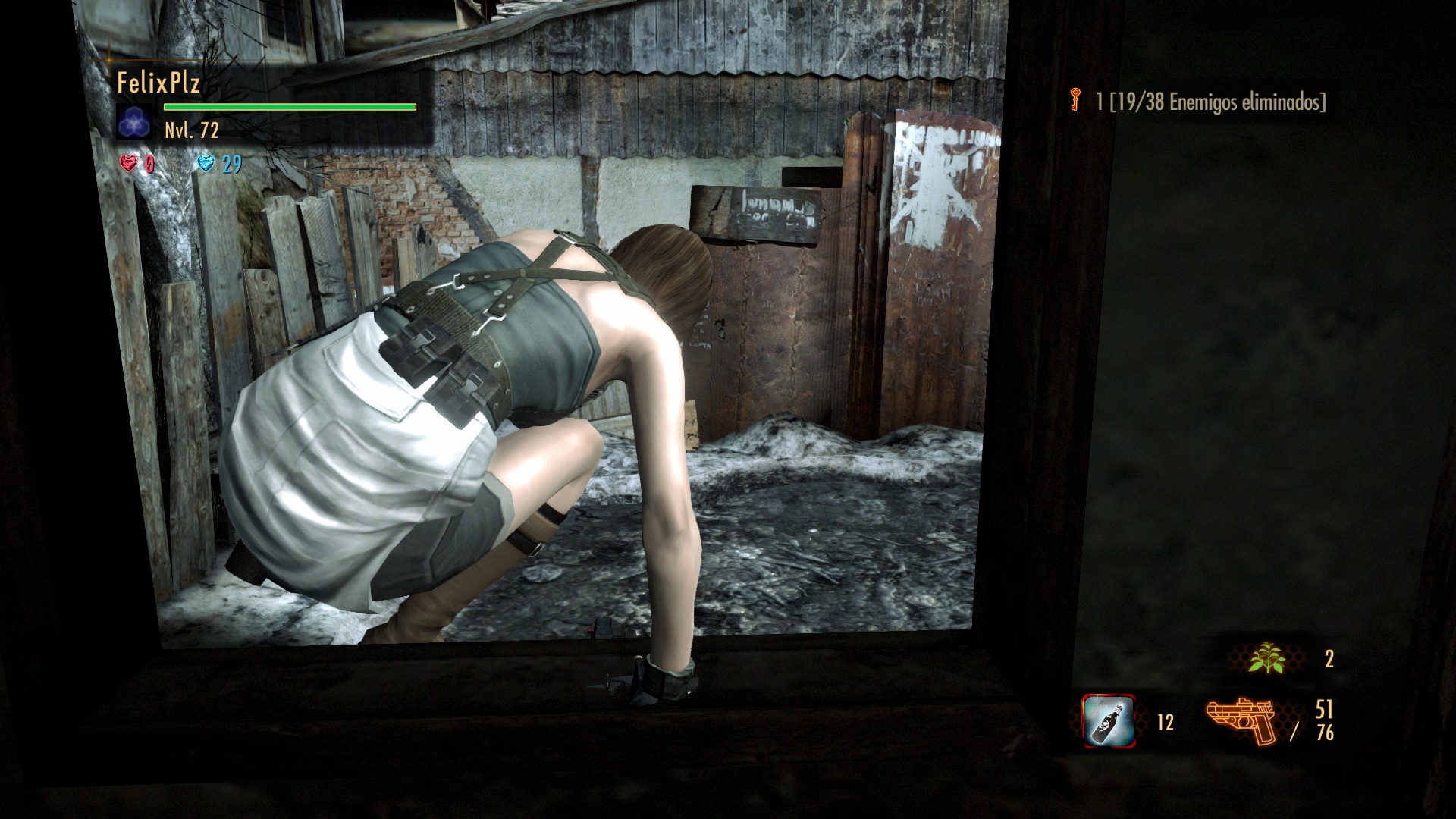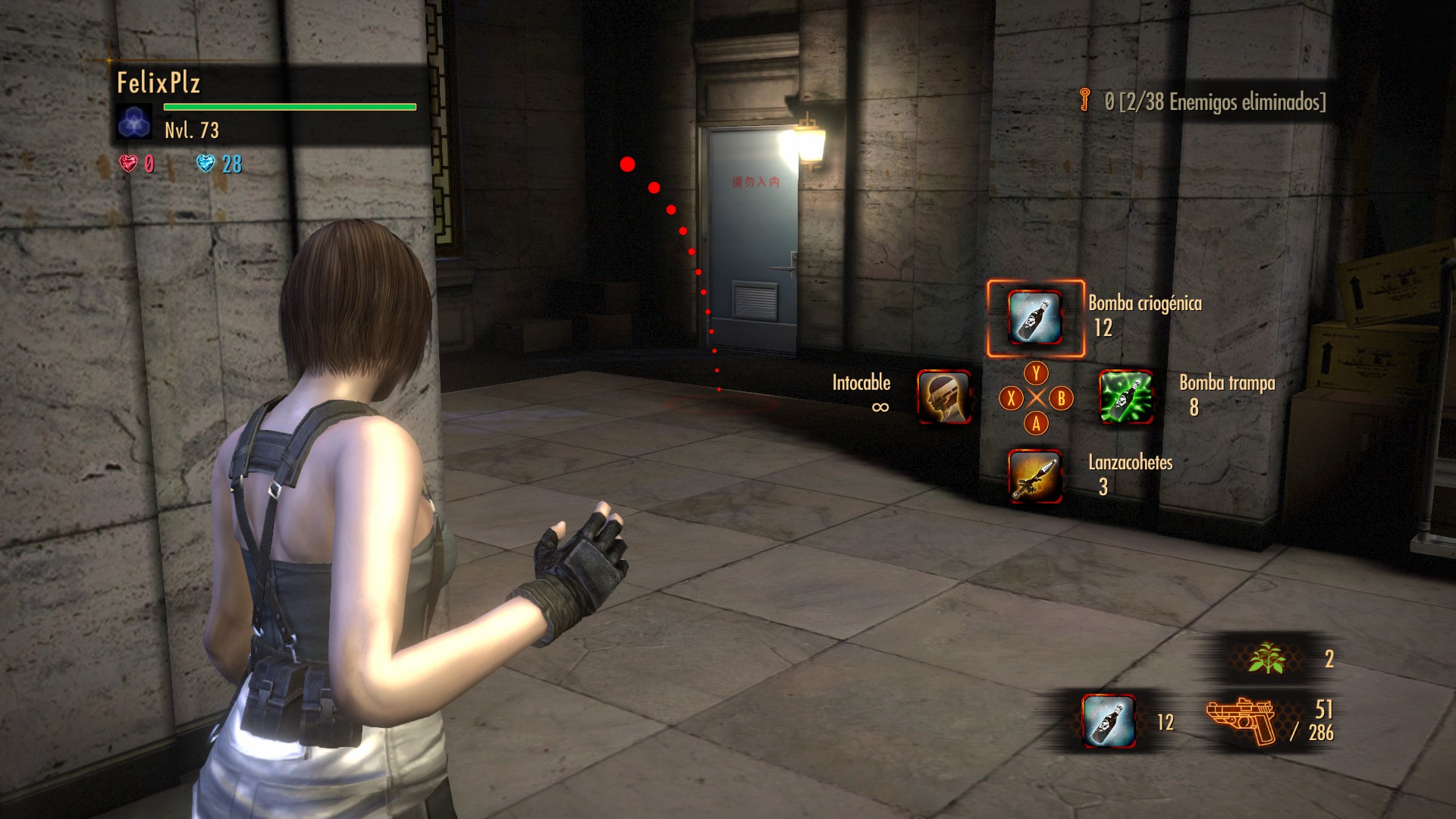 She looks nice with this skill tho;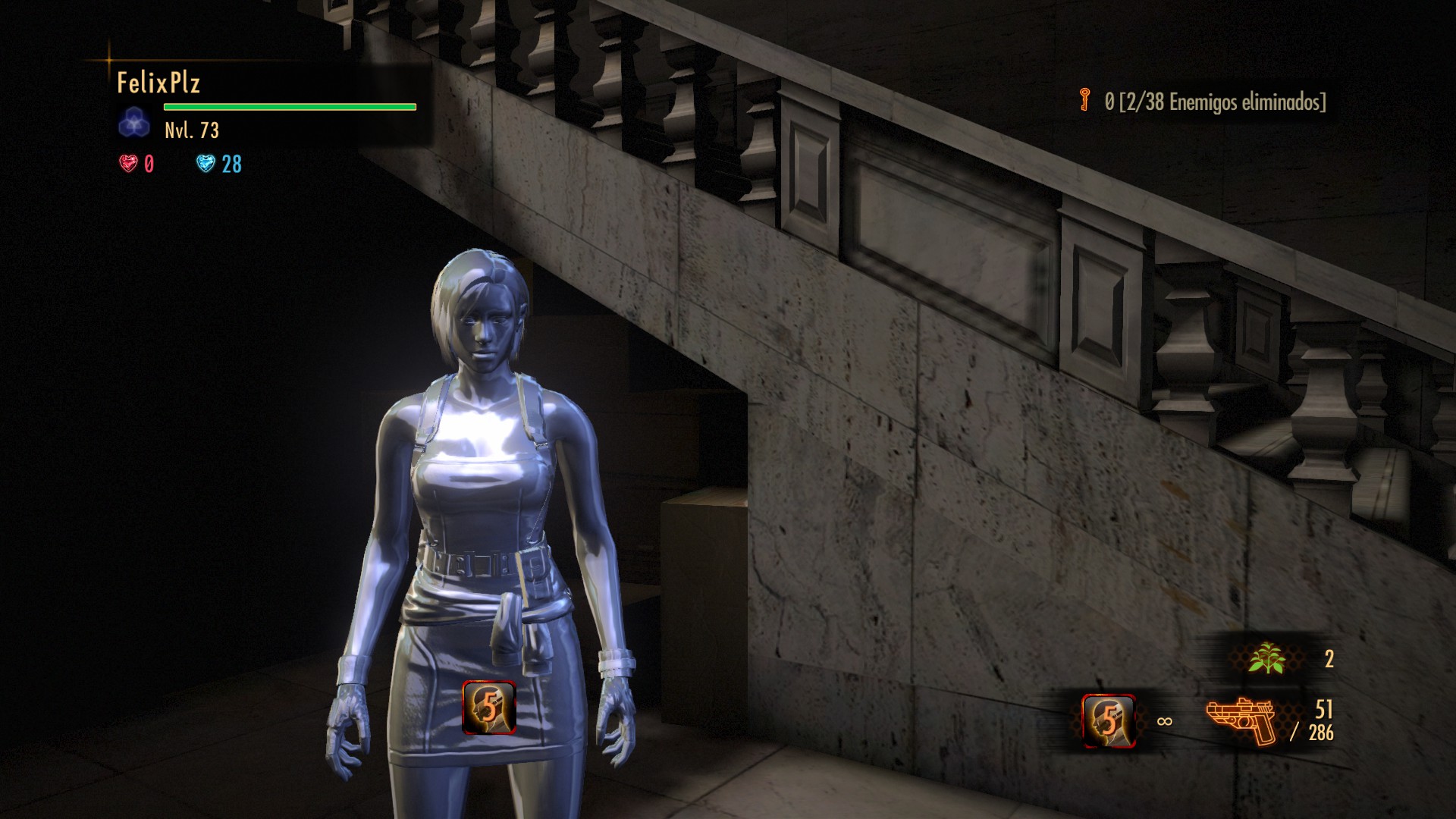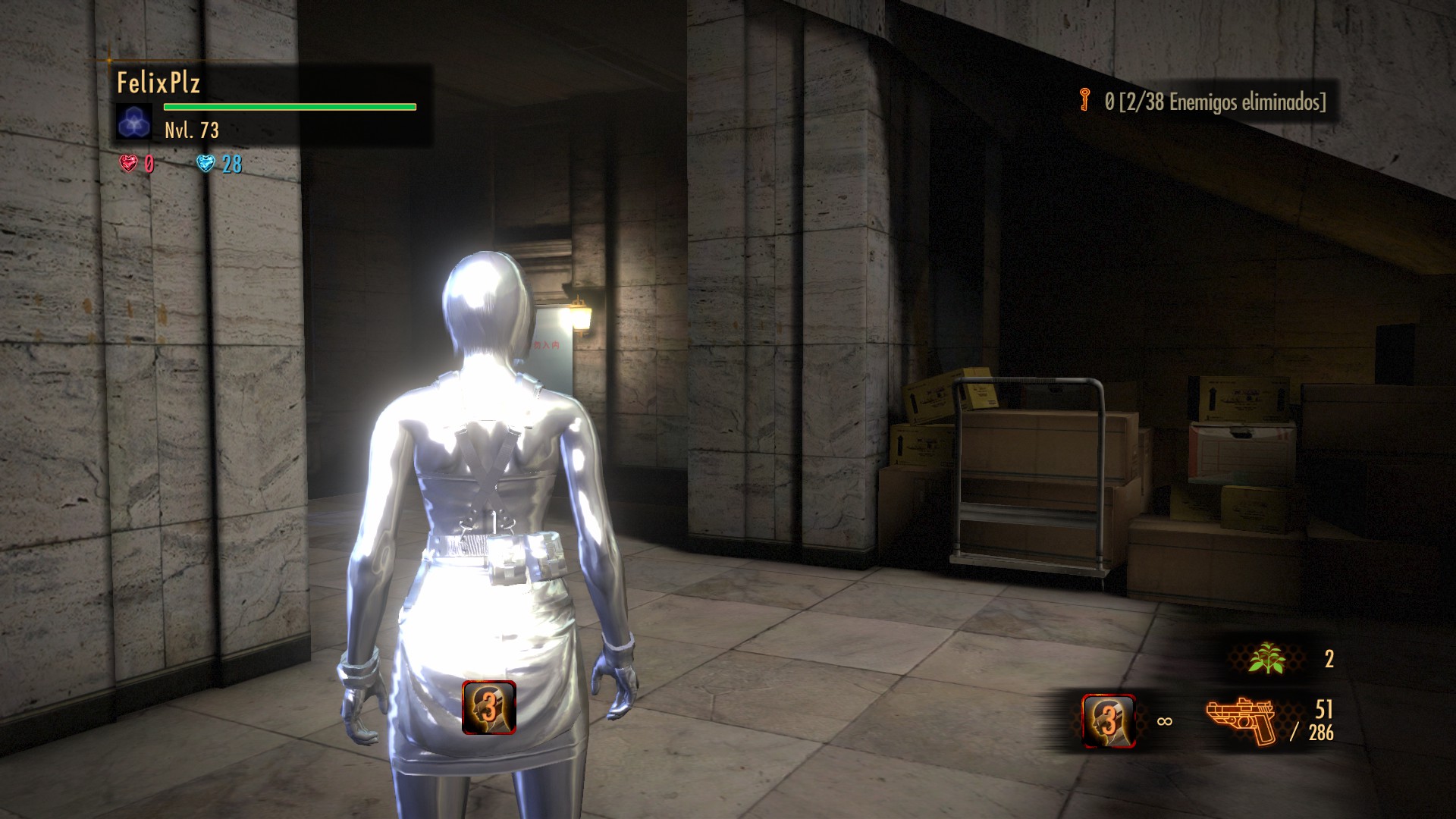 i tried every single animation with this mod, and so far there are small bugs that i can't fix for now, like her neck and her eyelashes, the alpha is so freaking specific, i can't do anything to fix this, god dammit.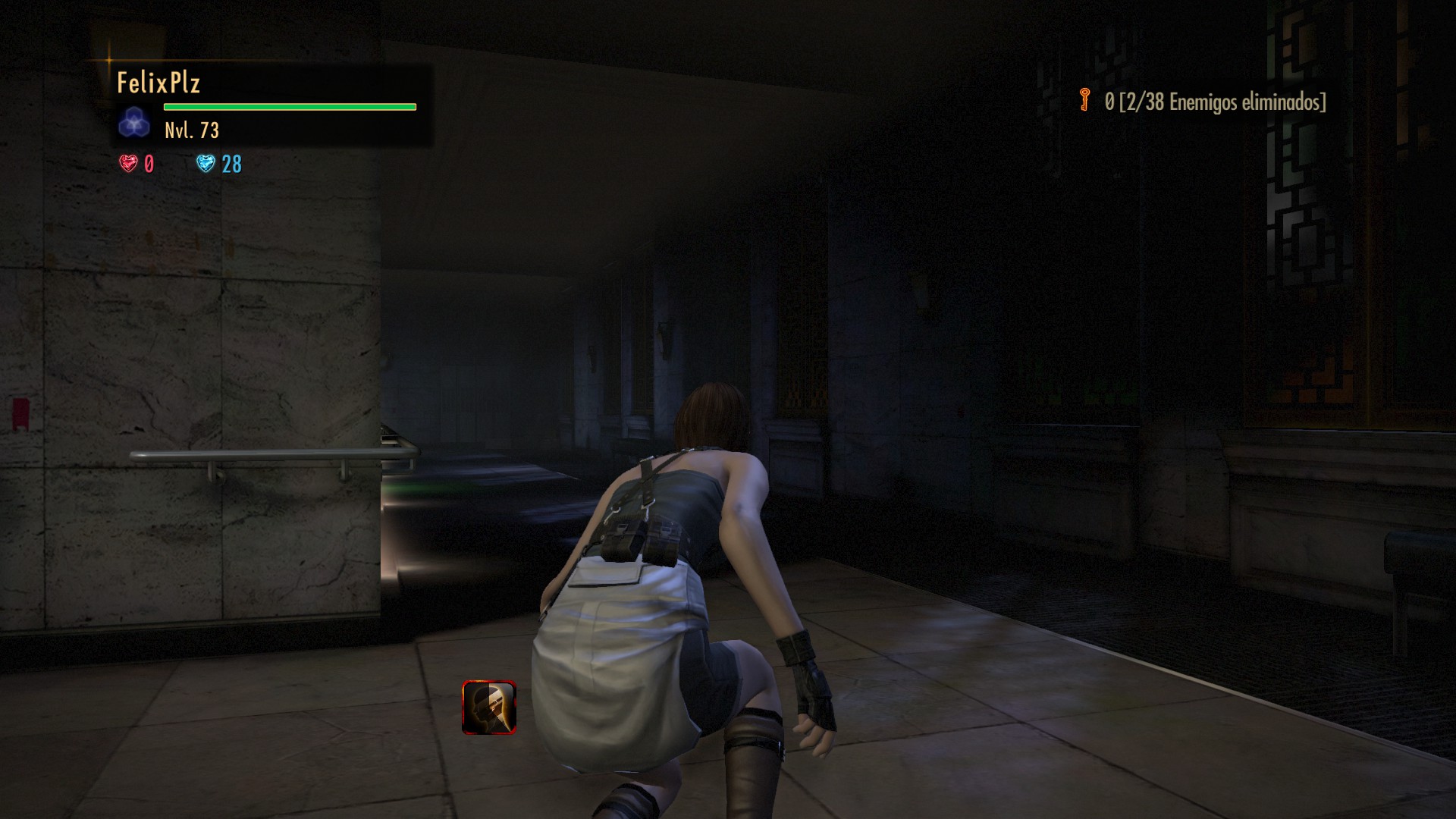 also i was afraid about her shadows because my friend Kernelzilla told me that inyect custom shadows was impossible, but this guy is a liar and i can't trust him (jk)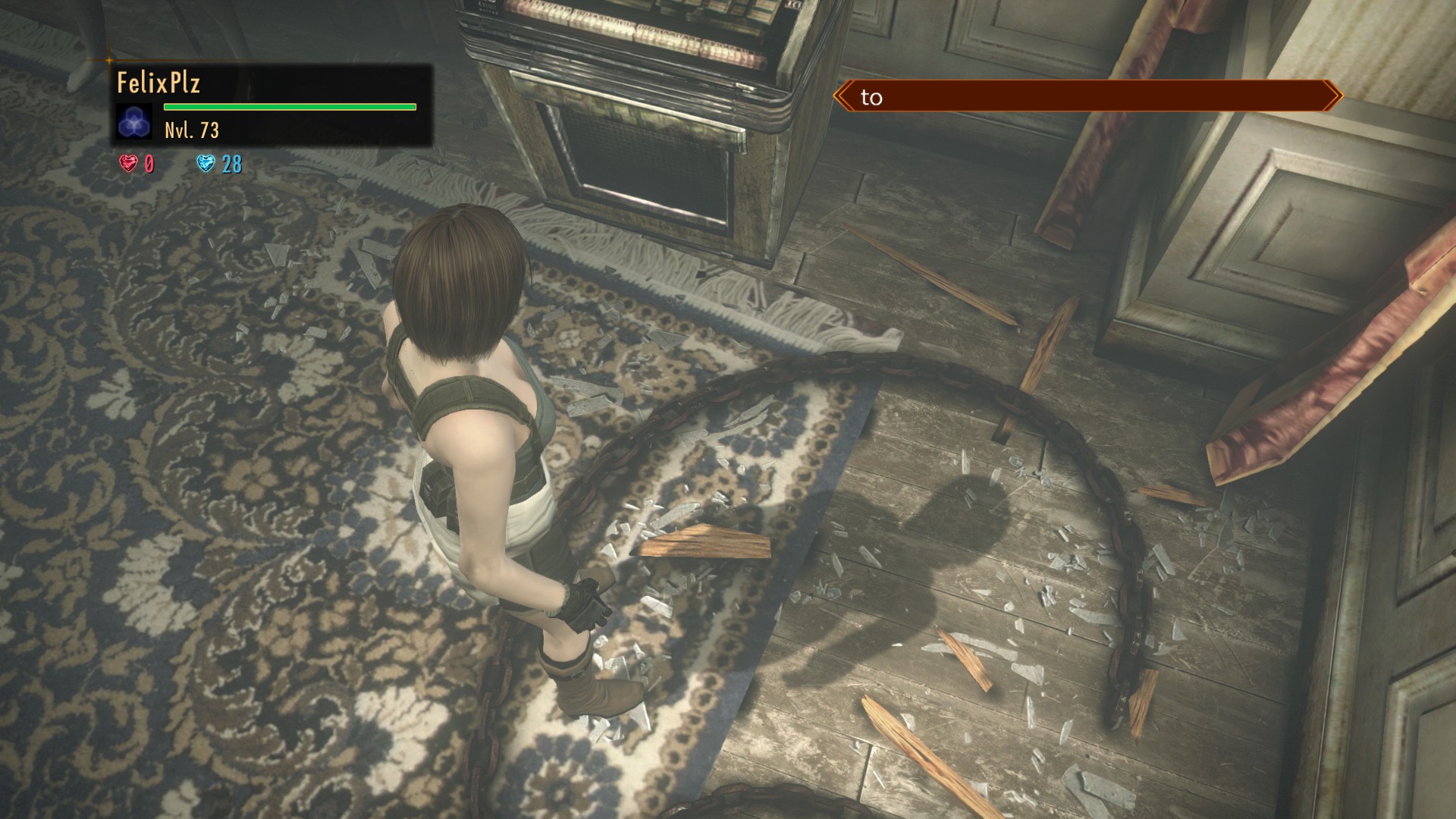 fixed lods and hands lods aswell:
I also tried this weird animation and just look at her skirt, im so glad about that, and about her hands obiously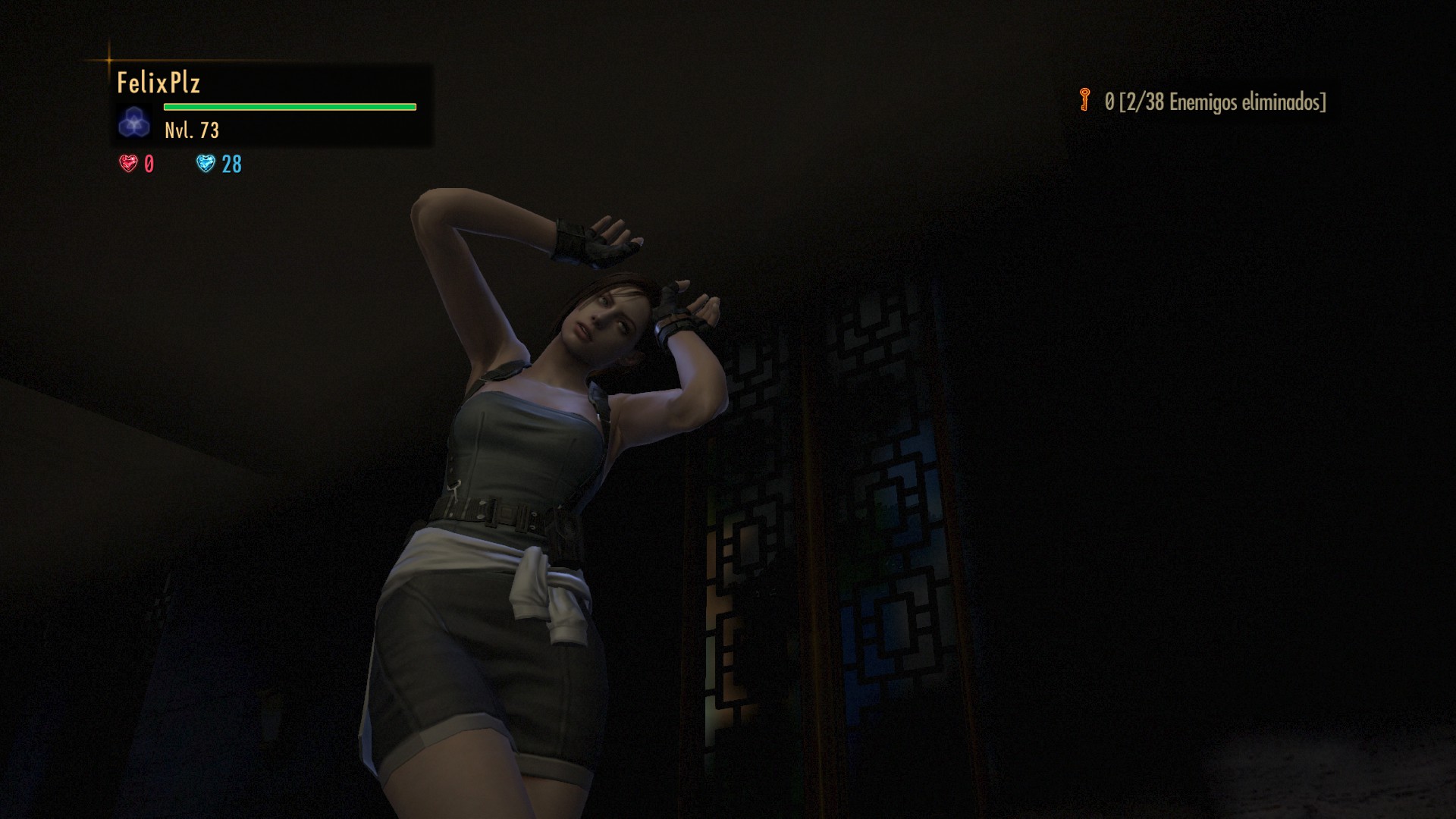 now remember
THIS IS AN EXPERIMENTAL RIG FOR HER HAIR AND EYES, IM A TERRIBLE RIGGER ON THIS GAME AND SHE HAVE TONS OF BUGS!
specially on her eyes, is the most visible one.
but you can play with her without dying from eye bleeding c:

Very important:
THIS IS A RAID EXCLUSIVE MOD! you will die if you play with her in story mode.
WIP Download:
link