Post by -IronSoul- on Aug 31, 2016 11:41:52 GMT 10
some pics:
Injured: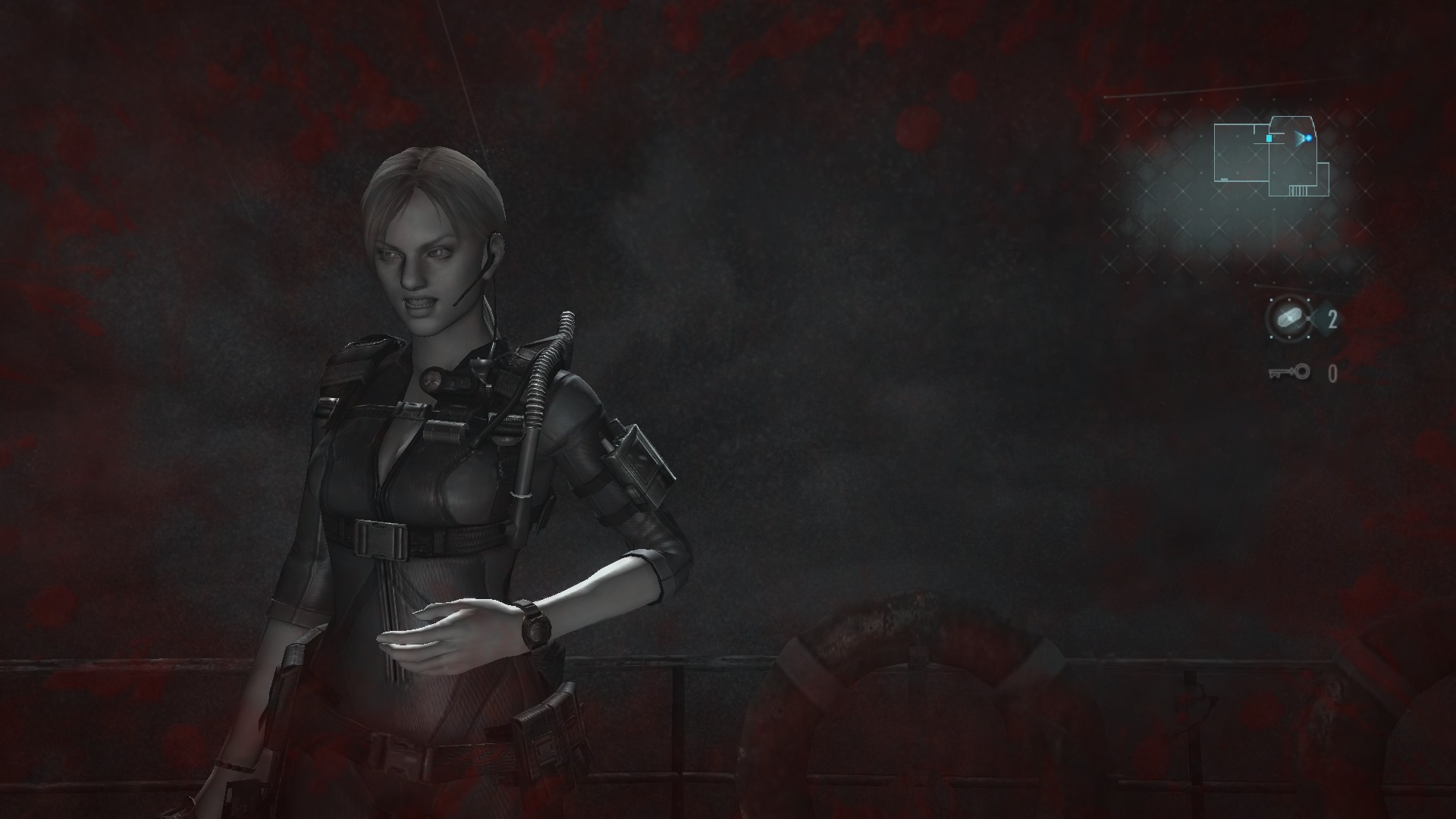 injured (2nd view)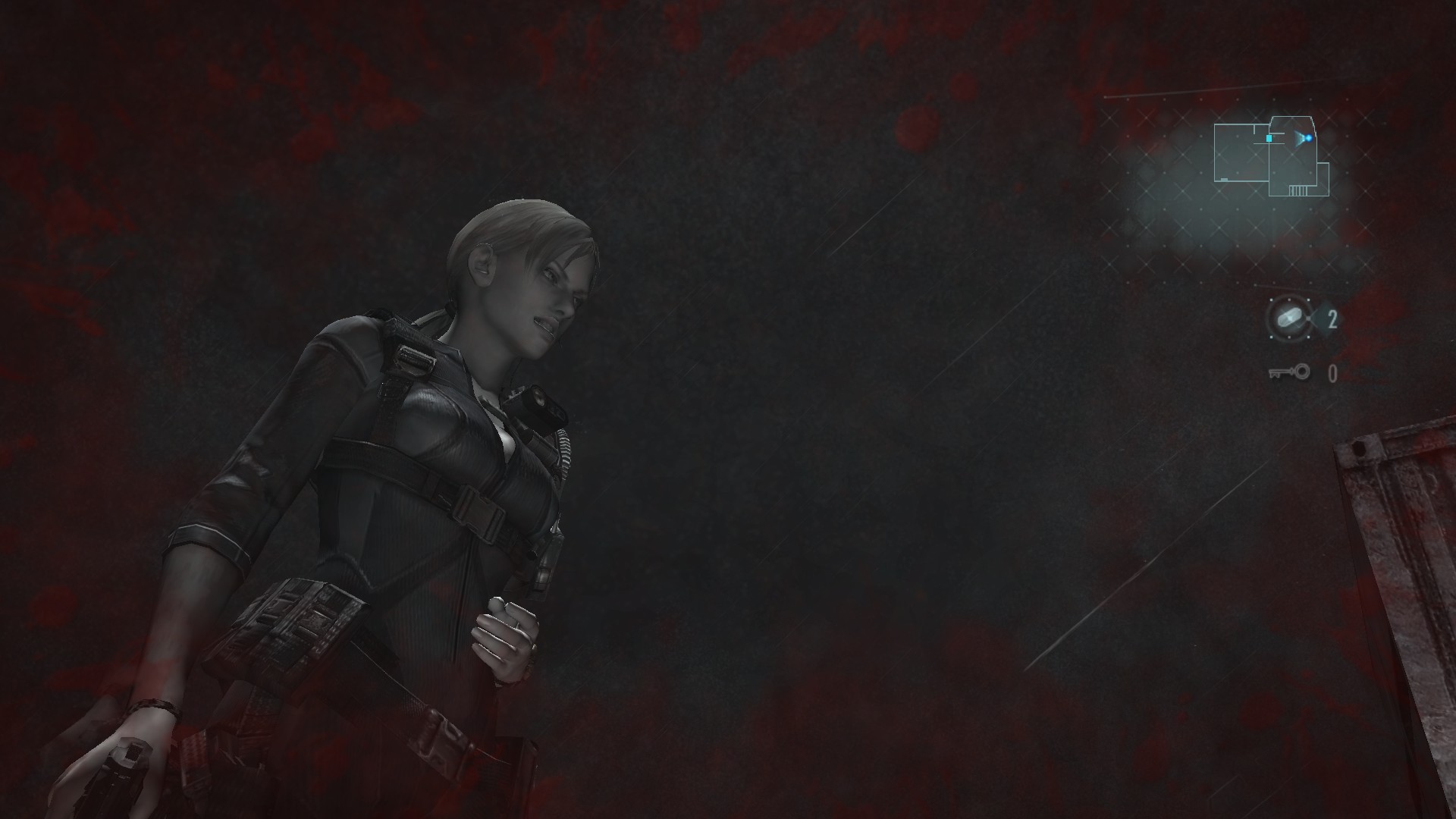 Normal
Blinking: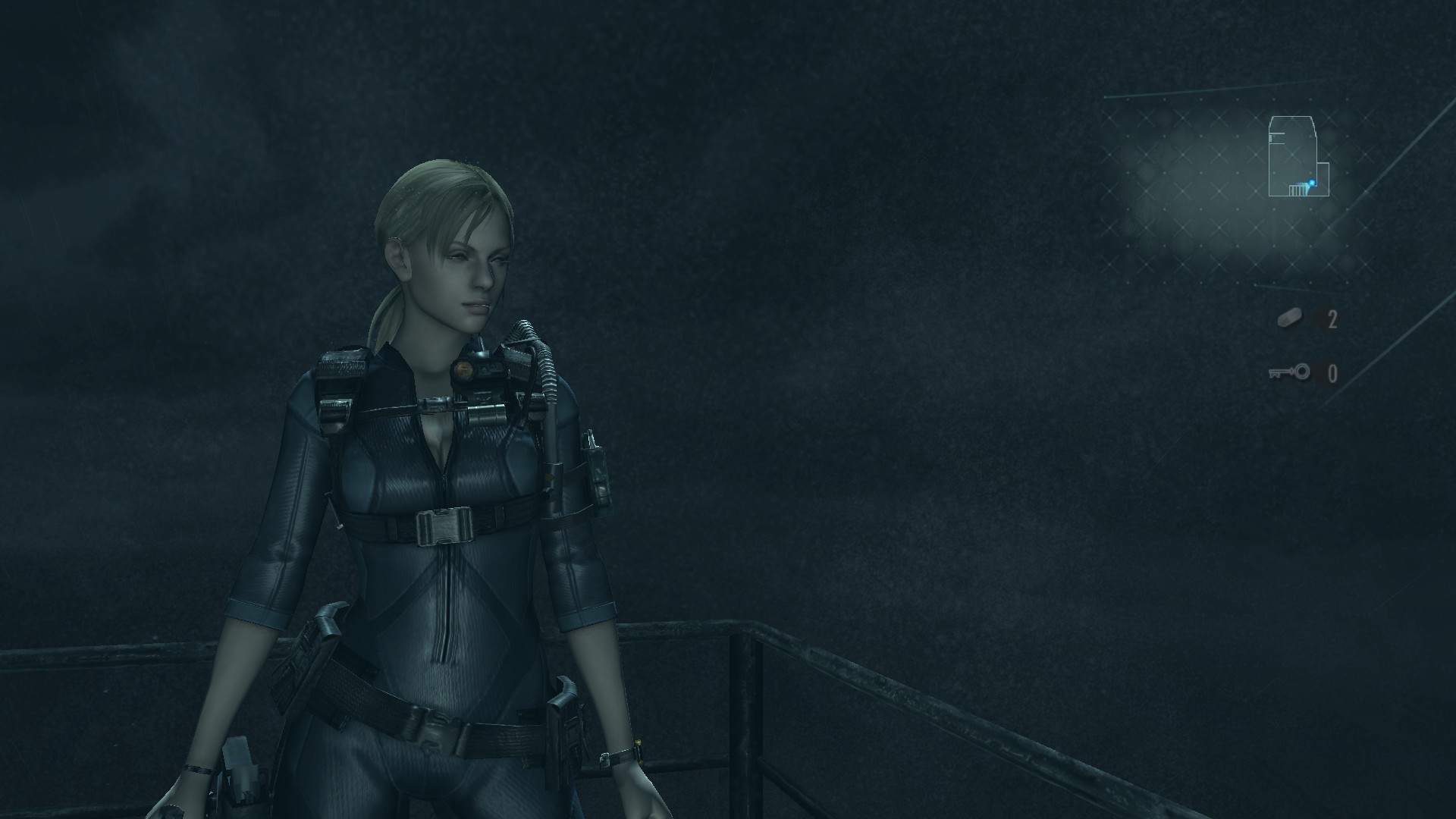 now, the reason why her witch face can't be erased when she is hurt is because her lmt file doesn't allow her to show us another thing, her original mesh (miss botox) looks kinda cool with those animations, but our beauty miss voth can't use the same animations without getting too deformed. i'm trying to do my best editing the mesh/rig to make her look descent but its sooo hard
she is currently under development but you can get a wip here:
Jill
Night Furious
i would love to see all the bugs you can report on this mod, so feel totally free to report all of them, will fix them as soon as i can! thanks btw
Edit: huge update:
seems like i keep getting better on this, also things aren't always what they seems, this easy face swap have 6 f*cking different meshes, all of them rigged apart, it took me like 12 hours to fix everything, since the cap mesh was rejected, her teeth were aswell, bu the way, her normals got corrupted and i had to start over and over 4 times, but i finally got a stable rig for our cap lady, i must admit that i really like her look with the cap so i did this version first, my apologies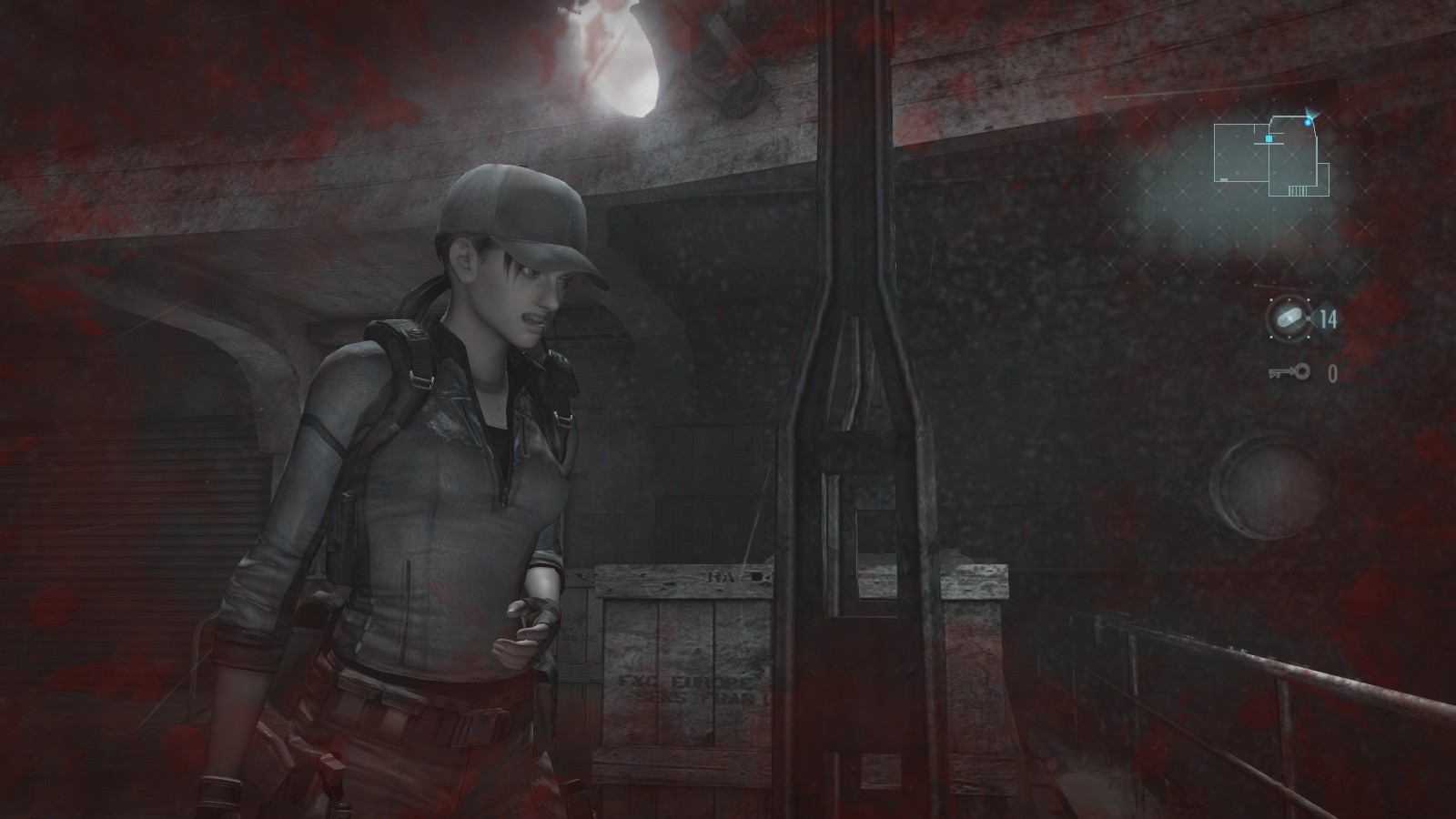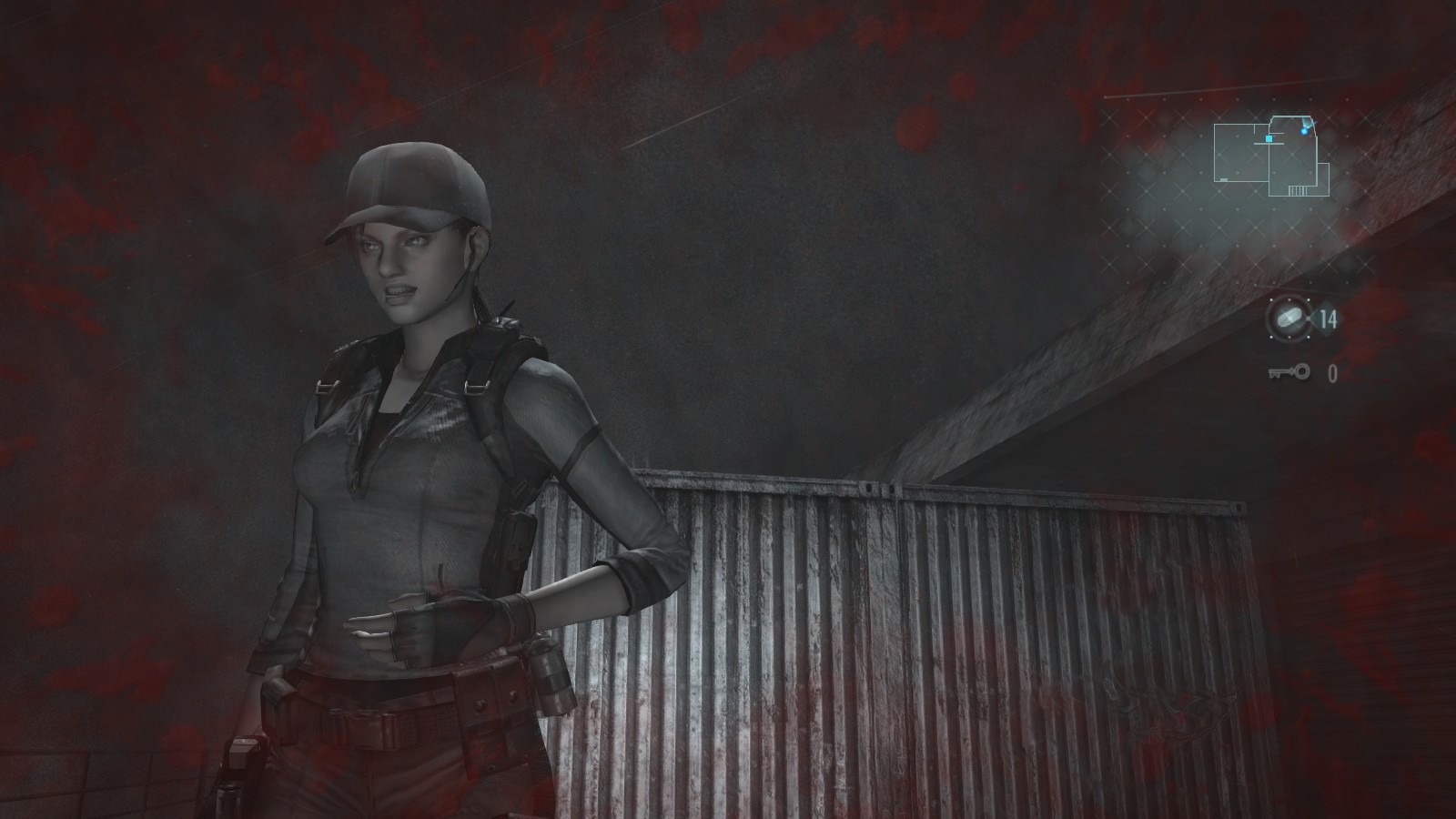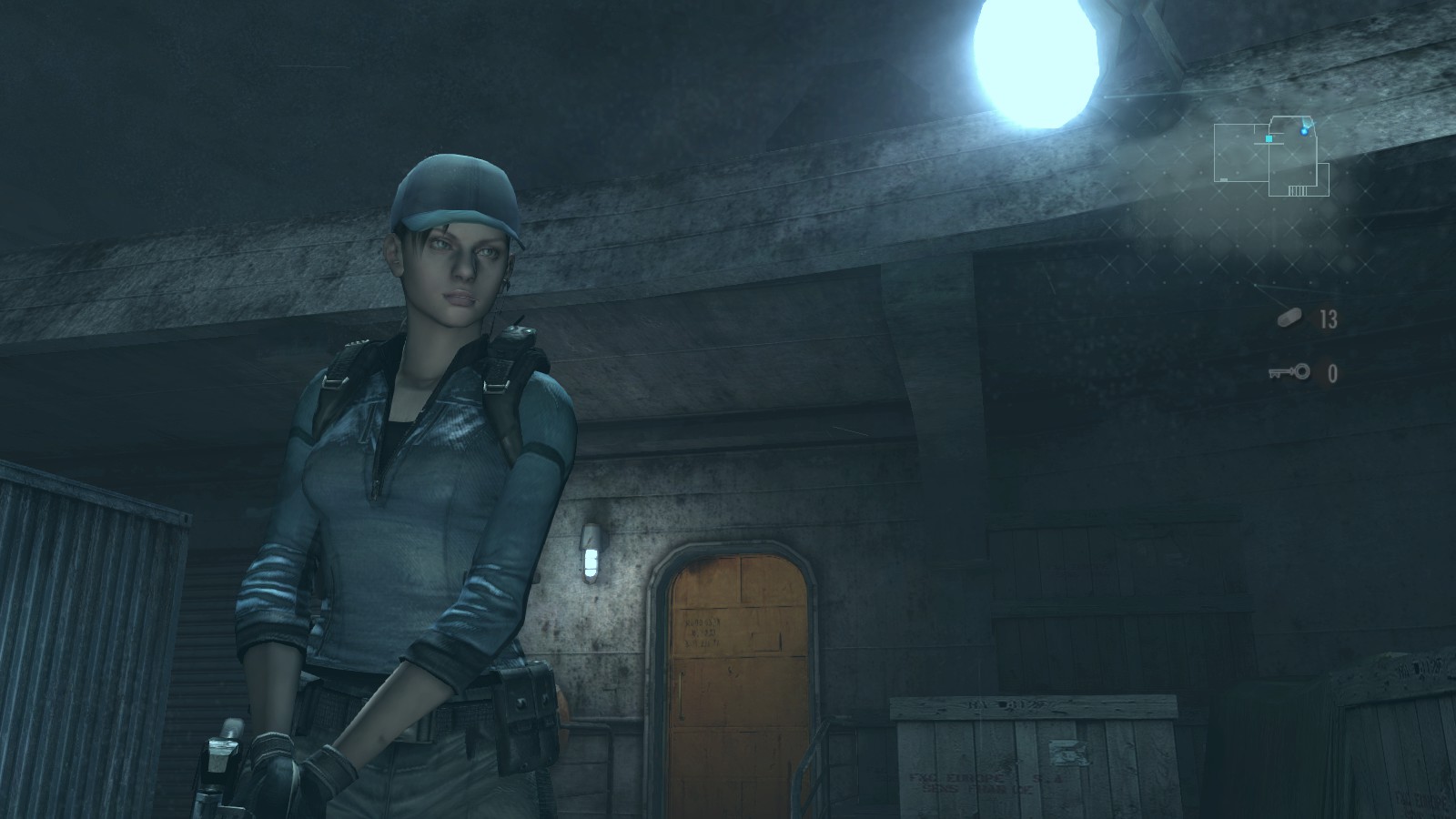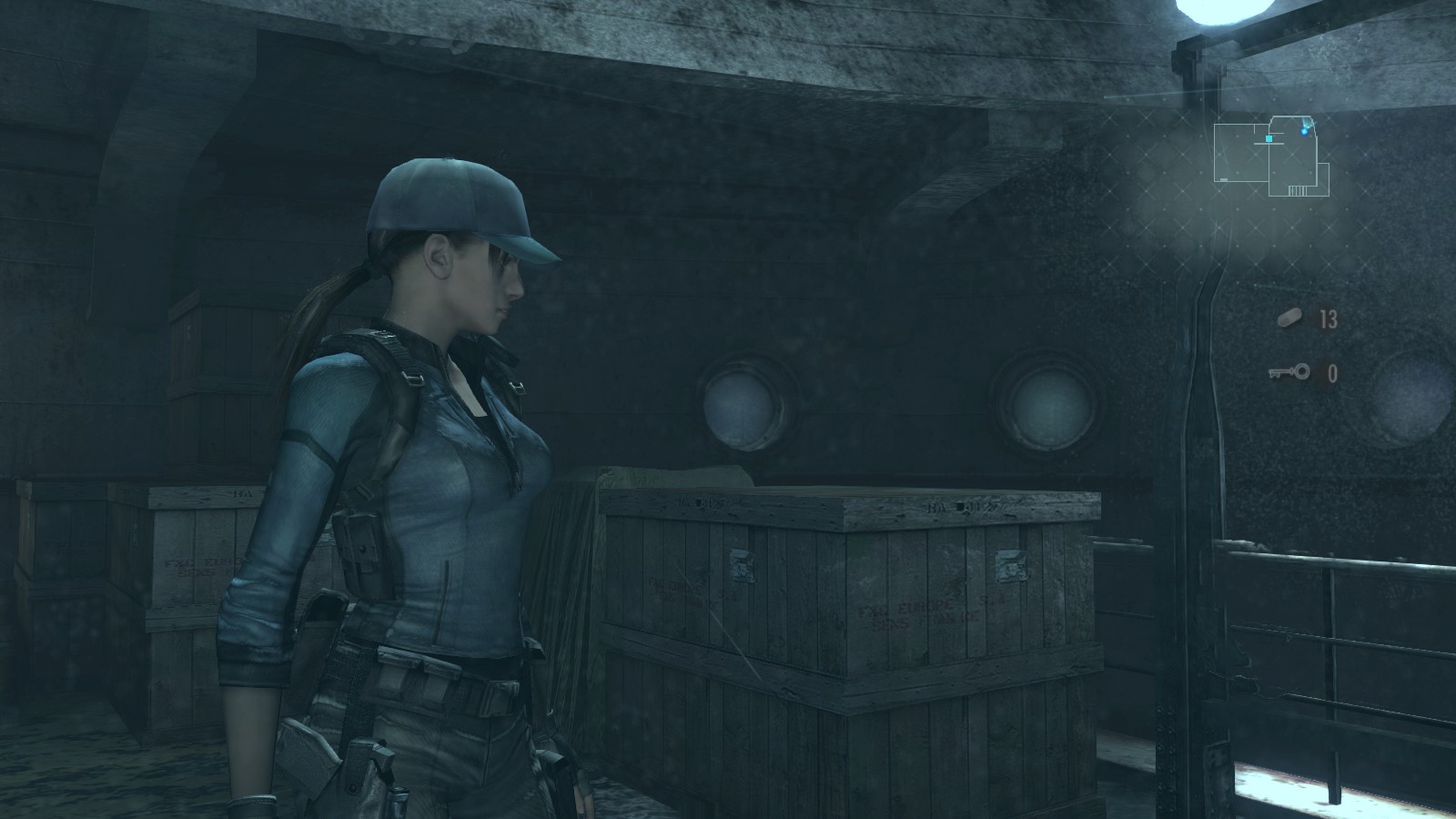 those ''graphical errors'' are just the rain falling over the screen so don't worry hahaha
edit, fixed her shadows and face light, now her white lips bug is fixed and her cap/hair is also reflected on the shadows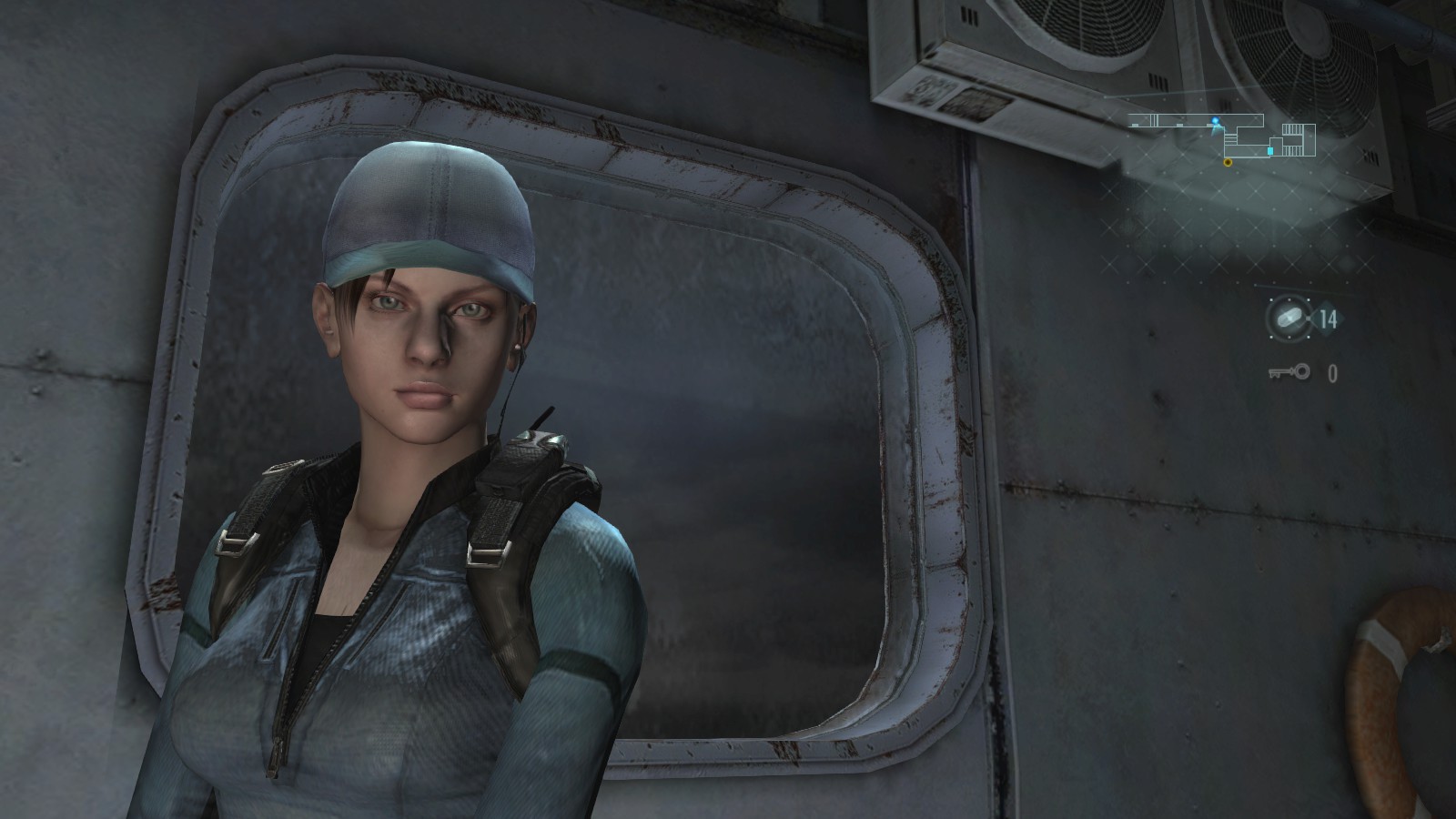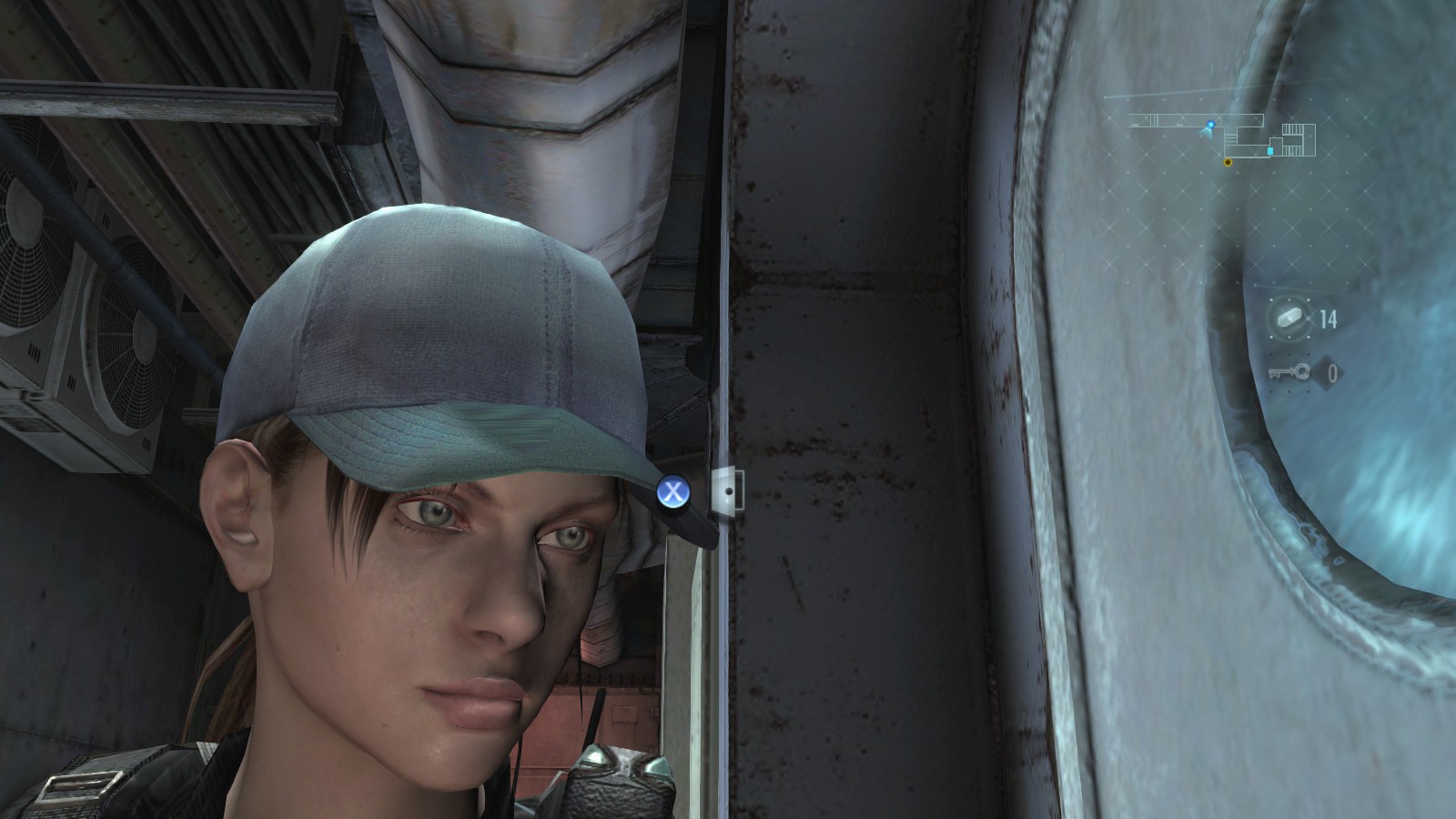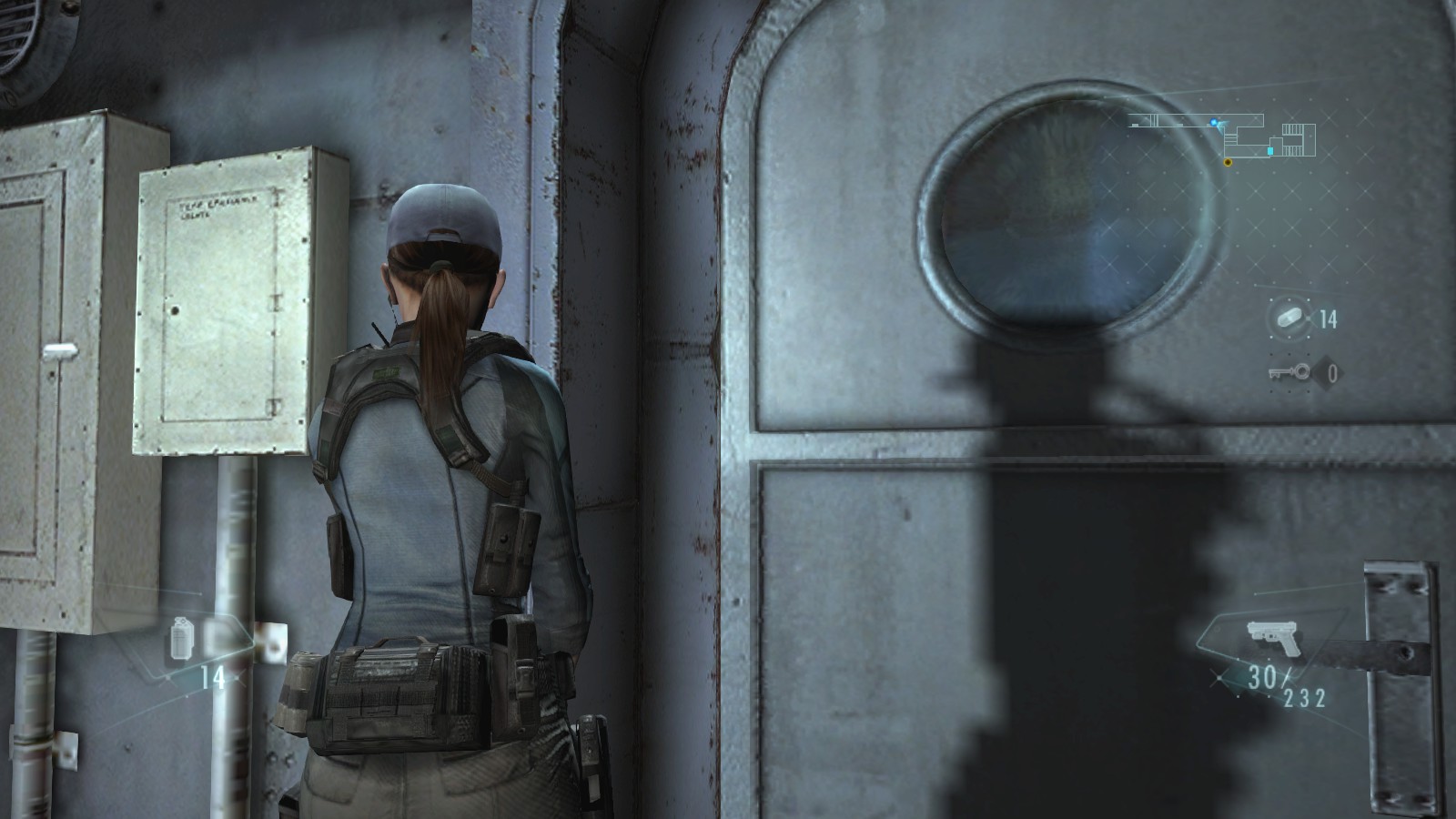 Updated WIP bsaa jill:
link
I did some progress on her pirate outfit, still very bugged, but playable: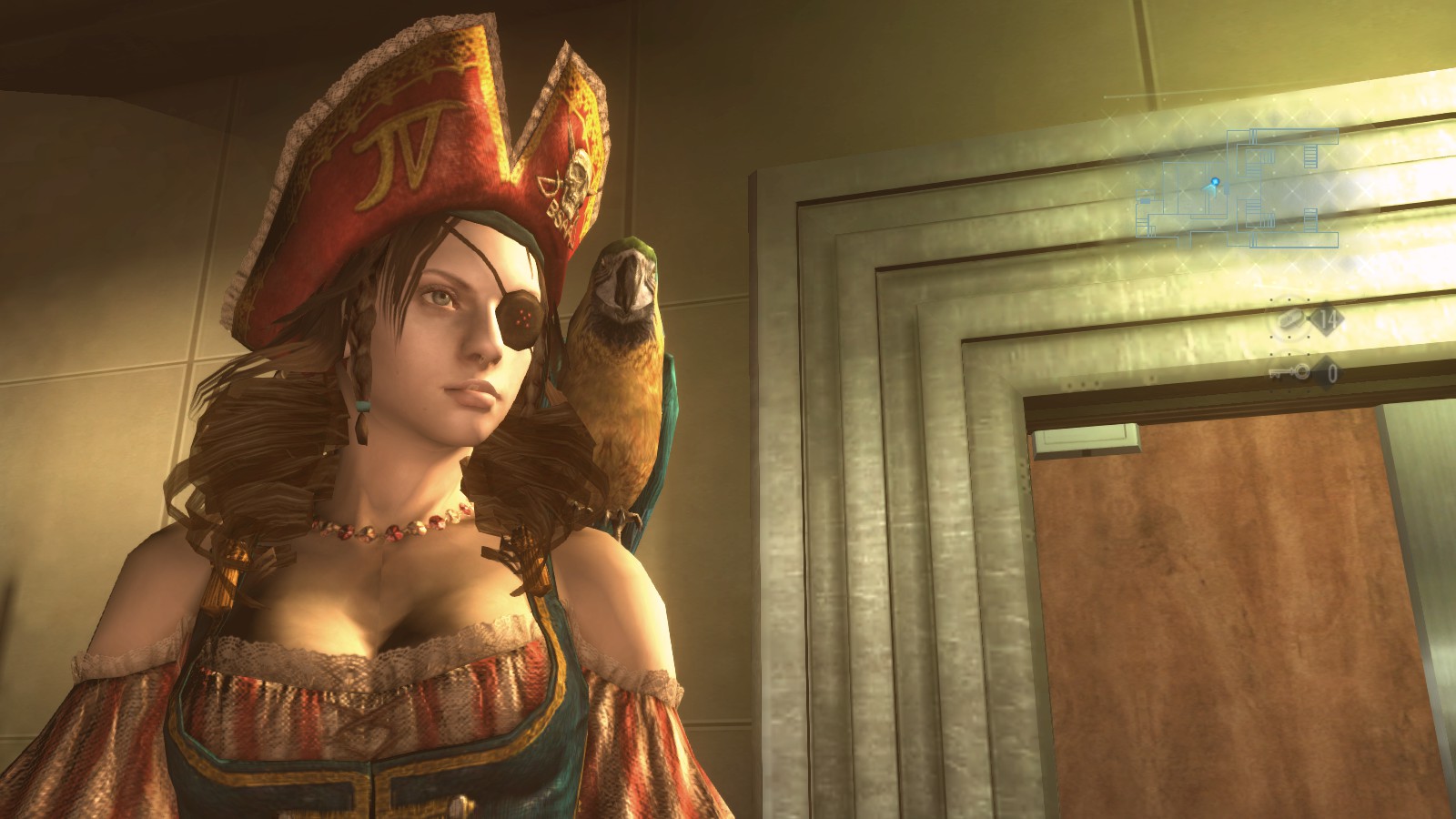 Even though i was told that the shadow quality was so bad in this game, that if i fix it wouldn't matter that much, every little detail count... so xD enjoy the fix! my next attempt will be her blinking animation and her should be ready to release! also i want do something with her ugly body textures, can't believe what capcom did to this beautiful outfit...
edit: added the RE3 jill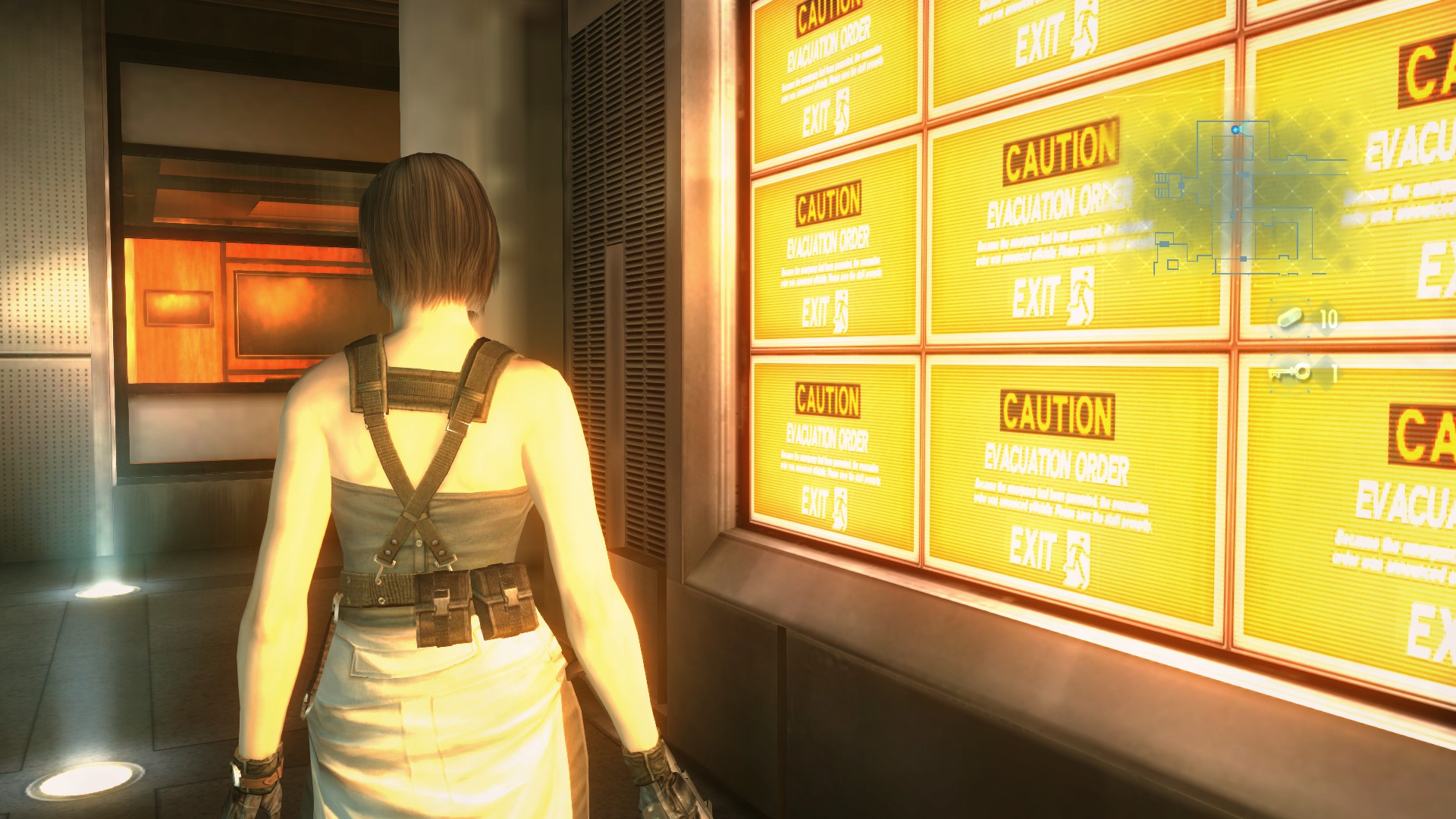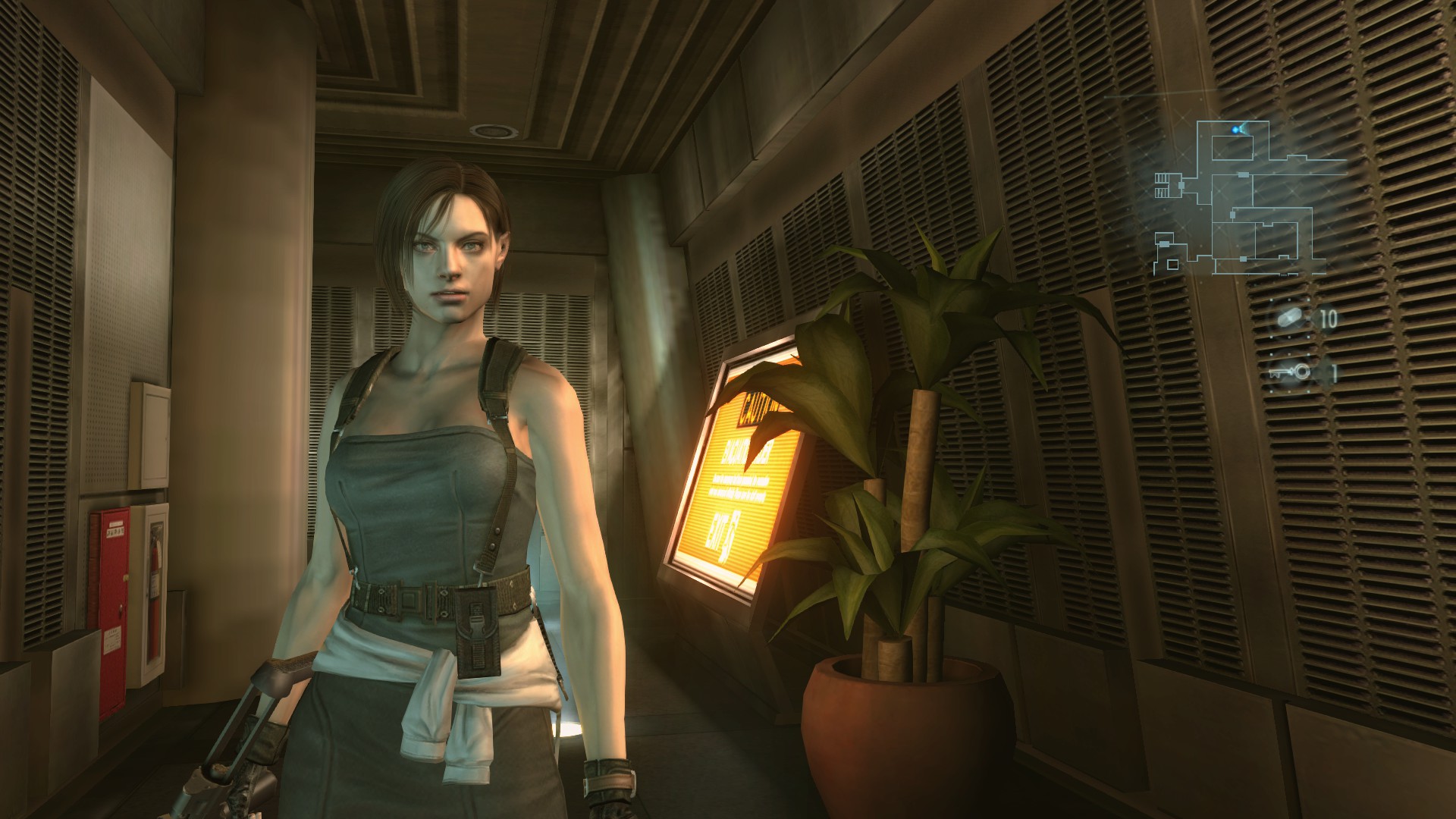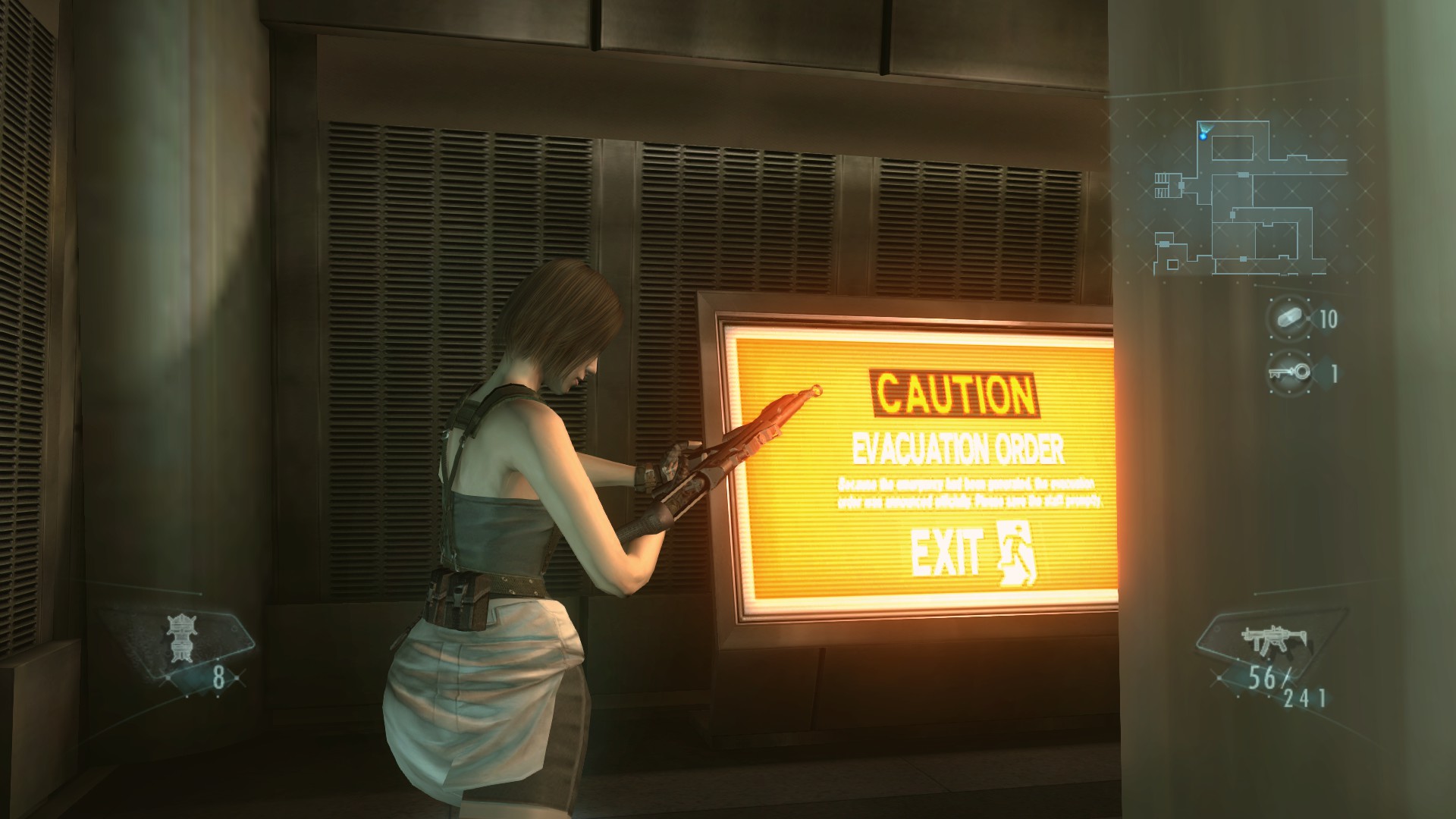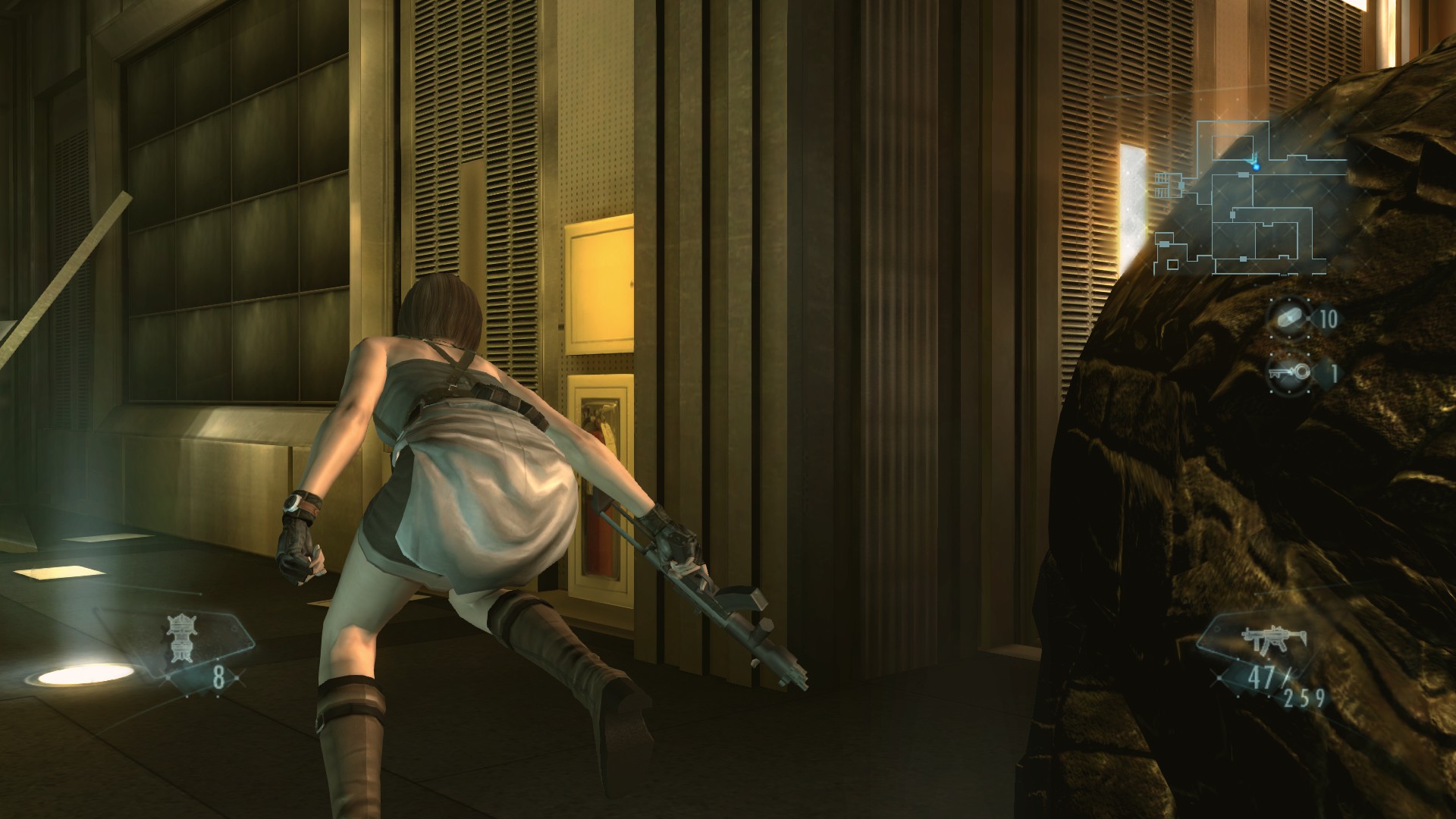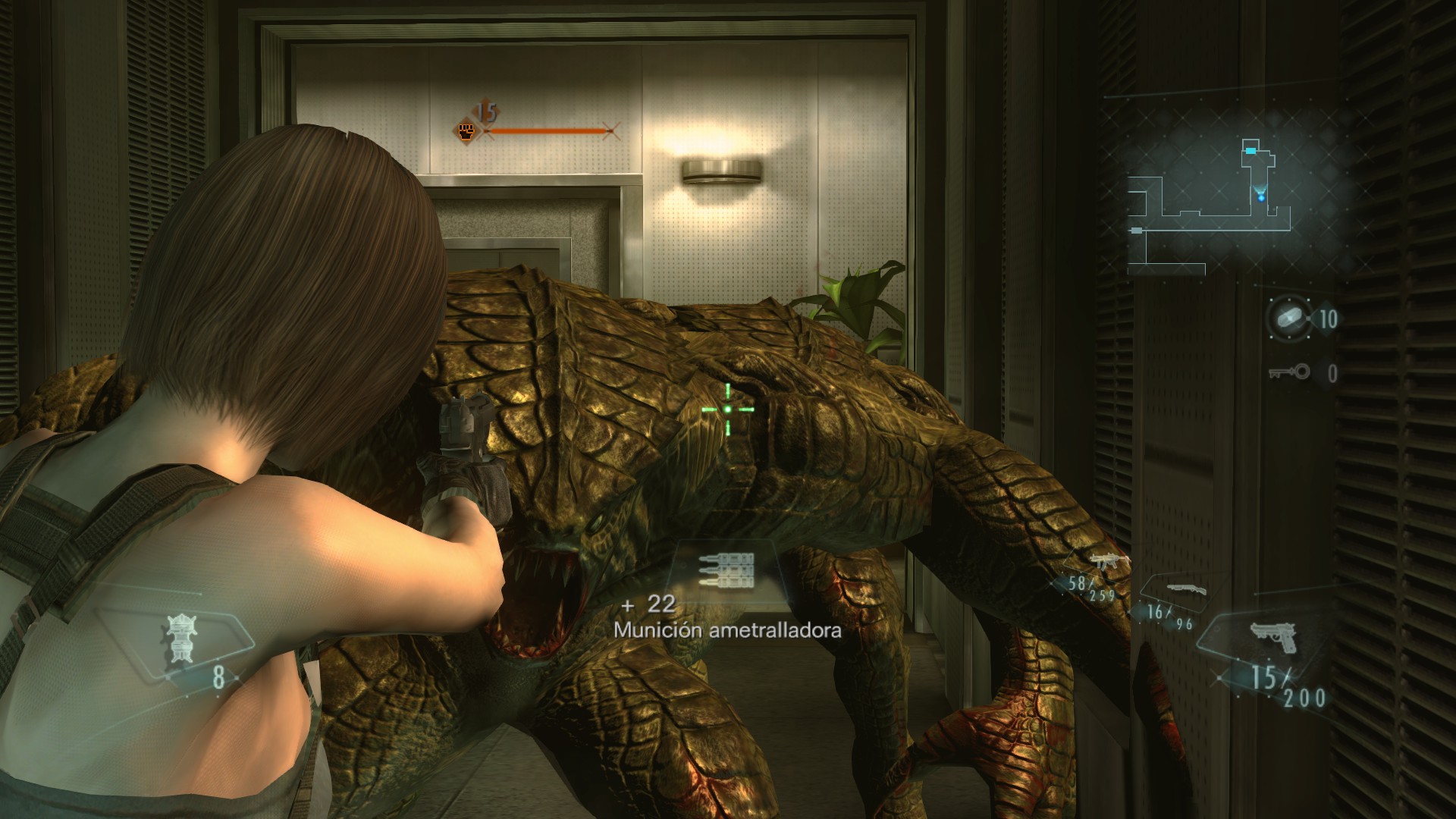 there are some bugs on this model that i already know about, like her eyes, i will try to use the re5 ones, her skirt sometimes go through her jacket, her equips have a ''too hard'' deformation, but i managed to keep them out of the skin all the time, also the texture over the skin wasn't erased, i was looking for an realistic skin effect but it was too ''alligator-ish'' xD will remove it along with the scared eyes on the final version
by the way here is how she looks injured: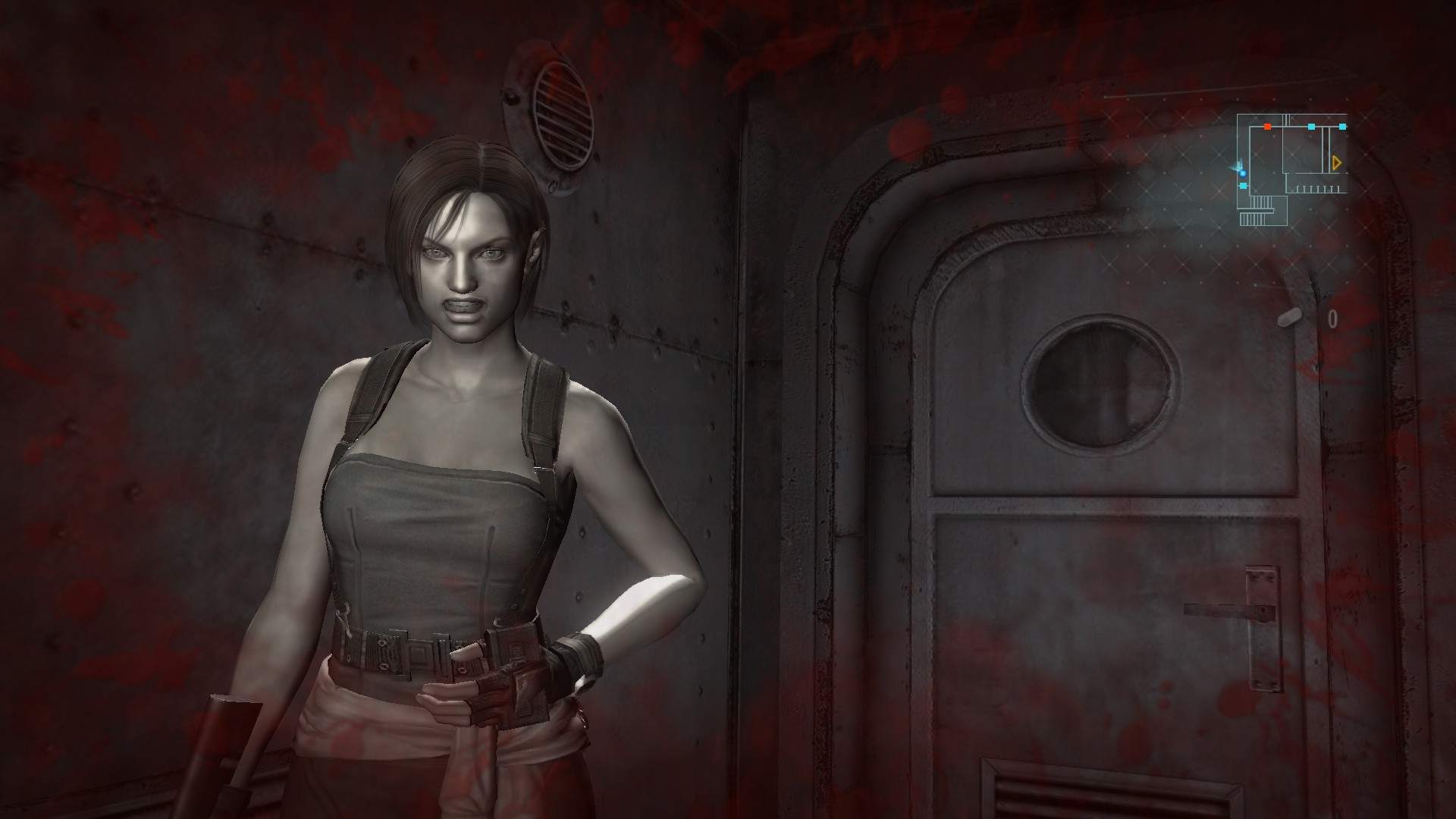 also forgive me for the low quality rig, but as you already know, this model is a low quality mesh and the bones sometimes do weird stuffs that i can't recreate in 3ds max and blah blah xD here is a WIP download link:
WIP Jill