Post by Wizard on Mar 12, 2016 19:43:12 GMT 10
So for over the past week or so I have dumped just about every lost drop of my free time on making the highest quality Lost in Nightmares Mansion mercenaries stages that I could possibly create. I had to jump through many hoops, many many failed tests , I repacked this Archive probably atleast 200 times with complete overhauls to enemy scripts to finally succeed into the stage that I have here to present to you!
This map currently
only supports normal merc, and reunion.
No Mercy support will be added at a later date, after the crazy amount of hours I have dumped into this I want to take a break but I don't want the community to wait any longer on what I do have accomplished. Also it has 4 unique spawn points in the spawn file so when playing 3 to 4 players, everyone should spawn separate. Custom stage text, and images for lobby, stage select and result screen are all present. Custom text is in English Only.
DOWNLOAD:
V2.0
www.mediafire.com/?8oar3ykts1b7r6p
Stage Information:
This stage will put your skills to the test. Almost the entire map is wide open, with enemies spawning from 5 different locations. Originally I had the bathroom opened up along with the armory, but I had to close them off to make 2 more valid enemy spawn points plus to reduce enemy travel time to make keeping the combo possible. Also, your true friend the Guardian from LiN had a bit of face lift, try to give that sexy guy a kiss, I dare ya

This reskin is embedded into the stage file itself, so it wont effect your LiN campaign.
It is highly advised to play this stage with a partner, but it's certainly possible to beat solo for veterans of the game.
Pictures: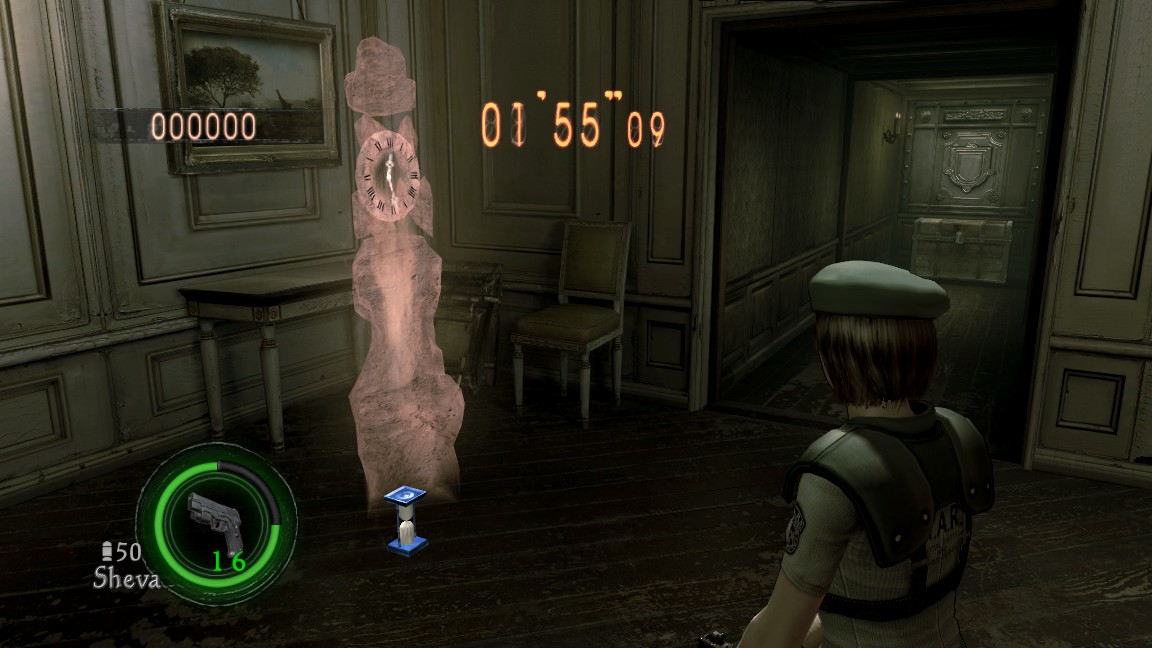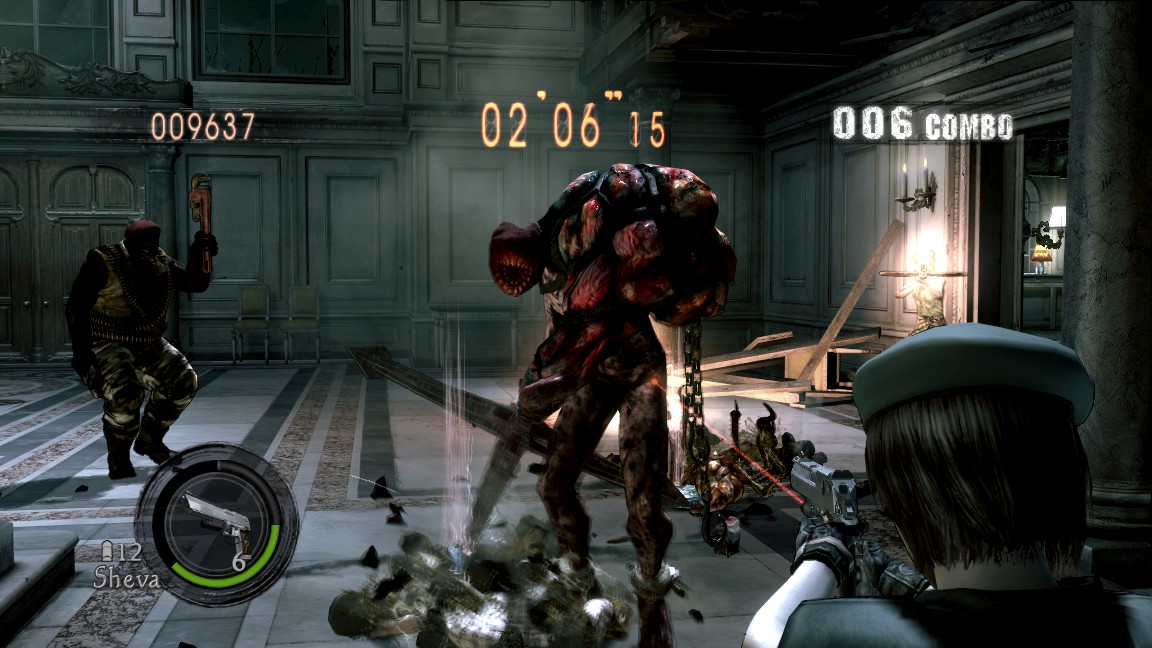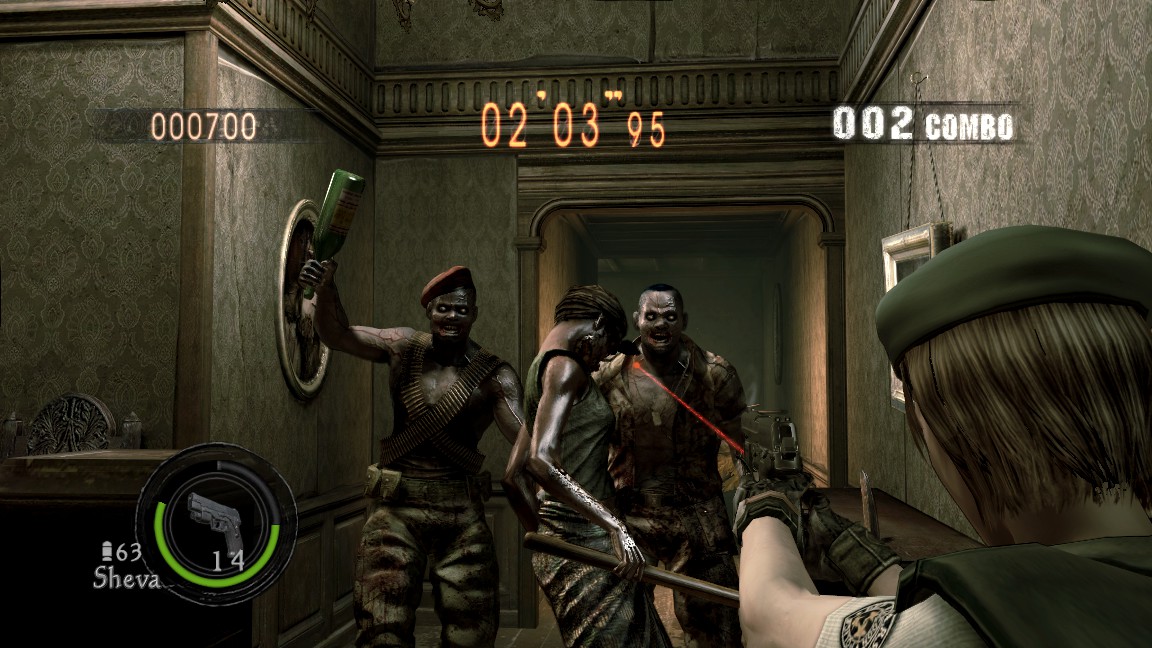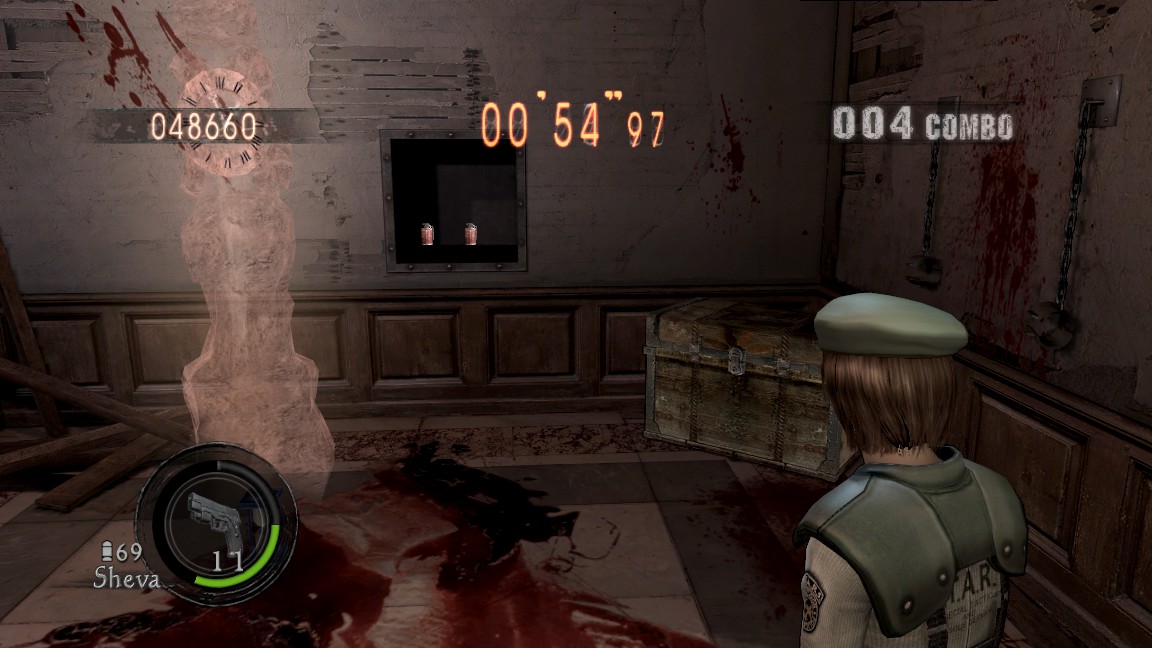 Special Thanks:
To Schloutier for the result screen image, all credits for that go to him! , Also he helped me beta test the stage after every major update
KNOWN BUGS / ISSUES
(Please do not post about bugs that are already known)
*Melee attack prompts will not appear when the enemy is exactly in the center of where a LiN door use to be (Very rarely happens, but it's there)
*When my reskinned LiN Guardian's head is down it's see-through, I didn't feel it was game breaking enough to disable my reskin.
*Chainsaw enemys have a hard time climbing stairs, but will eventually find their way.
Updates:
V1.1 (3/12/16)
Fixed missing weapon file (Wp5f) for people who don't have will's trainer files installed for smooth memory swapping.
V2.0 (3/12/16)
Added all weapon crash related issues integrated directly into the stage archive itself to ensure eliminating the crash issues.
Added in the MsgResource2.arc, it was missed in the initial release by mistake.