Post by -IronSoul- on Mar 13, 2019 17:18:09 GMT 10
Hey guys! im working on this small project that will bring the RE5 Gold Edition Characters to this game, i'll might have some issues with sheva fairytale due her alpha layers on her body, but so far i'll try my best to bring them to this game. Now, you must keep in mind that this game have the "static hands system" which takes almost 10 hours of posing/editing normals/rigging away from me, so the progress will be slow, so please be patient. also, i know you guys would love the perfect port of those characters, but you gotta remember that those "straight ports" needs a lot of alterations to work properly into another engine, this can cause some unwanted issues like broken skirts or clipping objects.
Excella Tricell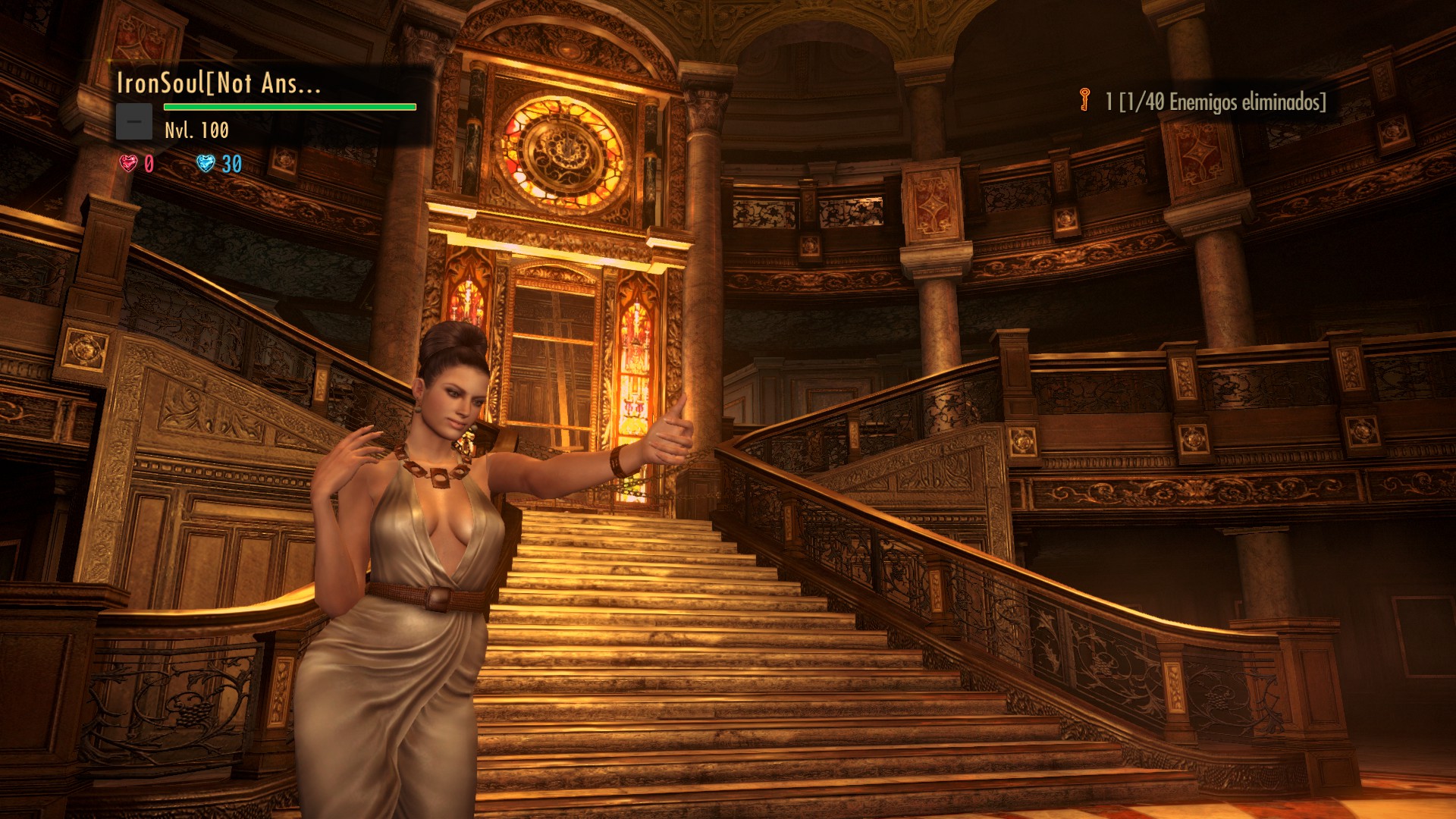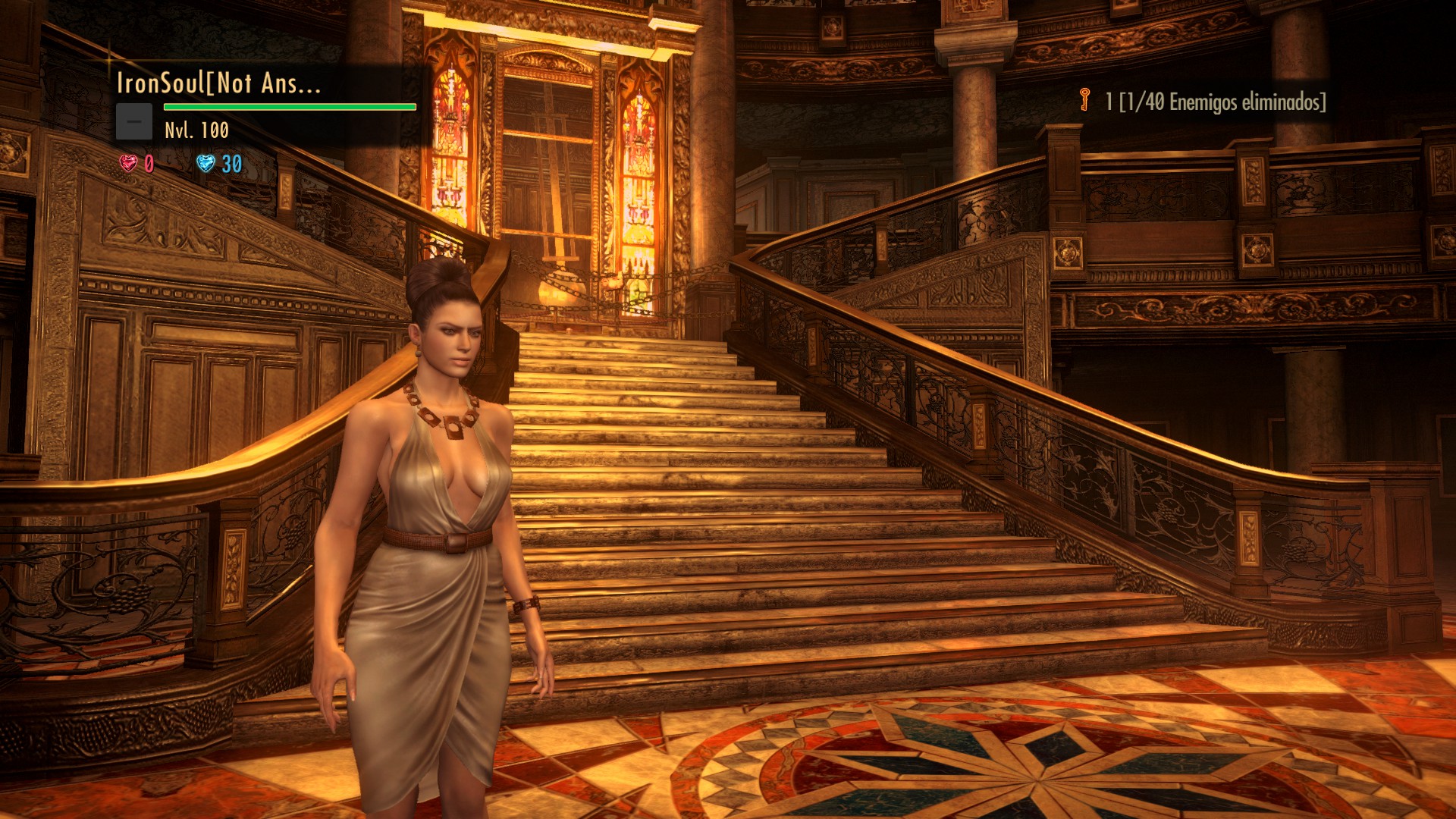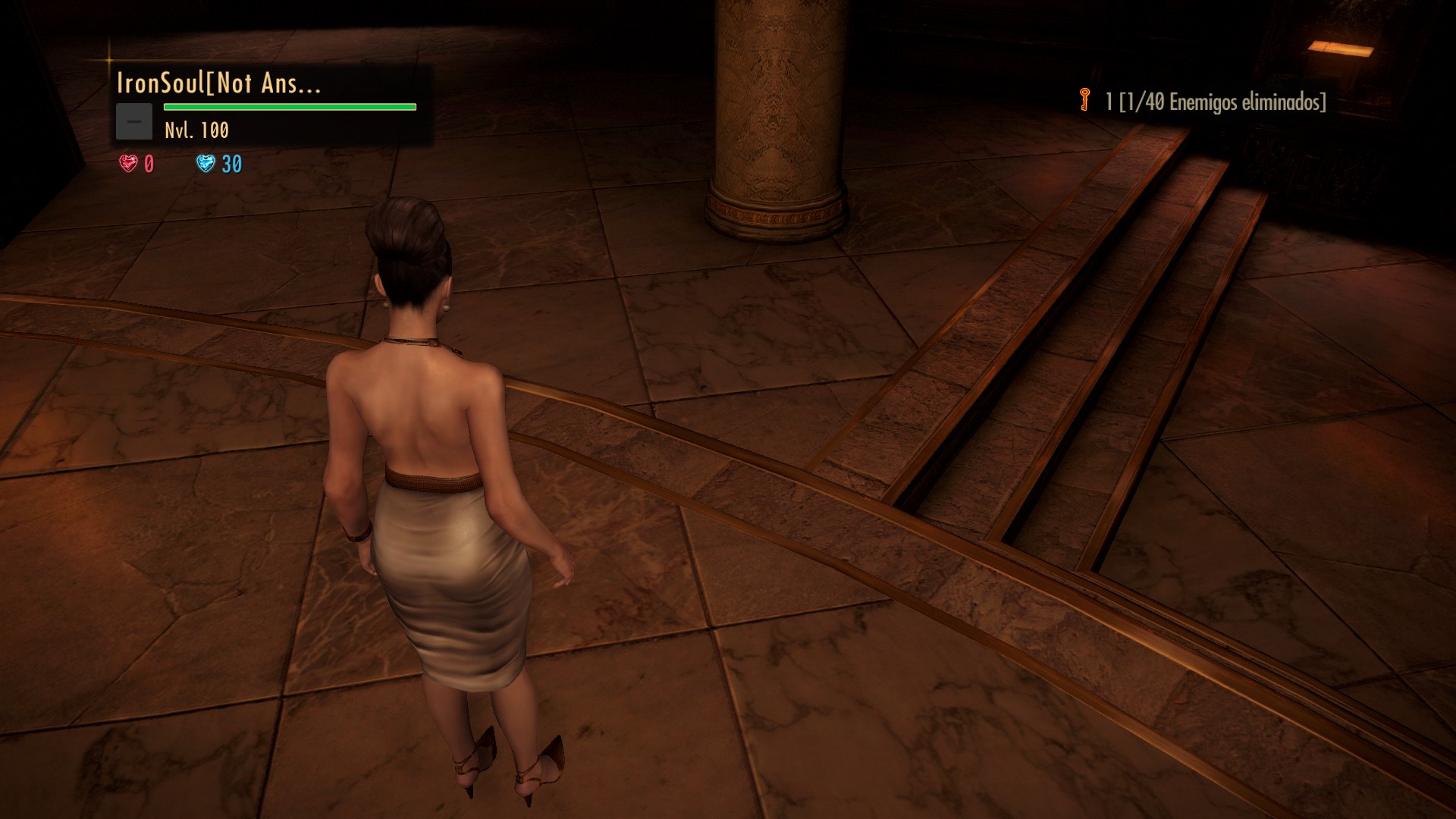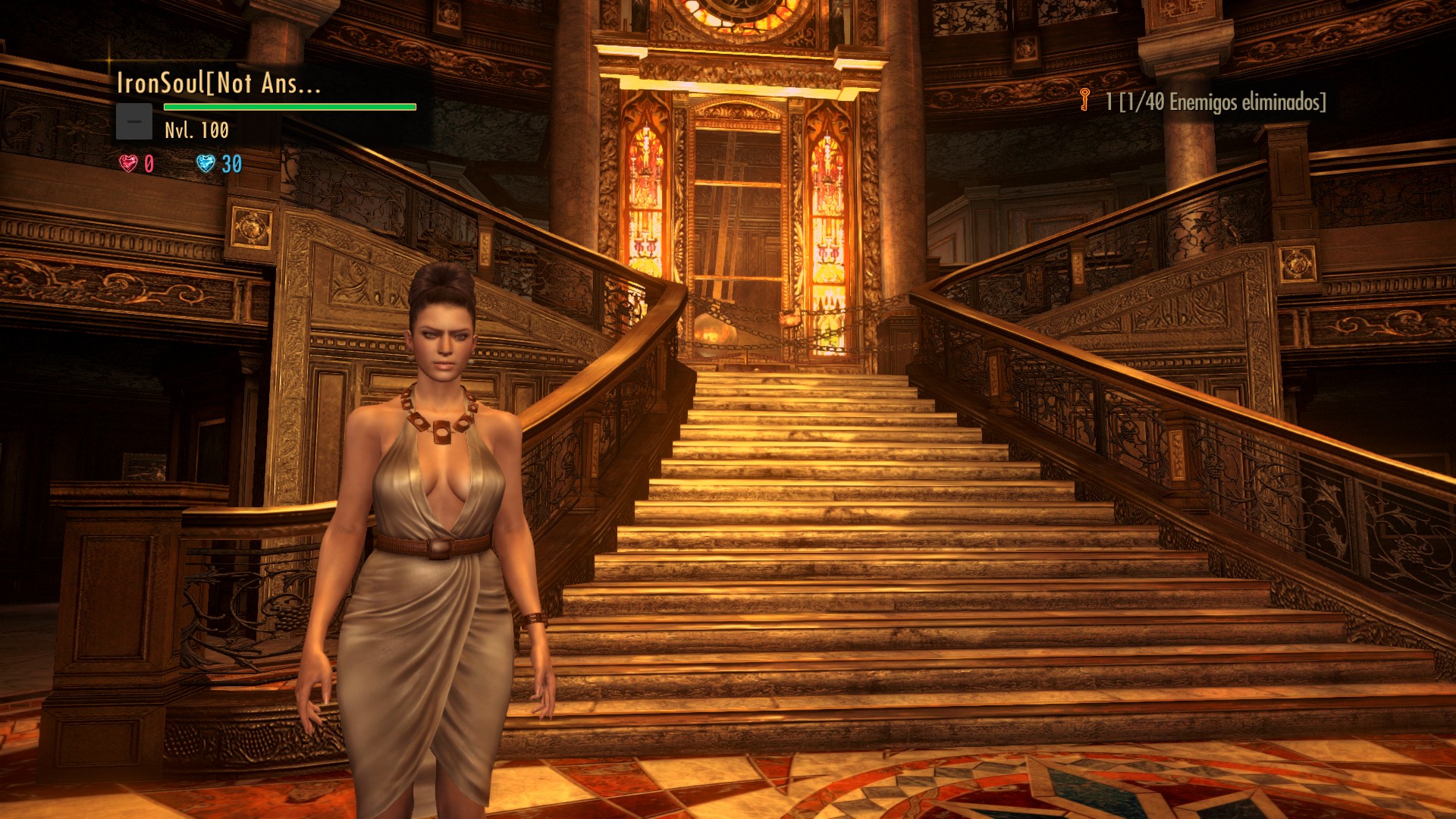 [Download] Replacing Claire in Raid Mode
[Download] Replacing Gina in Raid Mode
Rebecca S.T.A.R.S.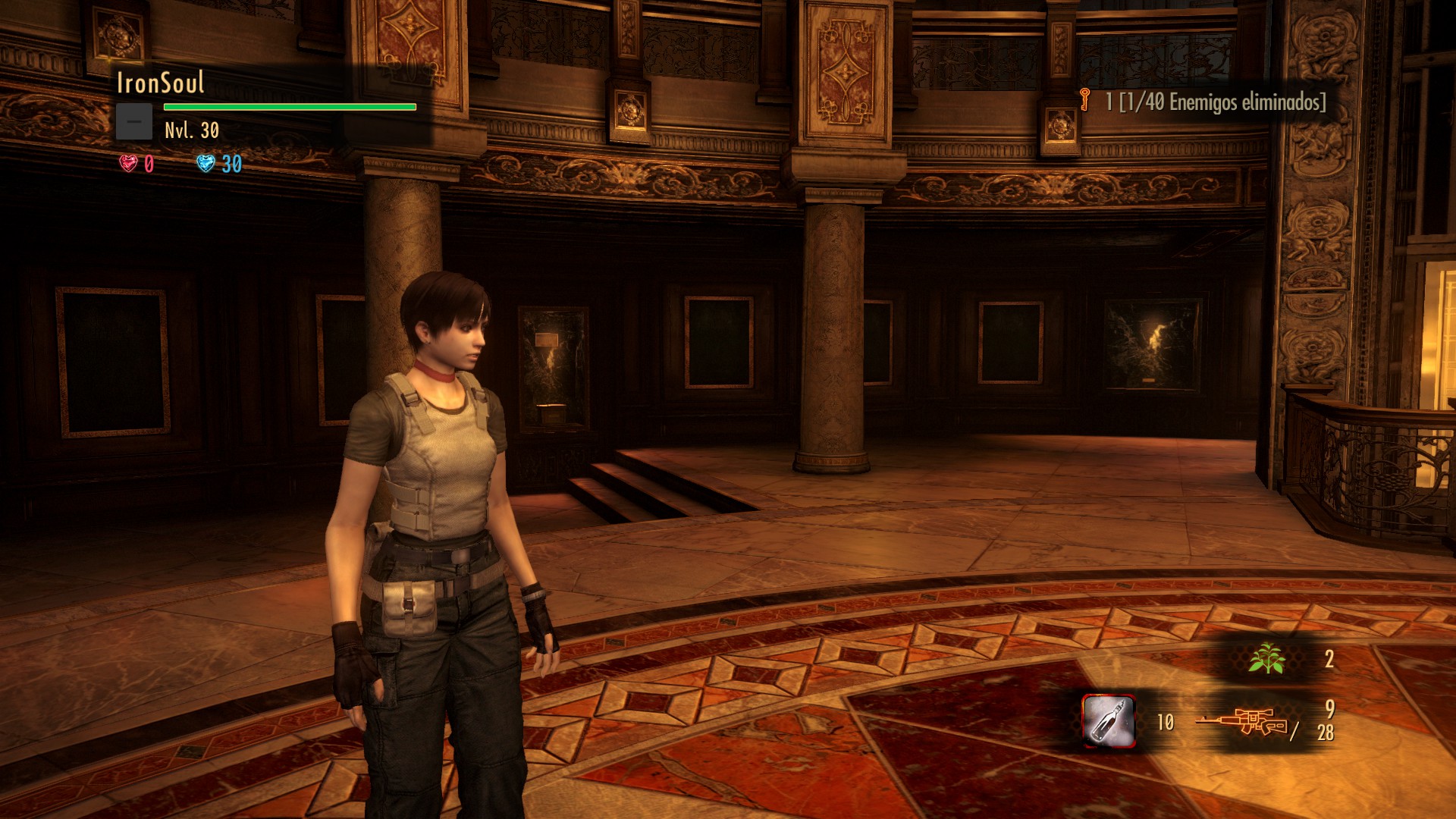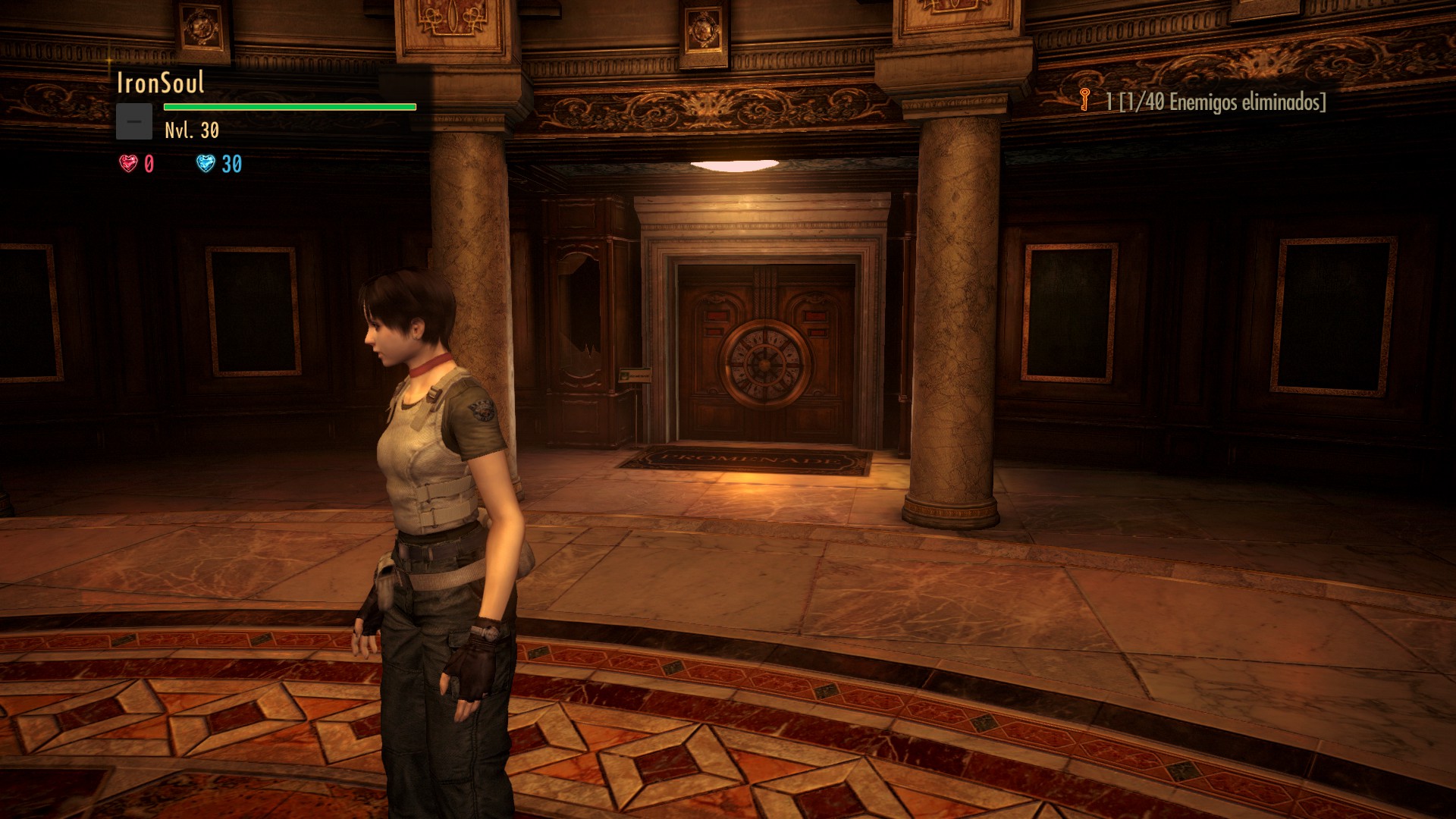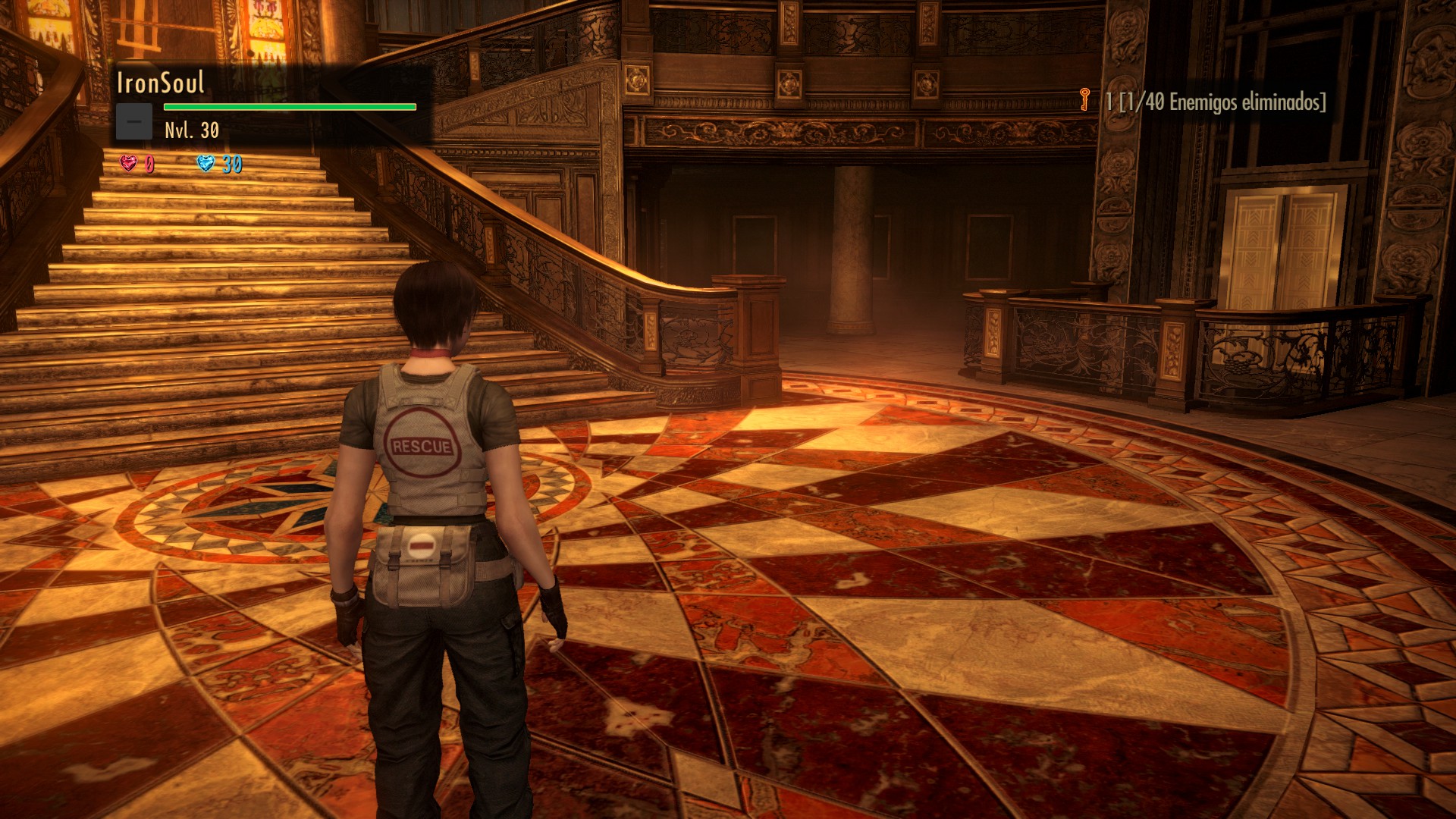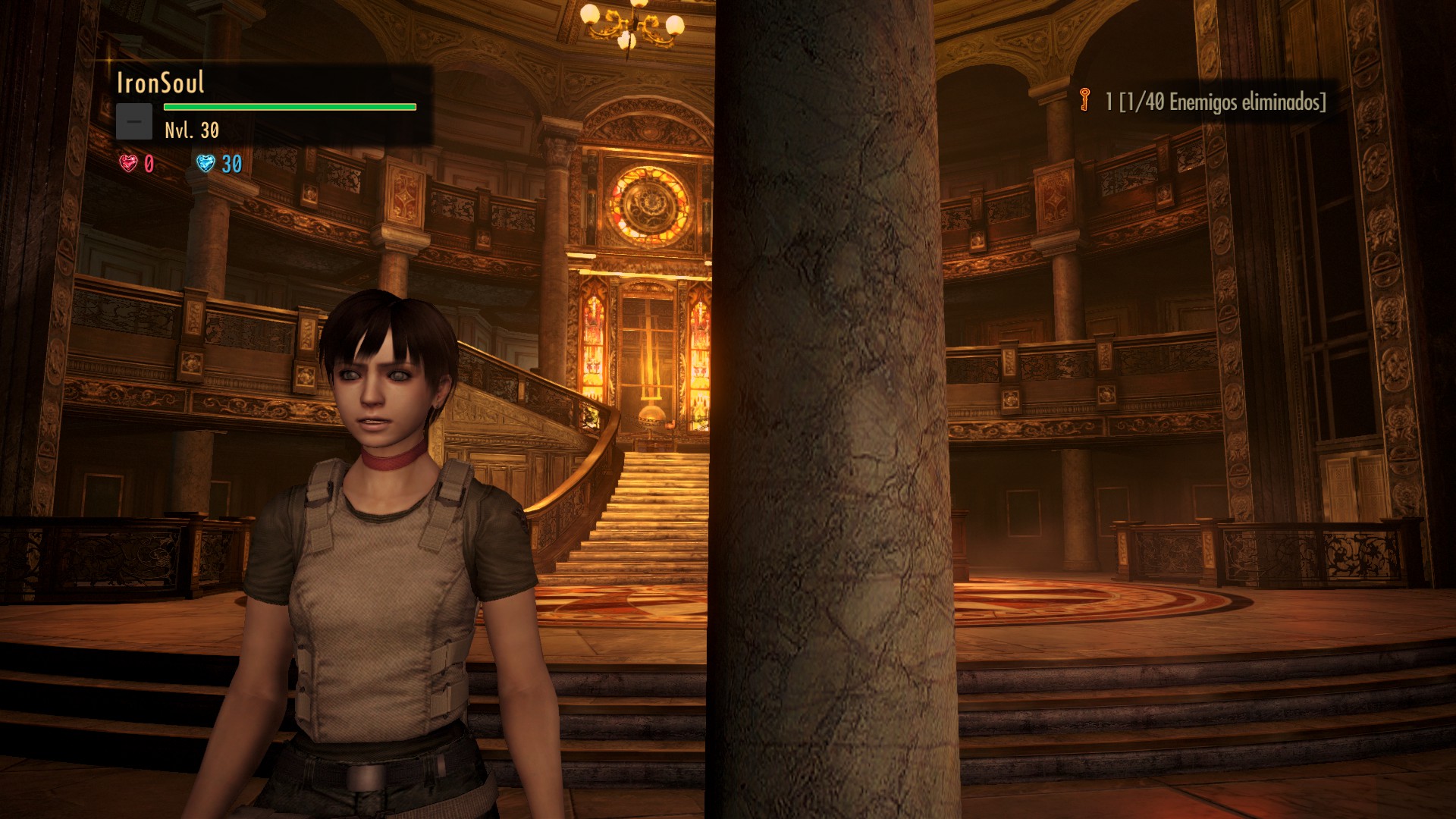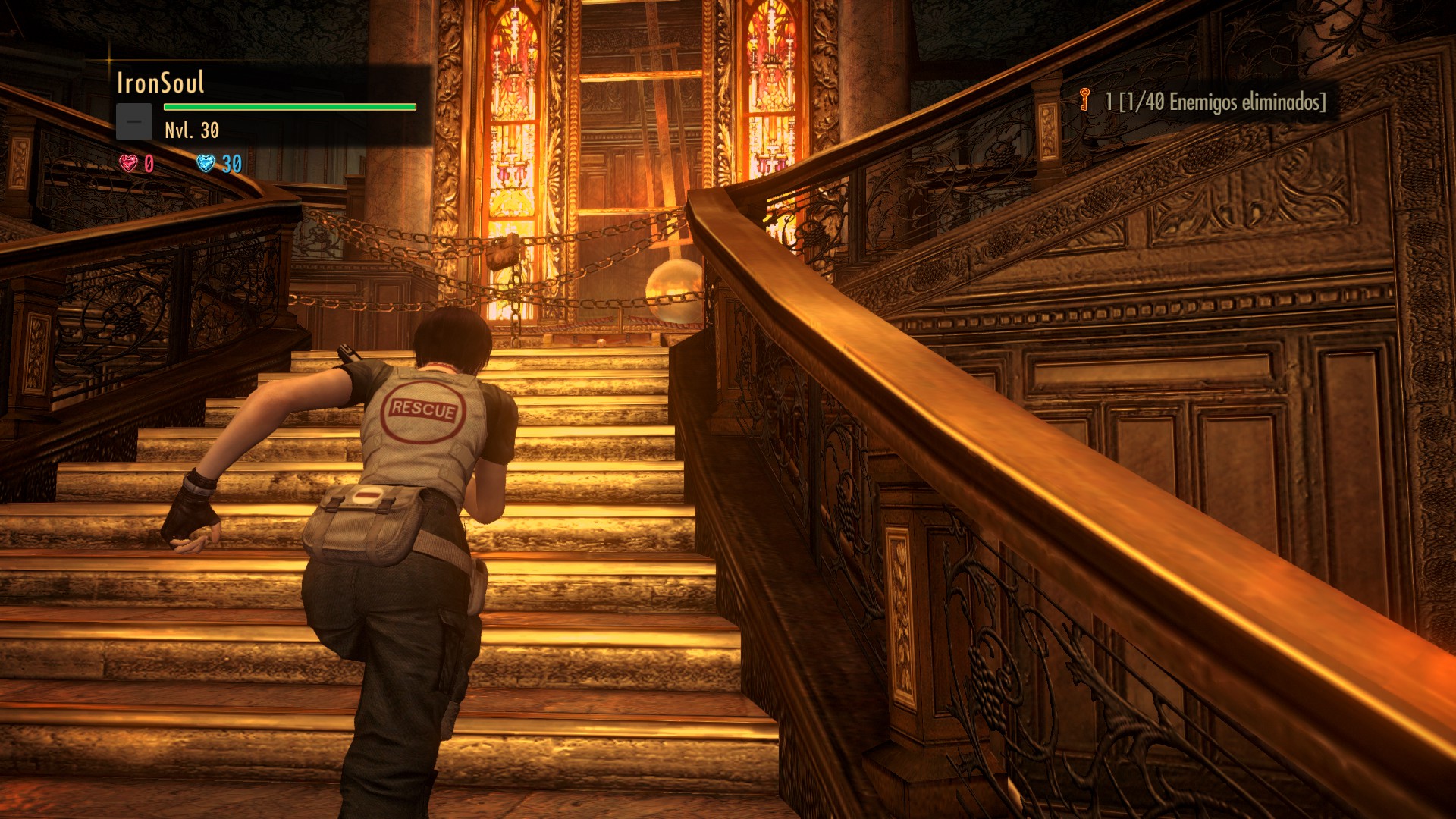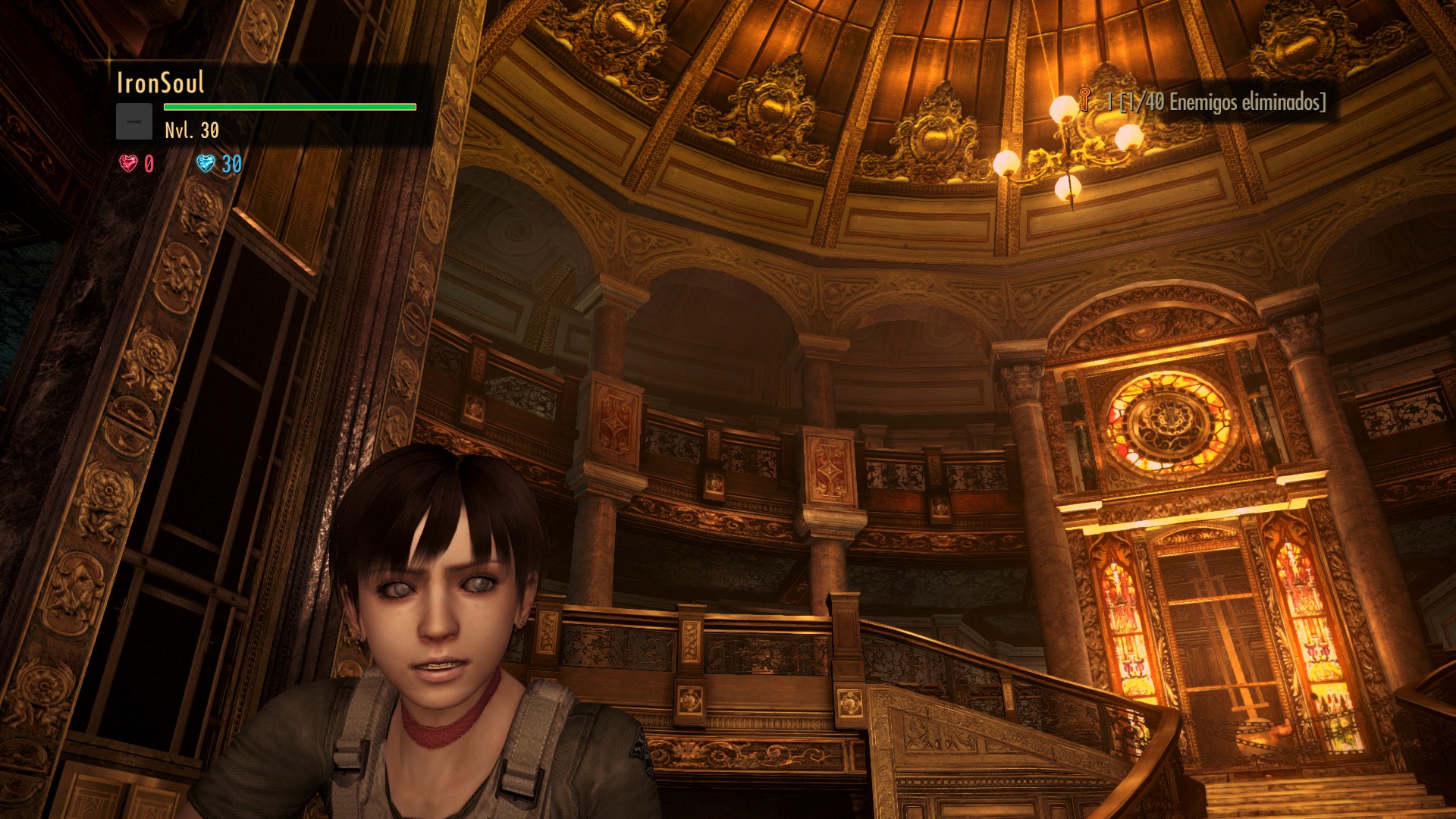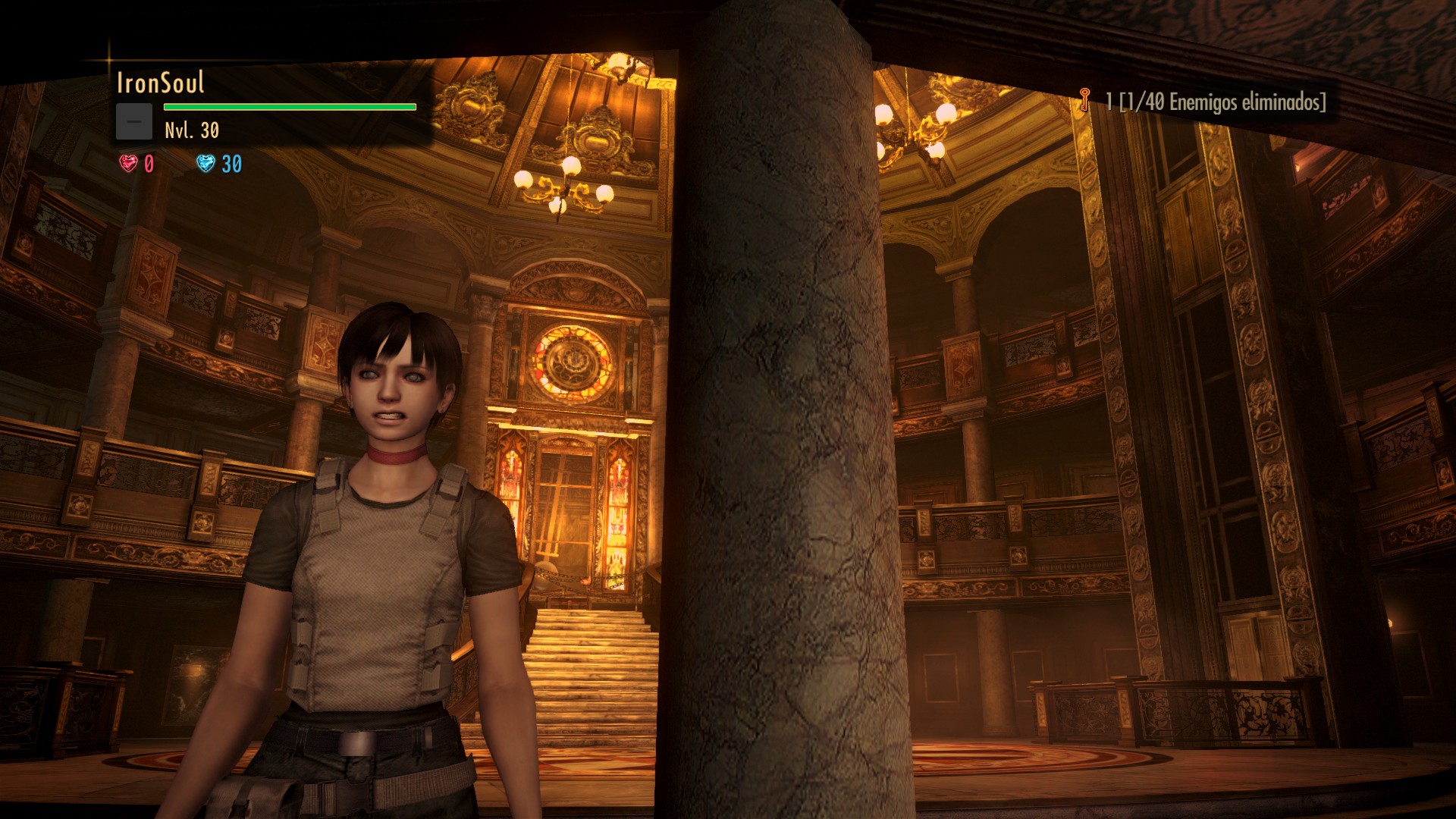 now, please keep in mind that i had to do a lot of adaptations and edits to the model in order to make it work "correctly" with the REV2 Anim System, if something doesn't look "as it should" it's probably my fault, i still consider myself terrible at rigging stuffs, so you might found some issues.Thanks for Reading and enjoy this girl!
to install just drag and drop into your "nativePCNext\arc\DX9NEXT" folder and should overwrite. Make a backup!
Download!
Sheva Business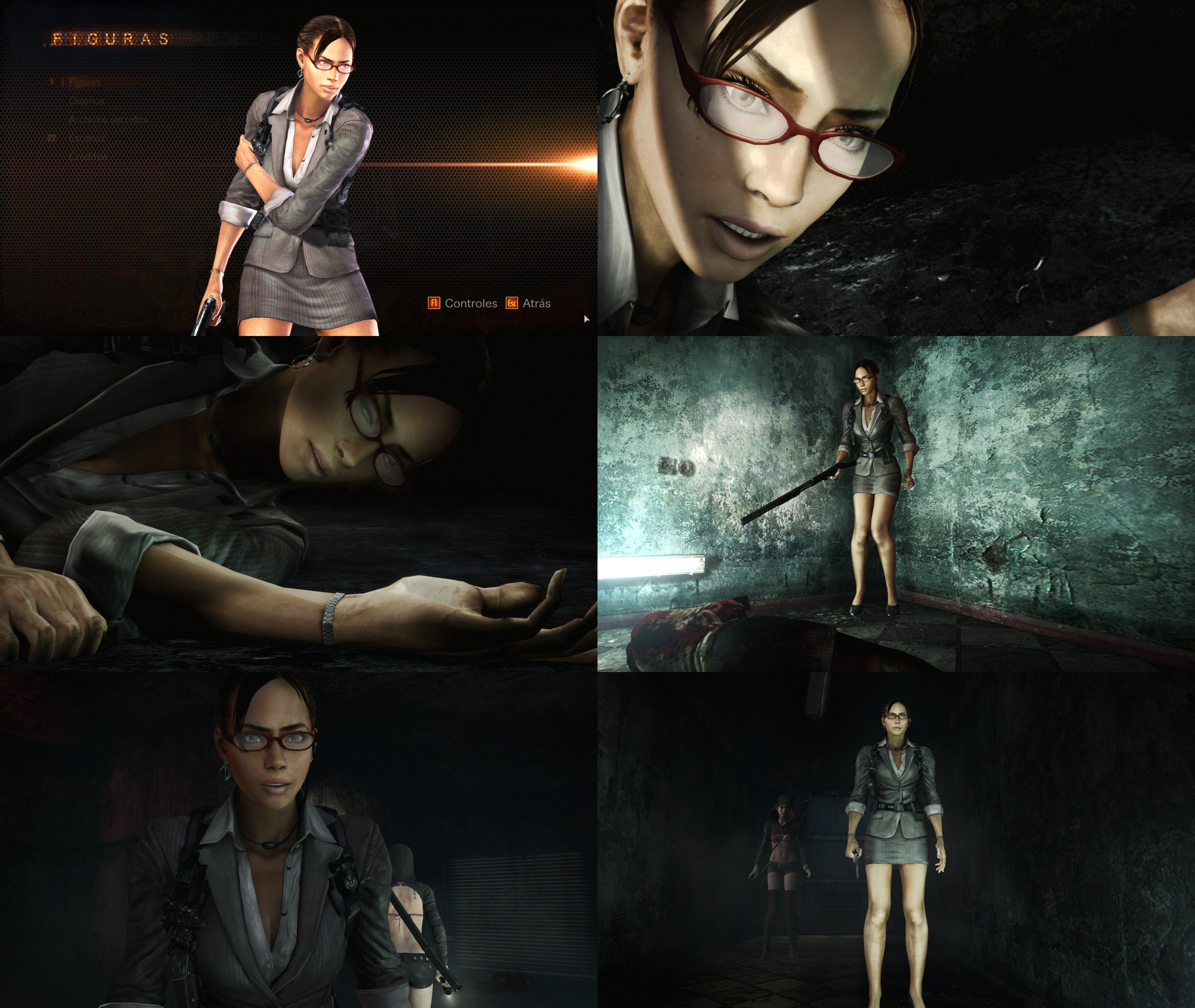 She's a beautiful woman, isn't she? now, keep in mind that those models DO have issues, they are not perfect, but even with that i must say that im really proud of miss alomar here, because she looks really good, and she have a really smooth skirt movement (can't say the same about gina tough), anyway, she replaces Claire's Rodeo Outfit and figure, so MAKE A BACKUP!
[Download]
More to come soon!
Small Funny Q&A list that people often asks me:
{Spoiler}

Q:¿What is the most hard part on doing those mods?
A:Well Basically the Hand Posing is a pain in the ass, but usually the hardest stuff for me is posing the model to fit within the game proportions, you wouldn't believe how hard it is for me to get a good model without "thinking" that it's ok when i have a noodle arm character LOL.

Q:¿Could you port something for me?
A:Not gonna happen anytime soon, this is a really common problem that the forum have and people doesn't understand. Modders will only work for extended periods on mods that they find interesting in some way, that's why i always ask first "what do you have in mind?" every time someone sends me a PM about a request xD. Is not something against you guys or anything, i just love to mod but on characters/outfits that i like, it just wouldn't make sense to me to work on an ada mod by example from re2 remake with +150 alpha layers and hand posing with hair movement and all that if i dislike ada as a character (Don't get the wrong idea, i love our sexy spy, but is an example)

Q (I love this one):¿Could you show your face, just to know you?
A:There are enough monsters already in the series, you don't need to see another one lol.

Credits:
Aman
NightFurious
JohnnyValentine
Codeman
Sectus
(Special thanks to my friend for taking the pictures for me)