Post by ZERO on Feb 17, 2019 5:49:39 GMT 10
I know everybody is to happy with the mods and all that lol. I am too but I have not time to play as I would like to.

This may help those people that are trying to perfect a mod and keep getting bugs my 2 cents lol

Anyways I noticed that some mods got messed up when using several modified files. I try uninstall. even check the game files on steam but nope.
So I found out that even on hardcore they said it requires an ink roll to save your game but it auto saves every time you unlock something lol.
Why is this so important???!!!
Well it looks like the game not only saves your current progress but also the current elements going on in your game.
Example: My Nemesis beta mod. I try doing the pfb swap thing and it only makes appearing the replaced pl part as the enemy lol so fail XD
However it is the full invincible boos fight that leon has on the elevator platform. It was normal difficult and it has auto save remember.

So when I did my mesh swap mod it turn out to be ok but I used the same saved file to load my mod so the mesh swap got corrupted and

the mod was invincible too
.
How did I noticed it was the saved game? Well I went ahead and re did the full part of the game until I reached the same spot as my corrupted save data. Then I try getting some damage to the mod and it worked D:

So I did one more swap to try this theory and it turn out to be on the money.

Now the thing you need to know

Pfb swapping is the best method to get the physics and other required elements of the game like the tofu file and the jiggle body XD

However it will break any other pfb file that shares some similar aspects of the game why? try to force 2 of the same thing will confuse the game engine and it will try to load the closest thing at hand instead of crashing and telling you what is missing but if it does not find anything it will load the game anyways with some scary results
example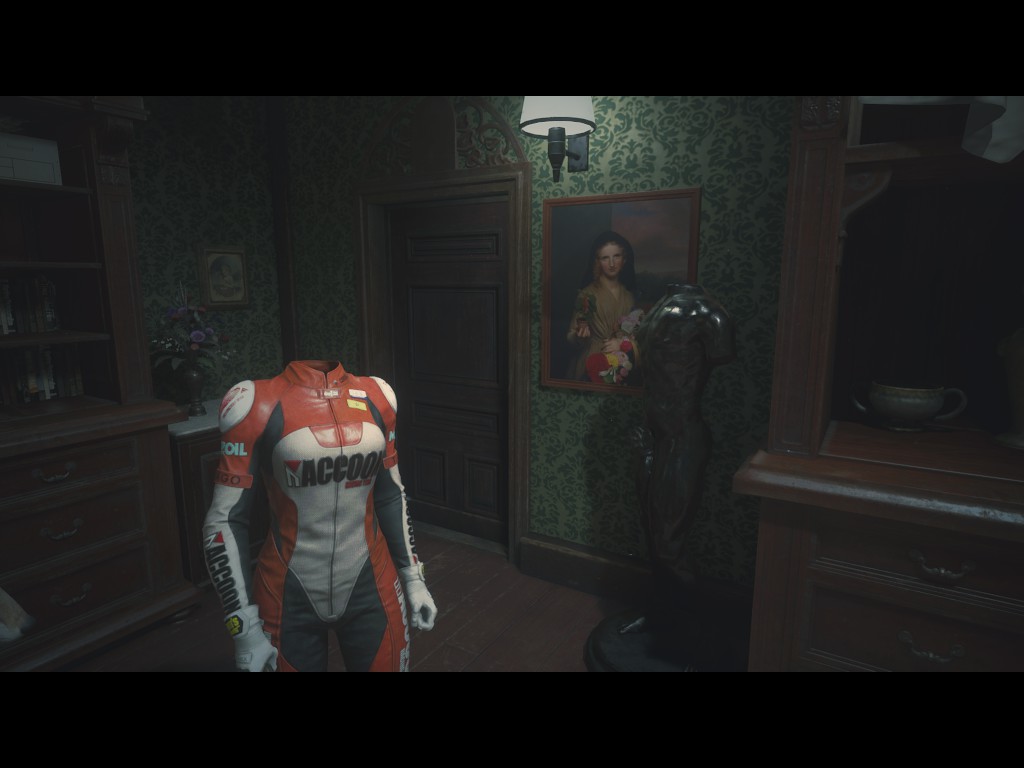 This re engine is awesome and scary at the same time lol.
Anyhow the same goes for ada and her facial expressions and any other pfb file you do.
How do you fix this???

Well IDK lol

There is not enough info ATM however try this and it may work.

Use a new game every time for whatever mod you are using.
Don't use your save files or they will get future mods messed up on them.
Your save file will be ok but any mod you install on it if it got messed up after one auto save point it will keep messing up mod after mod lol
You can try and do your thing mates if you don't believe but pfb + save data =


So save files are the code words lol
Have fun mates