Post by ZERO on Feb 7, 2019 12:34:43 GMT 10
New update

First of all thanks to

Capcom for Resident Evil 2 remake

why? this will happens to be the first RE game I've ever play more than 3 times in a row and still want more :v

First script
zaramot and the texture noesis plugin

Maliwei777

New script fixes
DdCn fix for DMC V

I recommend to use it with the original 1998 soundtrack
ATM this only works with the mod manager there is no other way around.

You don't need to extract the rar file just copy it to the mod manager path like this
Modmanager\Games\RE2R\Mods
I will ask you kindly please

don't upload this mod to any other site specially those making money by the click or with those kind of shitty ideas like adfly
You can pm me for questions about this and be patient I have a life mates
I don't want any reskin on my mod.

You can create your own mesh mod and do whatever you want on it but use your own resources.
You can use it on videos and streams no problem but always give proper credits and put the source link meaning this post not your own.
I noticed some streamers are using the mods and they don't give a f about the author of the mod and even making money out of it. Just wow

Nemesis From Resident Evil 3 remake
Thanks to
FluffyQuack
And his update we can now add-ons without messing with the files
This mod requires the latest ModManager
Here
This mod has these options

First the main mod must be on
optional
Then the no hood version
Then original nemesis Theme 1999 over classic dlc ost
Then Nemesis original voice sounds
NOTICE
Please i don't want anybody messing with my files That is why I took all the time to give you the best options for this mod
I don't want reskins nor any other modifications to any of my files. Thanks
New NEMESIS mod from Operation Raccoon City vol.2.0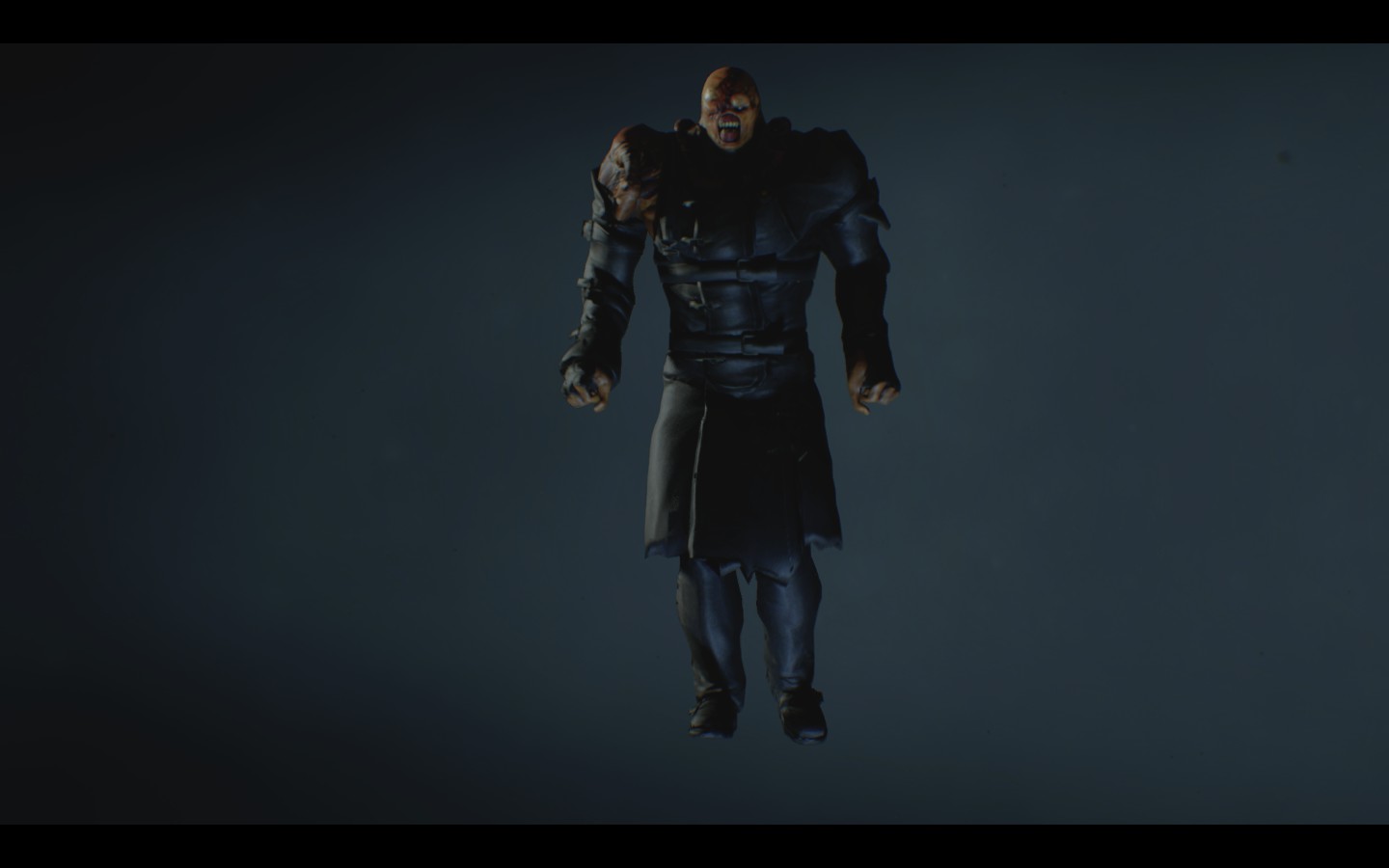 NEMESIS MVCI VOL 2.0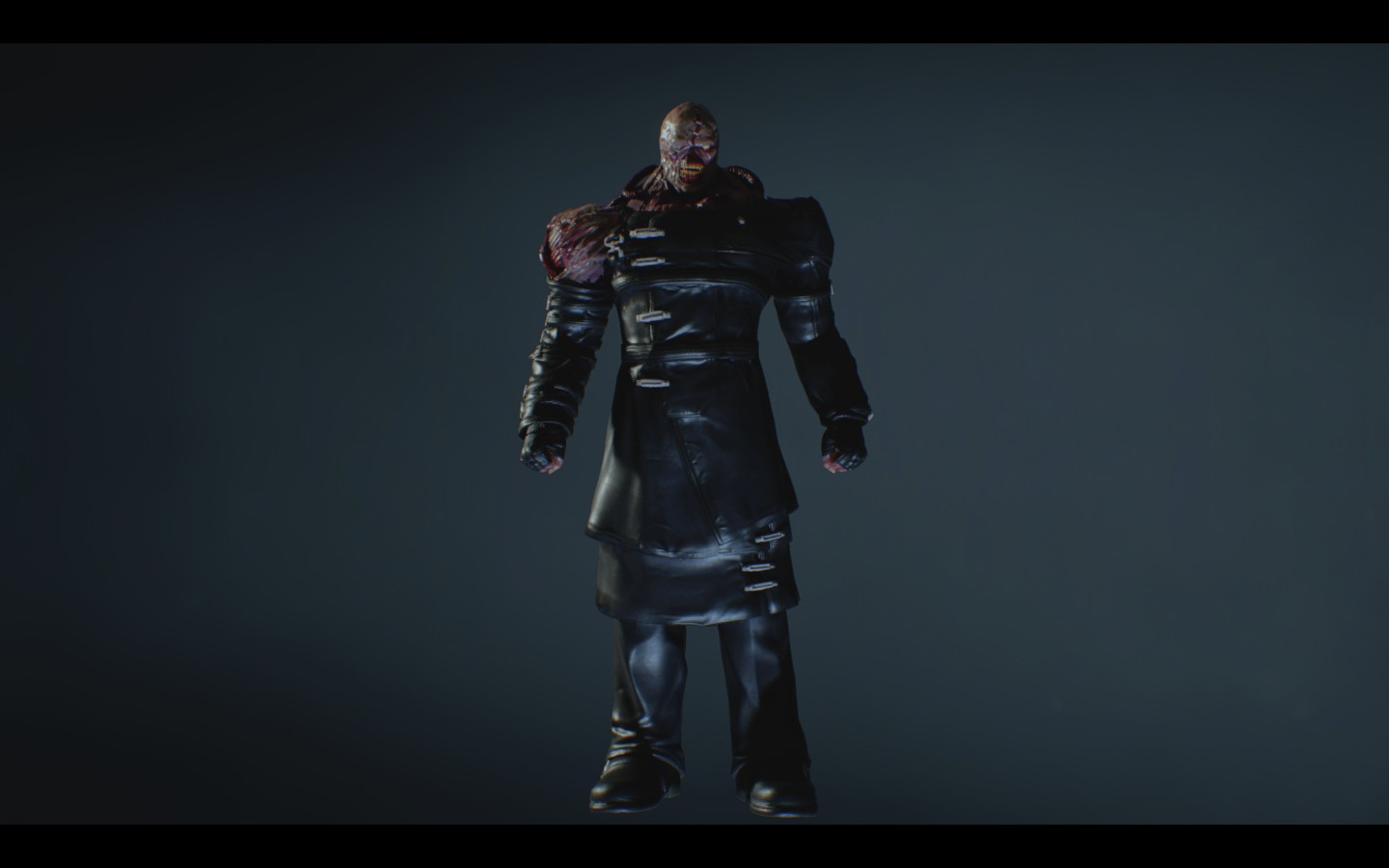 Grab it
HERE
If some trolls start messing around and I'll delete my links I will advice you to never re upload my work just because.
People always have their reasons for deleting their work and there is no need on you to know them all
I am busy as hell I have not much time to do stuff but when I do I create this lol
Have fun mates






New Nemesis UC with all original sounds from Resident evil 3 pc 1998
New Second form With original music
You need Original OST DLC to play the original nemesis music
Time is getting shorter and RE 3 is coming so now or never have fun mates
The link to the mod is on the description of the video
Share, like, comment, and subscribe to the YouTube channel it is free and I am not asking for anything else.
have fun mates