Post by ZERO on Feb 7, 2019 12:34:43 GMT 10
Ya'll wanna soil your pants for a while? Well look no further XD
First of all thanks to

Capcom for Resident Evil 2 remake

why? this will happens to be the first RE game I've ever play more than 3 times in a row and still want more :v

FluffyQuack
for his great work and research in his mod manager because without it this wouldn't even be possible ATM lol
you can check his findings
HERE
To my friend Zaramot creator of the noesis plugin which allow us to extract the textures and edit them lol. Thanks

And to any good tool developer that may come along the way thanks.
I recommend to use it with the original 1998 soundtrack lol
ATM this only works with the mod manager there is no other way around.

You don't need to extract the rar file just copy it to the mod manager path like this
Modmanager\Games\RE2R\Mods
NEW UPDATE NEMESIS MESH MOD IS FINALLY HERE
I will ask you kindly please

don't upload this mod to any other site specially those making money by the click or with those kind of shitty ideas like adfly
You can pm me for questions about this and be patient I have a life mates
I don't want any reskin on my mod.

You can create your own mesh mod and do whatever you want on it but use your own resources.
You can use it on videos and streams no problem but always give proper credits and put the source link meaning this post not your own.
NEW UPDATE ADDING NEMESIS FROM MVCI.
I had to re download the 60 gigs of that game on steam because I change pcs and now my new one does not have any game installed :X

Soon after it was Painful to know windows 10 and new update on MVCI tools does not get along grrrrrr. but brain is good so after a good fight managed to get the files.

I am working on Nemesis ORC too so they will be here soon.
Also I think I managed to find the bug on my Nemesis UC lol and one update to some textures LOL
well some pics say more that a few words lol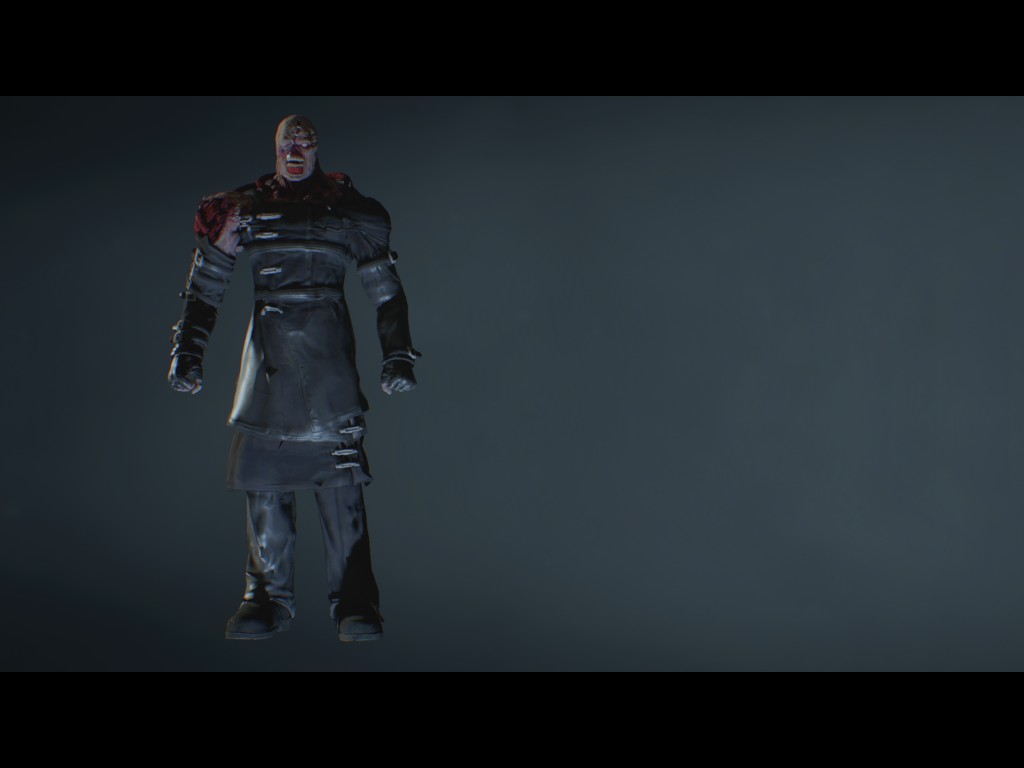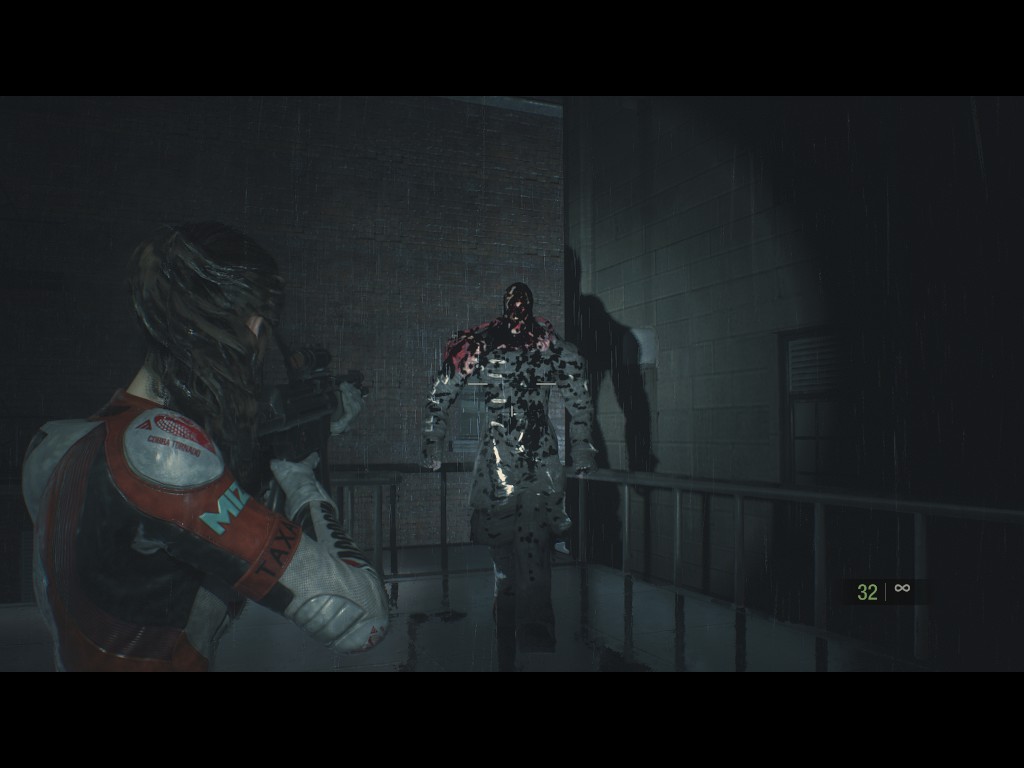 SORRY GUYS i WAS BUSY AS HELL ON MY JOB
ANYWAYS HERE IS WHAT IS COMING
New textures for nemesis UC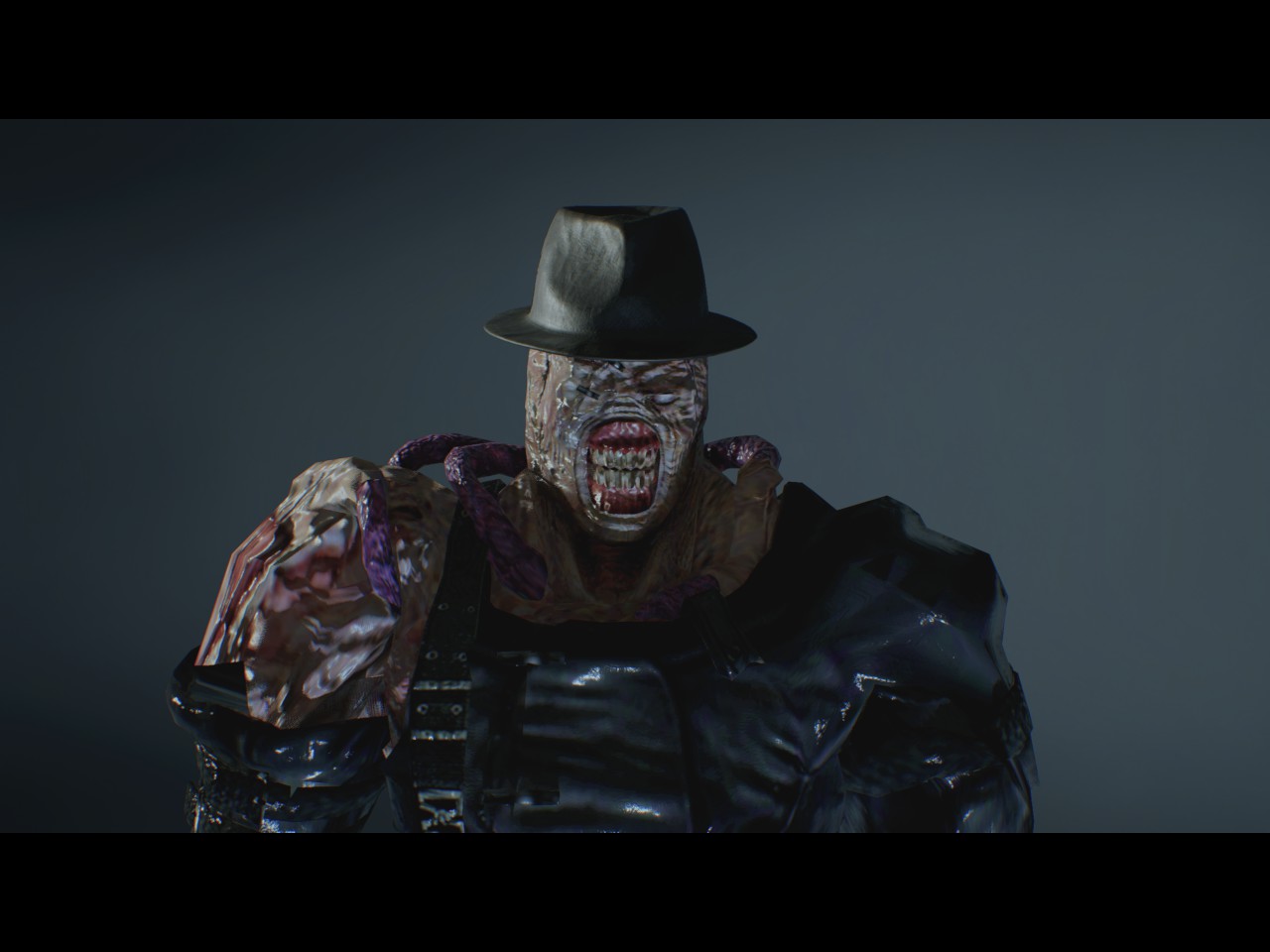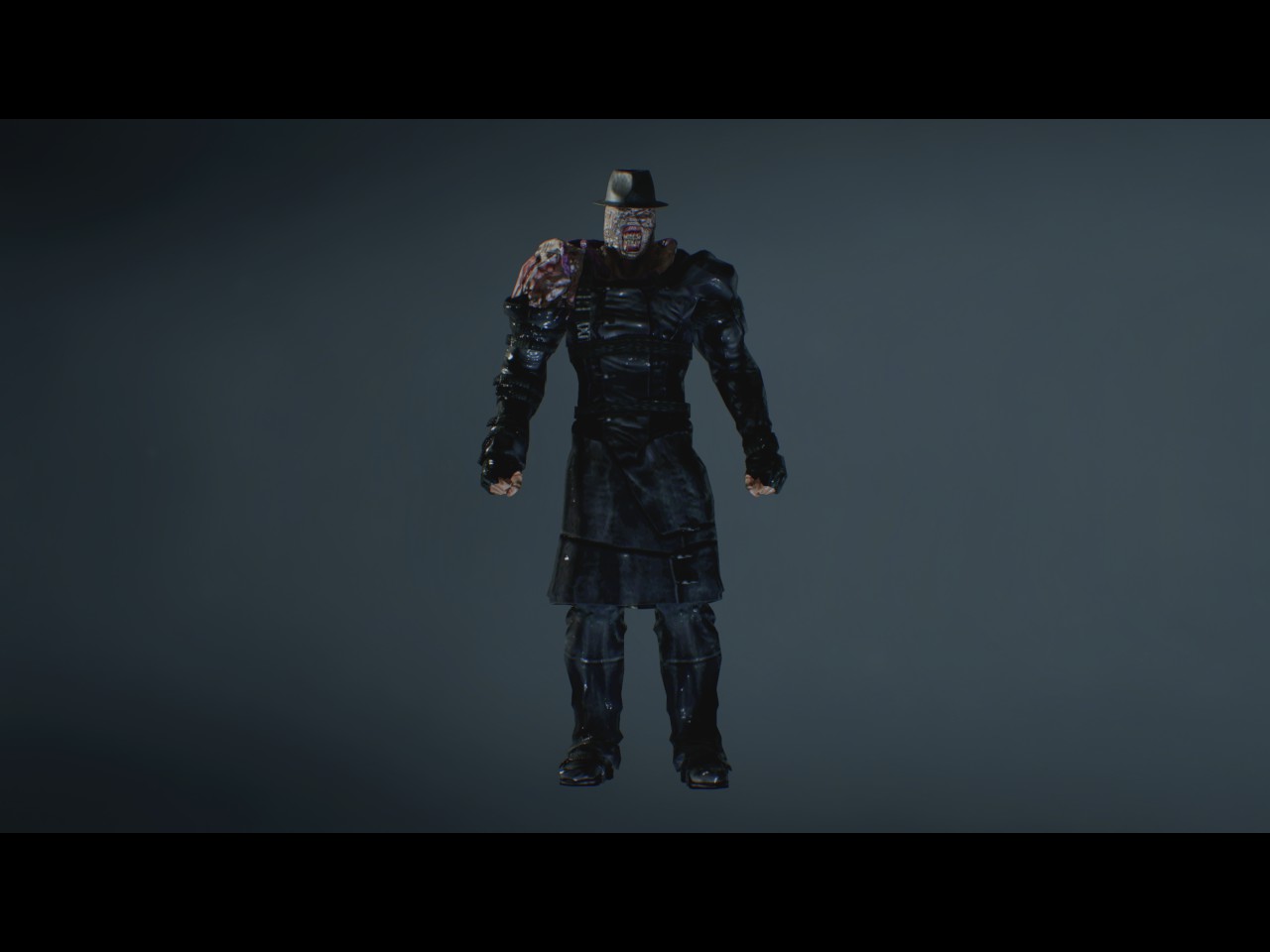 NEMESIS ORC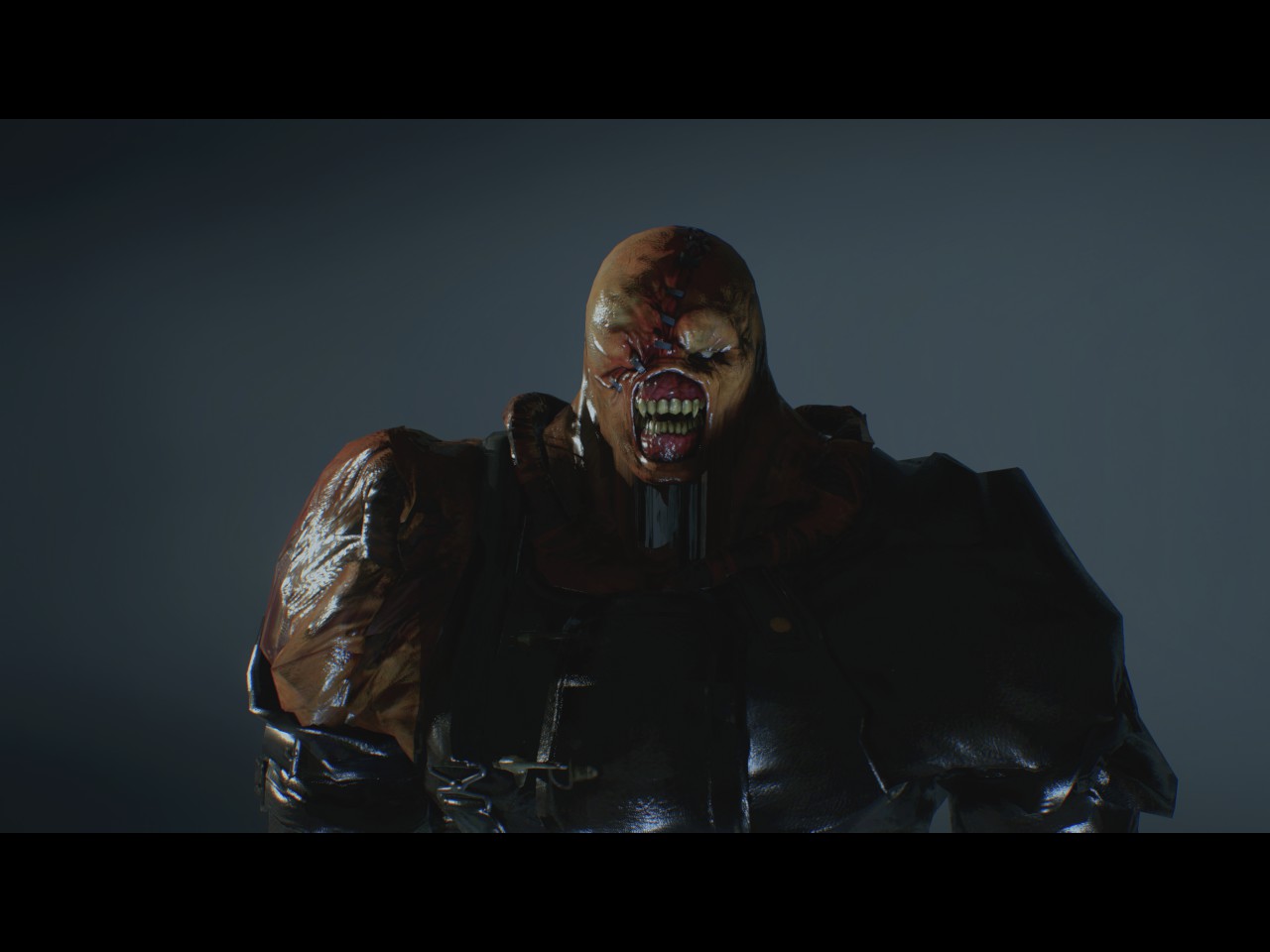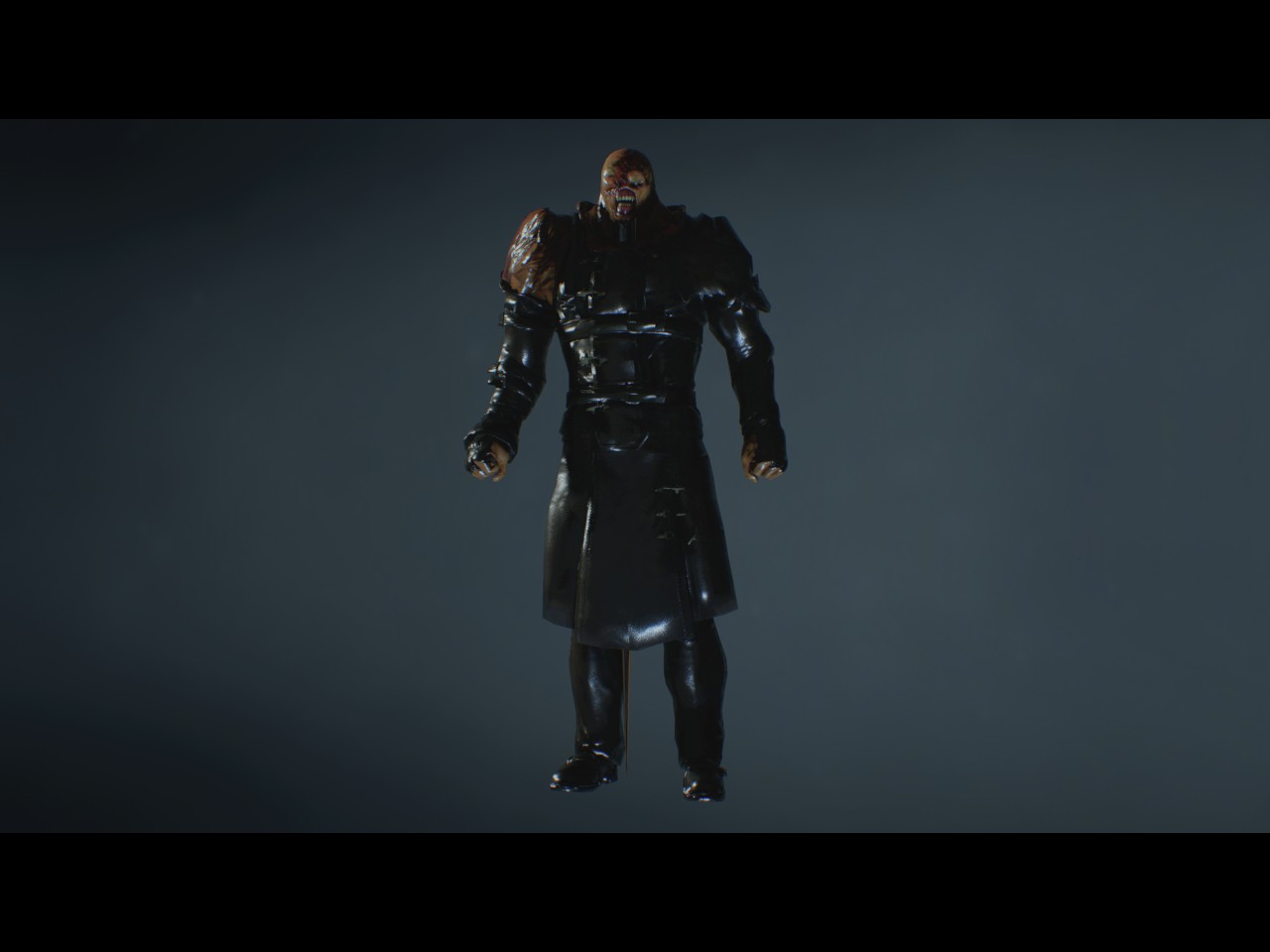 NEMESIS MVCI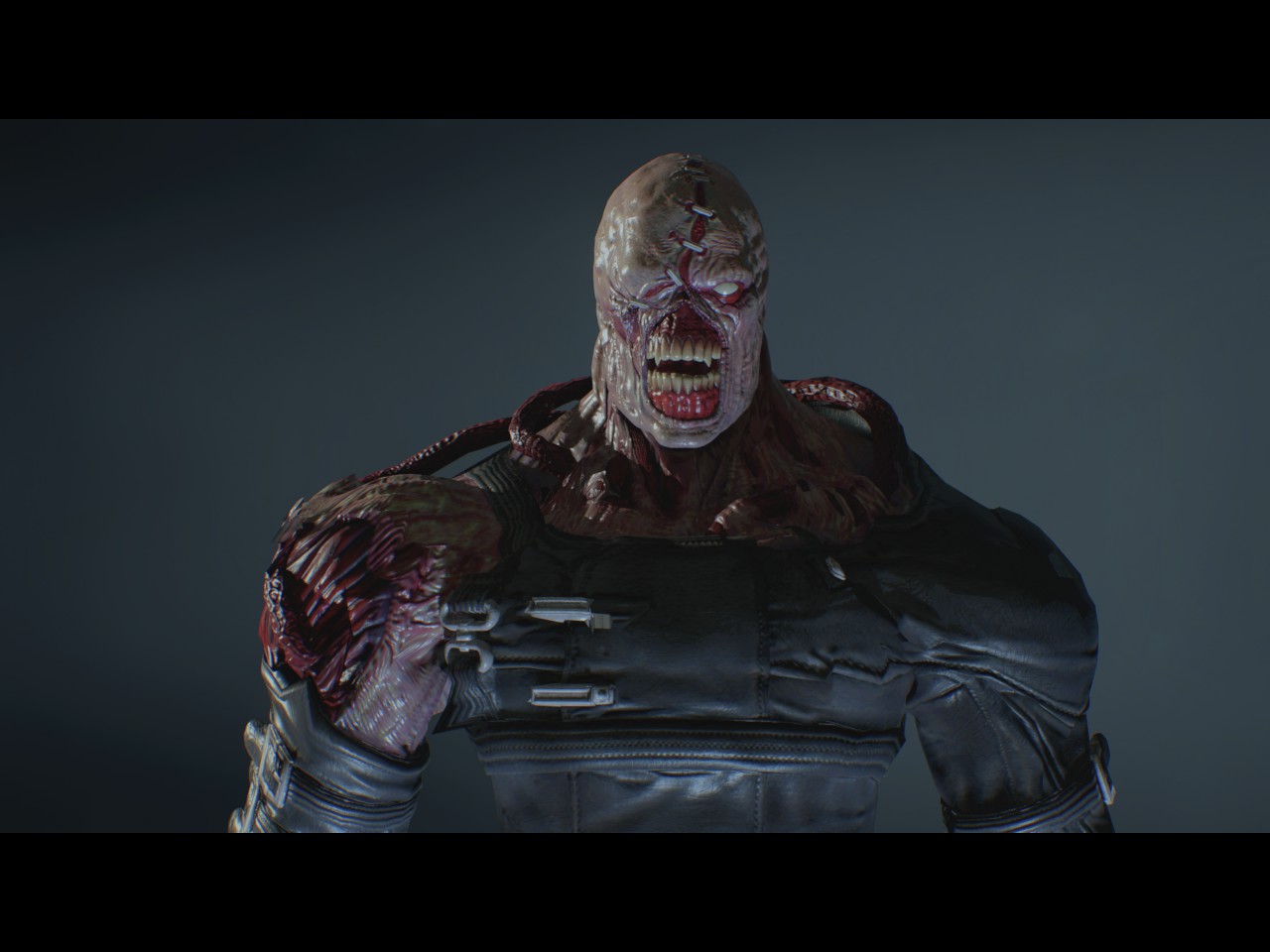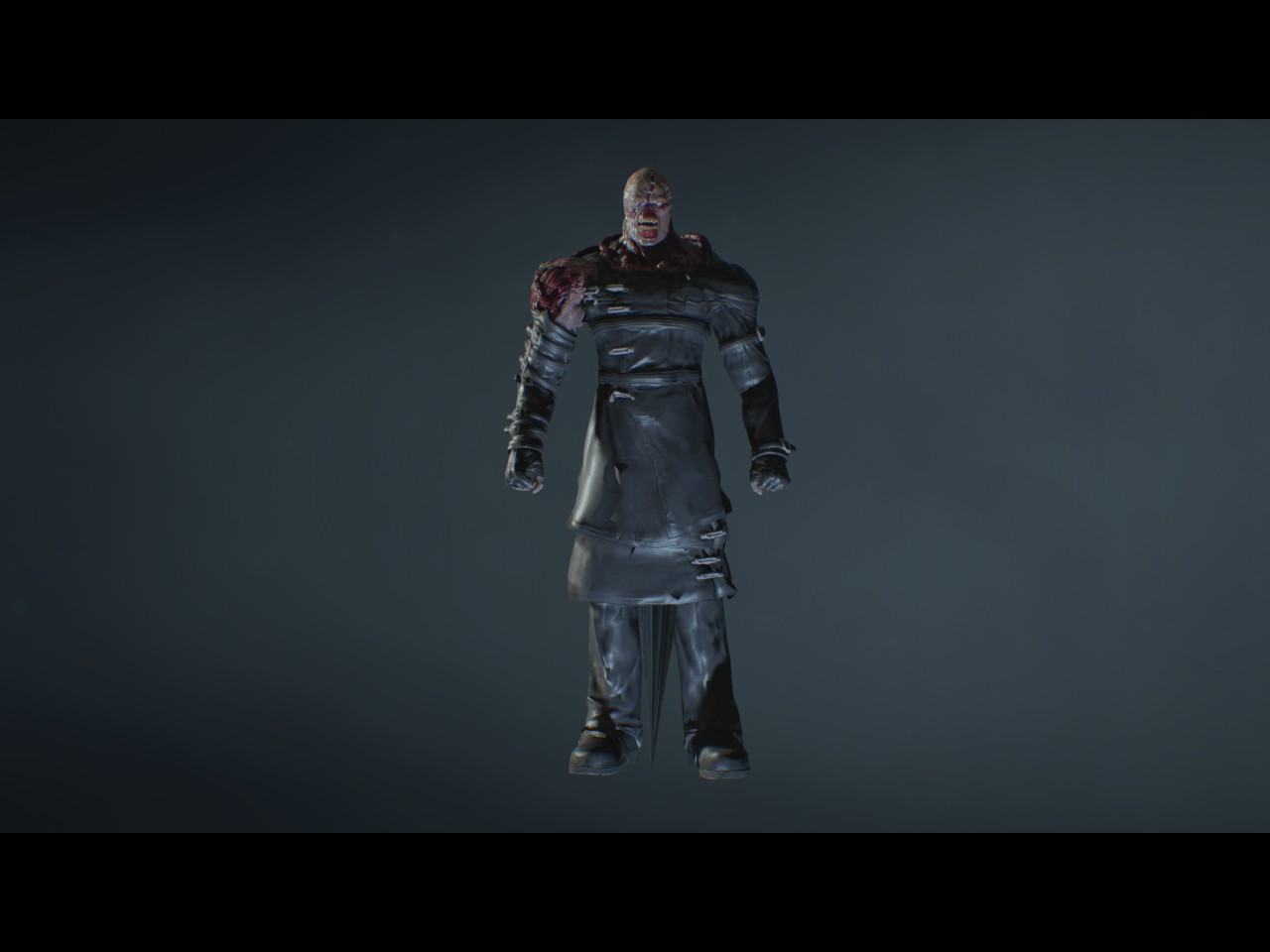 Also I found out what was going on with My jill mods. I was trying to get new stuff to the game and end it up messing things up so if I get to a point where fixing what I need does not work anymore I will release a final messy version with no further updates. Also bear on mind that that jill mod needs to run alone meaning no any other claire mod or you will get the main files messed up. That is the reason I had not uploaded that mod yet and seems the fix has not born yet so it will be up to the ones that want that mod.

NEW SOUNDS UPDATE
Last have fun mates.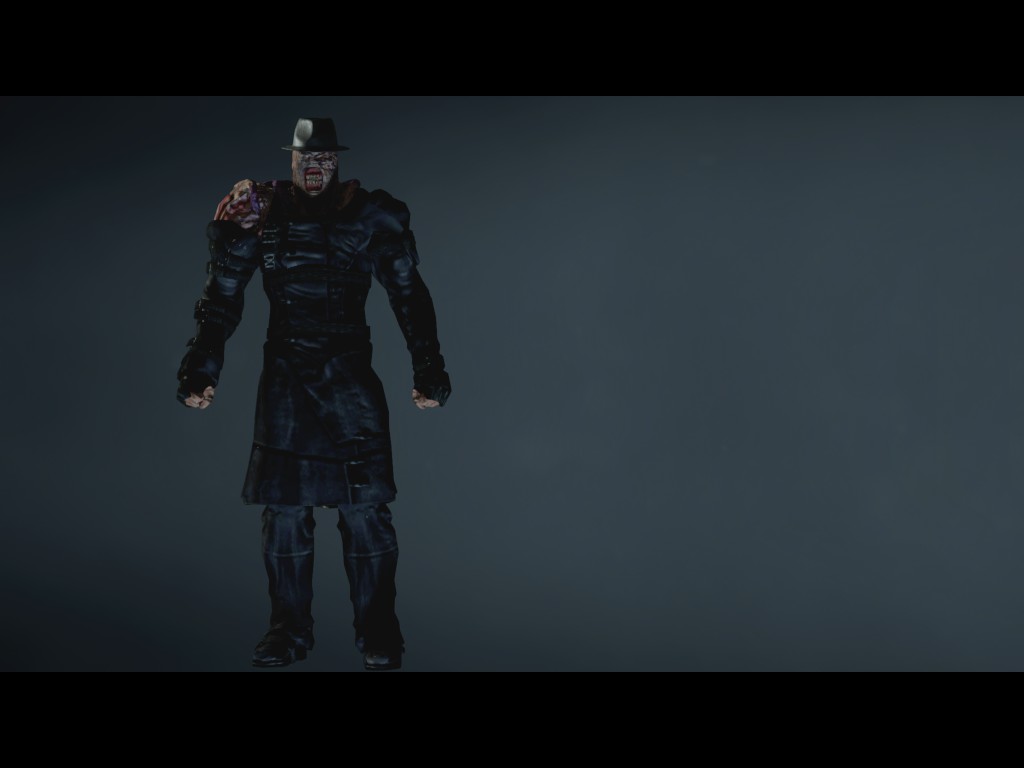 Now it has some bugs. I know what they are but they are there for a reason.

If you find a mayor bug that really messes up the mod let me know and I will try to fix it.
You can grab the mod
HERE
If some trolls start messing around and I delete my links I will advice you to never re upload my work just because.
People always have their reasons for deleting their work and there is no need on you to know them all
Now thanks everyone. I did find a fix for most of my problems on this mod that is why I did not post it as wip lol
Anyways I just need to fix 1 small bug and a big one then we will have fun thanks for the patience mates
It is coming along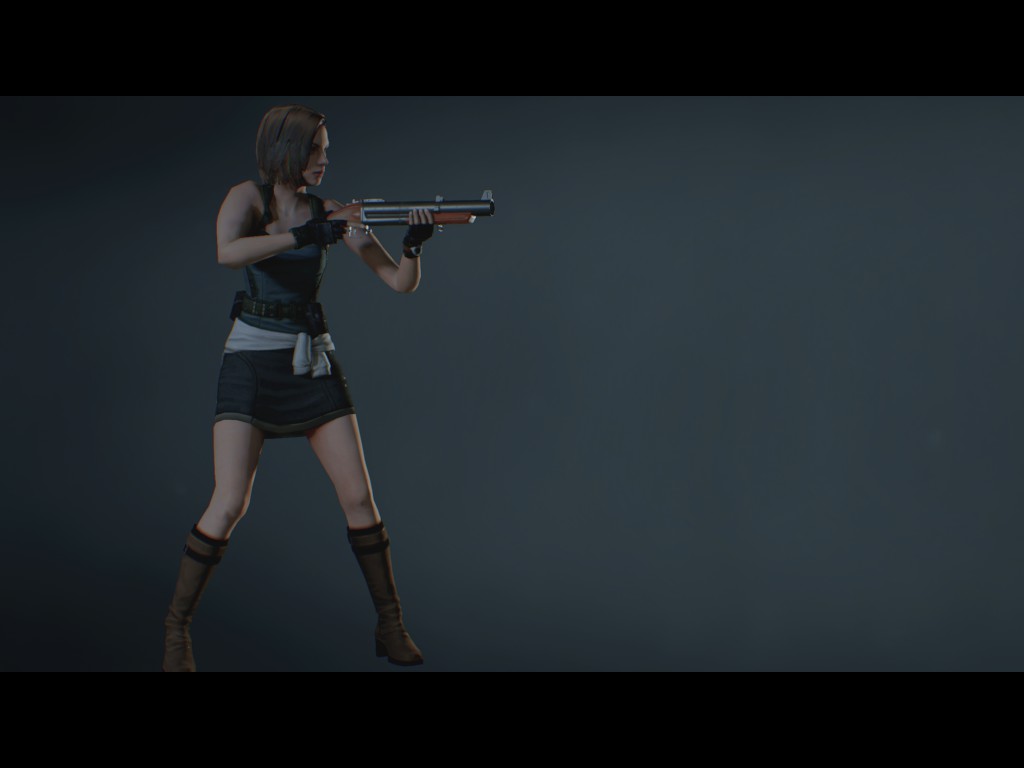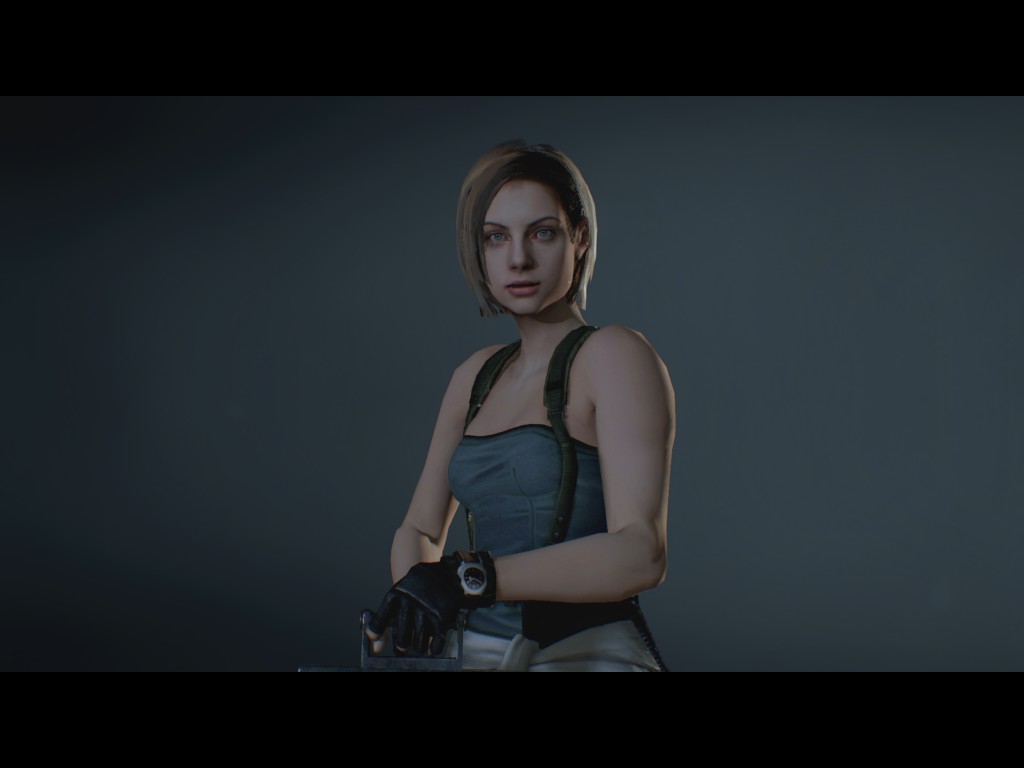 PLUS 1998 LOL
previous versions lol

v 1.2

v1.0

first version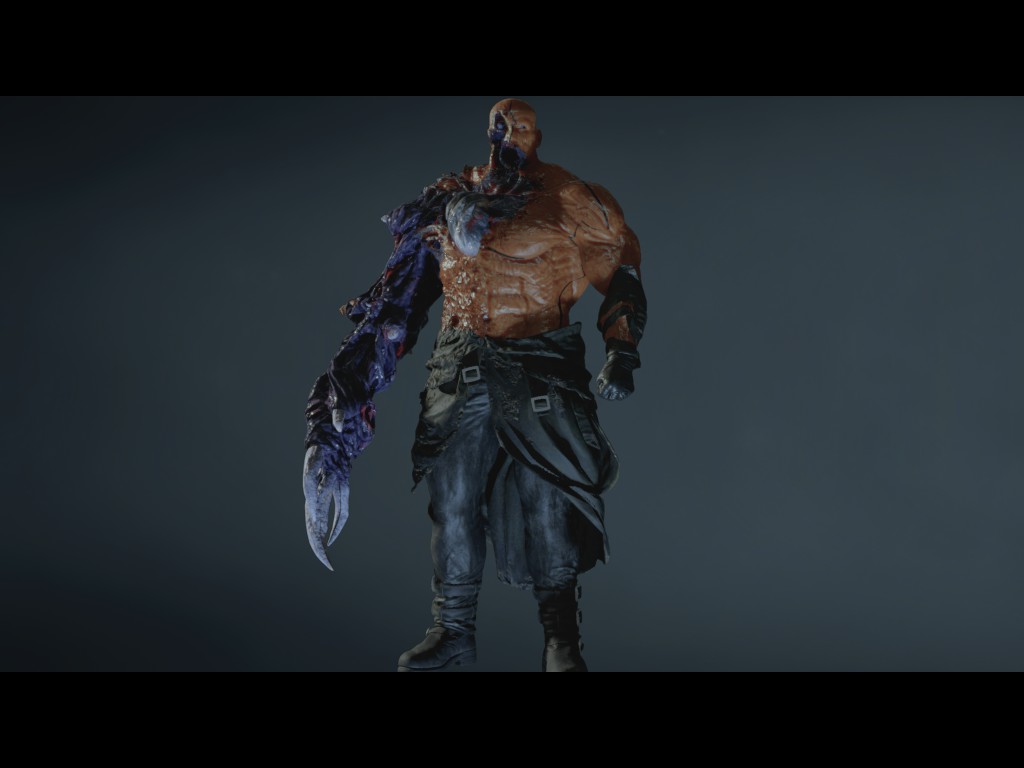 UPDATE second texture version